Life after lockdown: reviewing your marketing plan
HOME / Coronavirus Recovery / Life after lockdown: reviewing your marketing plan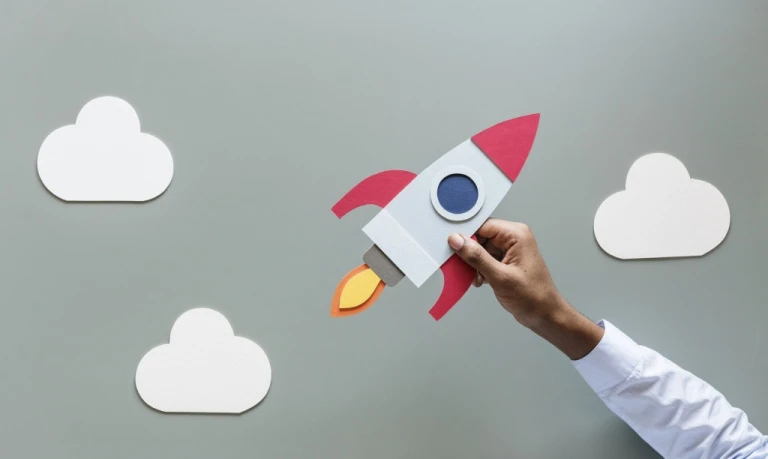 A marketing plan helps you focus on the opportunities you have as a business and the things that stand in your way. You don't have to be a marketing genius to create a plan. Just taking the time to think it through can be beneficial.
1. Goals
For a marketing plan to work, you need to know what it is you're trying to achieve.
Now might be a good time to review the goals for your business and set realistic post-pandemic targets. Growth is likely to slow and, where in the past you might have hoped to thrive, it is ok to aim to survive.
In any kind of economic downturn, marketing is always the first area where businesses look to reduce spend. But marketing leads to customers, and customers buy your products and services, and are the very reason your business exists… so if you must cut, then follow the rules of joiners the world over: 'measure twice, cut once'.
Measure by knowing your numbers – number of leads, how they convert, number of sales, price of product/services, vs cost of attracting those leads – and be sure that if you're cutting costs here, it's for the right reason, and you're as certain as you can be that it'll work.
2. SWOT analysis
Who would ever have thought to include global pandemic in their business SWOT analysis? Kudos to you if you saw this coming and had a contingency plan!
Your SWOT analysis is an opportunity to consider the strengths, weaknesses, opportunities and threats that can help or hinder your business. It's a great tool to help you think of ways to move forward.
Threats will include some universal issues such as:
another lockdown

ongoing social distancing

staff ill health

low consumer confidence

as well as threats specific to your business
Opportunities could include:
diversifying your offer

meeting a new post-pandemic need

adding an online income stream

harnessing new technologies

recruiting new staff who were previously unavailable
What impact will these things have on your business? How can you use your strengths and opportunities? How can you minimise the threats and weaknesses?
You could also complete a PEST analysis for more in-depth insights into the situation.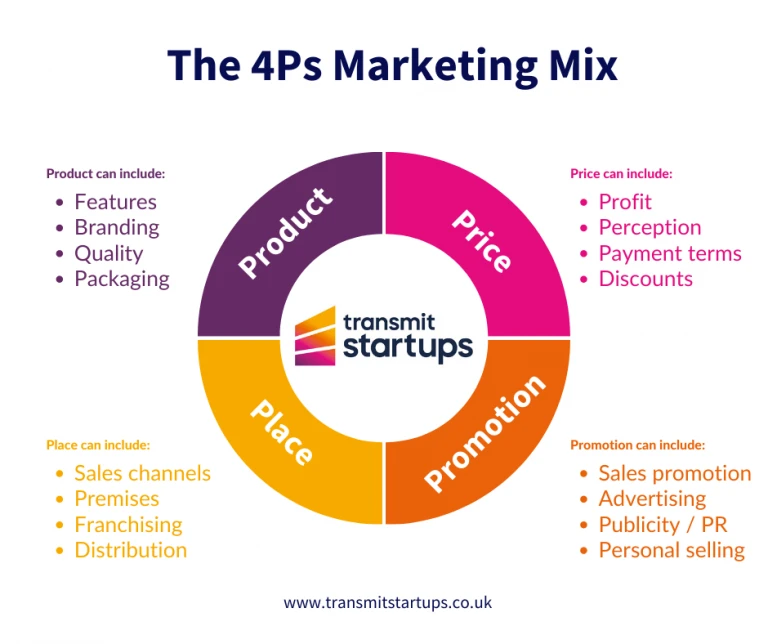 3. The Marketing Mix
The marketing mix is a group of factors that, combined and optimised to suit your business, help you achieve your goals. At its most basic level, it includes 4Ps – product, price, promotion and place. All four of these need reviewing in light of Coronavirus.
Product
What are you offering?

Is it still available to stock / viable to produce?

Is it still needed / desirable in the current climate?

Are alternatives a better proposition now?

Are you still servicing the same customers / market?

How could you make it more attractive?

Can you diversify? What else could you offer?

Can you pivot? What else could you do?

Is there a new niche that your product could be perfect for?
 Price
Is your current pricing still competitive and attractive?

Have your customers been affected financially by the pandemic; can they still afford you?

Do issues in your supply chain impact what you need to charge?

Can and should you offer discounts or incentives to encourage custom?

Can and should you increase prices to help your cash flow?

What impact will price changes have on public perception and demand?

How can you communicate about price changes positively?

Can you develop any passive income streams?
 Promotion
Is your promotional mix still appropriate?

If you have pivoted (for example, from B2B to B2C, or from in-person to online services), are you using the right channels and messages?

Can and should you switch to more affordable forms of promotion?

Can and should you invest more in promotion to win business?

Have the costs of promotion changed and, if they have, can you capitalise on that?
 Place
Are you delivering services and products in the right place?

How is your 'store front' affected by the pandemic and can you mitigate the effects?

Can and should you move services online?

Can you negotiate improved terms for your premises to help cash flow?

Are your suppliers and distributors still in business and operating on the same terms?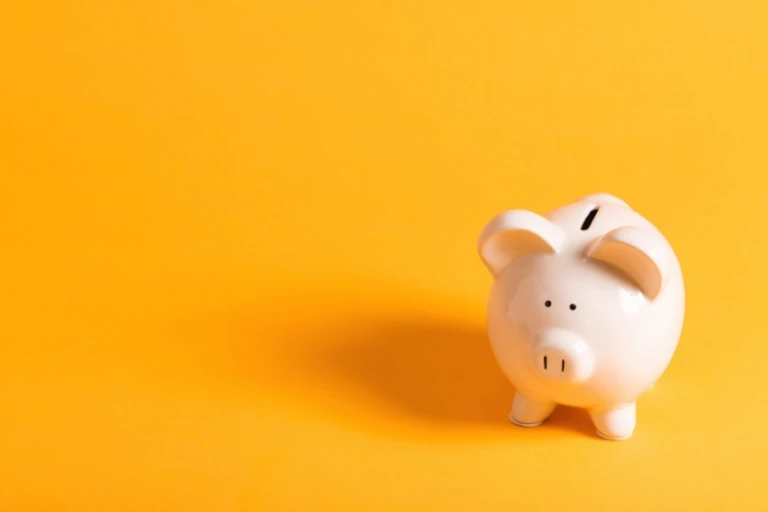 4. Budget
Look at your financial forecasts, cash flow and budgets. Taking a long hard look at things now could help you stay on a firm financial footing. Could you:
Consider lower cost marketing options

Consolidate your products to a smaller but more successful range

Focus on doing less but doing it better – niche-ing

Change suppliers to reduce costs

Defer planned investments and use the money for other priorities?
If you want to get to grips with some of the topics discussed in this post, we've got lots of great articles on marketing, market research, sales, cash flow and more in our Transmit small business advice hub. "We're delighted to be the 2000th loan recipients!"
JO CARTER – DUKES GASTROPUB
Entrepreneurs Backed
10962
APPLY FOR A START UP LOAN