How to Create a Marketing Plan for Your Startup Business: A Step-by-Step Guide and Template
HOME / / How to Create a Marketing Plan for Your Startup Business: A Step-by-Step Guide and Template
Marketing is an essential function of your business
Marketing helps you identify your target market, understand what they need, and meet that need profitably.
It has the power to make or break your business. So it makes sense to invest time in writing a marketing strategy for your startup.
What is a marketing strategy?
A marketing strategy helps you determine your current position in the market, record what you want to achieve in the coming year, and work out ways to do it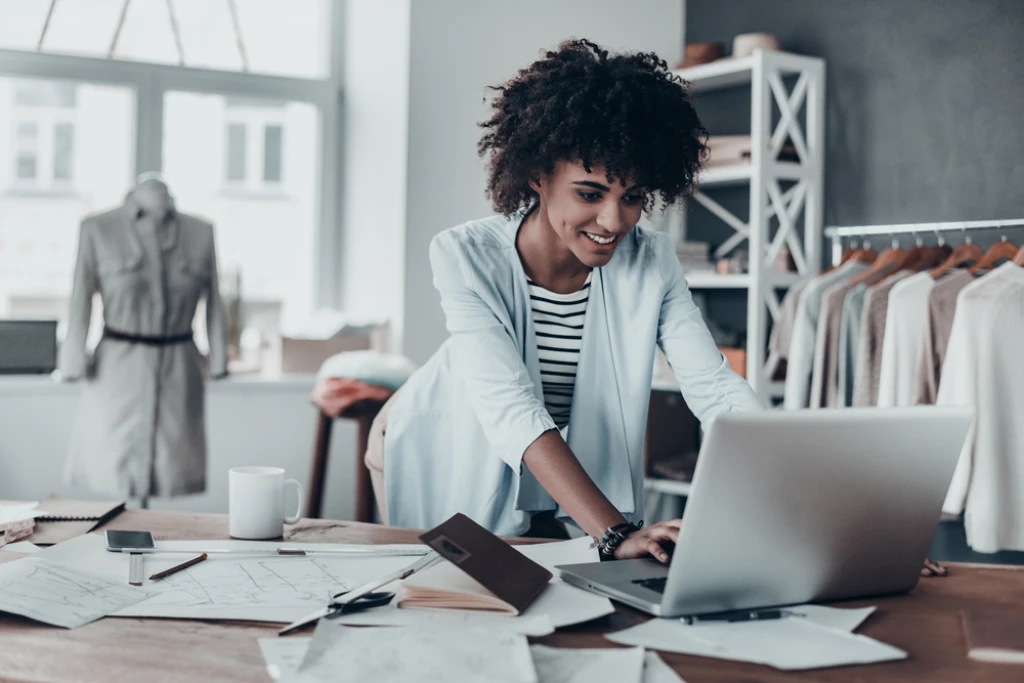 Like any strategy, it isn't nearly as intimidating as it sounds.
Just think of it as a roadmap from where you are now, to where you want to be, and what routes you have available to get there.
Here are our tips for writing a thorough marketing strategy that can lay the foundations for business success.
How to use this guide to write a marketing strategy
Read this guide start to finish before you start to write your marketing plan. You might have to go away and do some research.

Once you've thought about all of the information you need, download our handy marketing strategy template and start filling it in.

Don't forget your creativity. Marketing is one area of business where creativity can deliver a real competitive advantage. Let your imagination and personality shine.

A word about words. We use the word 'product' in this guide to refer to physical products and services. We talk about 'you' a lot. That means you and / or your business.

Remember your marketing strategy will be a living working document. We don't want a hefty tome that is going to languish on a dusty shelf. Make it relevant and actionable.
Step 1 - Define your mission
Often mocked and misunderstood, mission and vision statements are actually an important part of any business.
Your mission and vision sum up your reason for being. They tell the outside world what you stand for and remind staff what they're working towards.
So whether you're a small startup or a growing concern, take time to get your mission and vision right.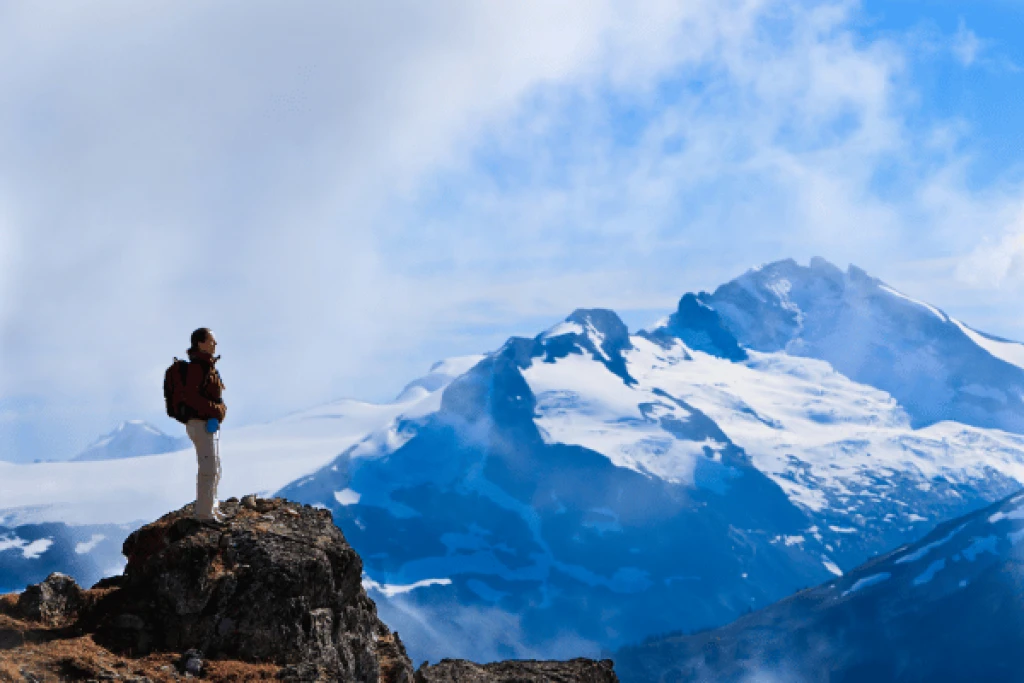 What is a mission statement?
A mission statement is the 'what and why' of your business. A short, simple description of what you're working towards and how you do it.
It provides a strong and simple statement of intent that can help motivate your team and inspire action. The best mission statements strike a balance between being aspirational and achievable.
For example, Cancer Research UK's mission is 'to prevent, control and cure cancer through our ground-breaking research'.
What is a vision statement?
A vision statement is the 'where' of your business. It describes where you'll be if you achieve your mission.
It sums up the ultimate destination of your business if (when!) everything goes to plan. As such, it is a powerful motivator and a great foundation for your marketing strategy.
For example, Cancer Research UK's vision is 'Together we will beat cancer'. You can't get much more motivating than that!
Step 2 - Understand the marketing environment
Step 2 is all about preparing for the marketing journey you're about to embark on. What's happening internally with your business? What's happening externally in the environment at large?
This is often called 'marketing analysis' or 'situational analysis' because it looks at the market / situation your business will be operating in.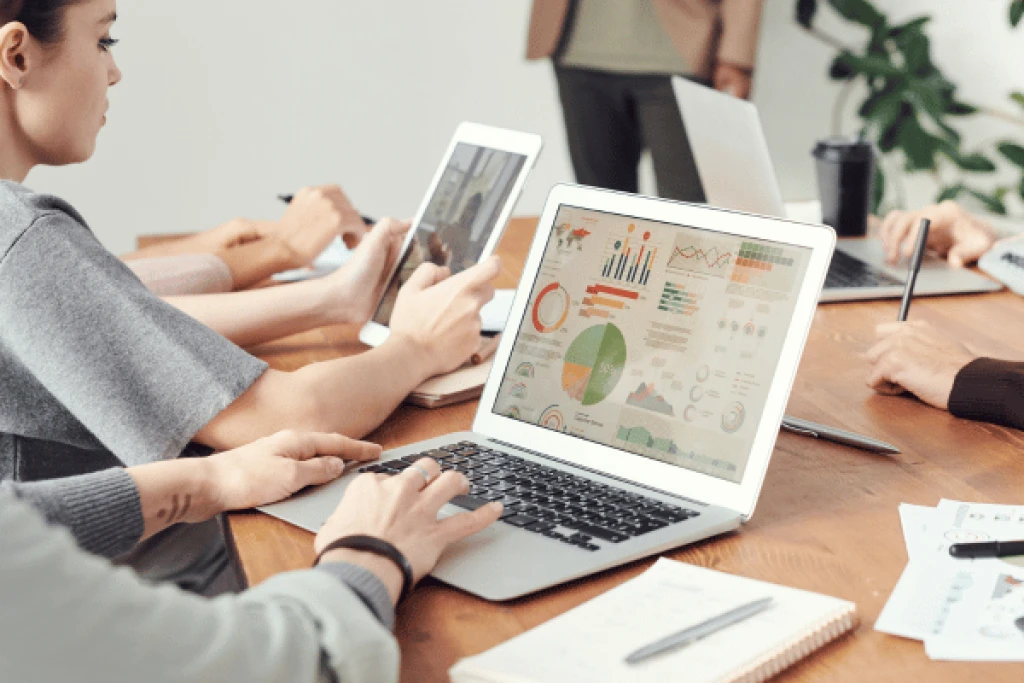 There are a number of tools and techniques to help you think about this. Check out our handy articles on each of the tools below for more information.
It's important you are brutally honest in your analysis if these tools are going to add real value to your plan.
Limit your list to four or five points in each section to make sure you stay focused on the most critical points.
Once you've completed your audit, you are in a much better position to start planning your strategy.
Understanding strengths and opportunities will help you maximise on positive marketing factors

Being mindful of weaknesses and threats will help you plan ways to minimise the risk they pose to your business

Seeing how you compare to the competition will help you to differentiate yourself and gain competitive advantage over rivals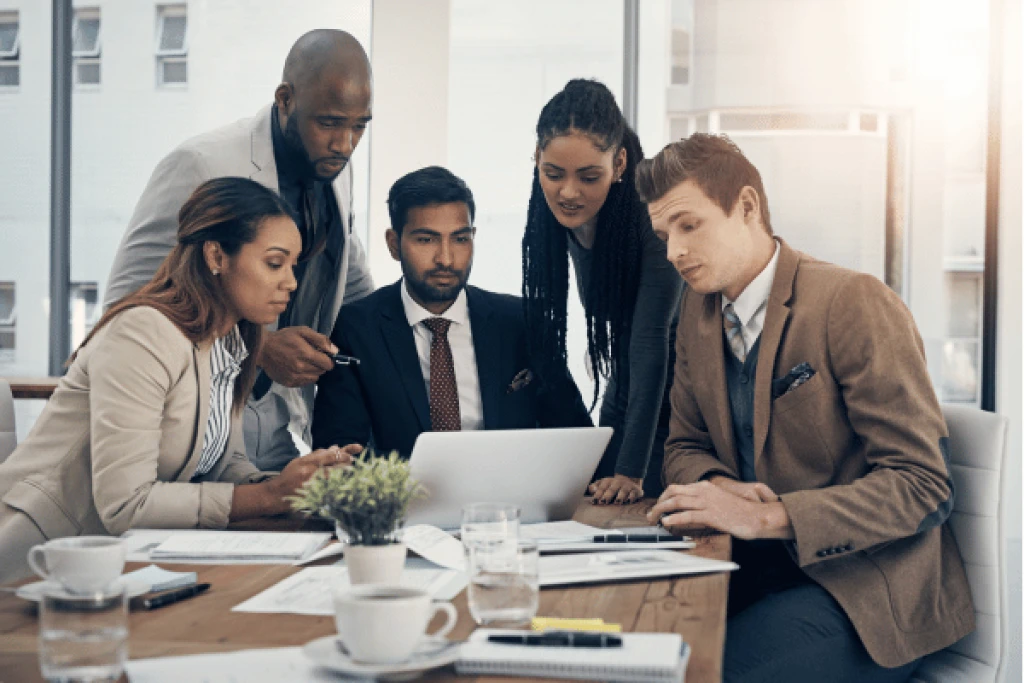 Step 3 – Focus on your target market
Next you need to think about the target market for your product. Your target market is the group of people you hope to sell to. You need to know who your target market are if you want to develop a product that will appeal to them.
Having a defined target market makes it easier to build your brand and choose your marketing channels. For example, it is easier to plan how you'll market 'socks for male hill walkers aged 35-65', rather than just 'socks'.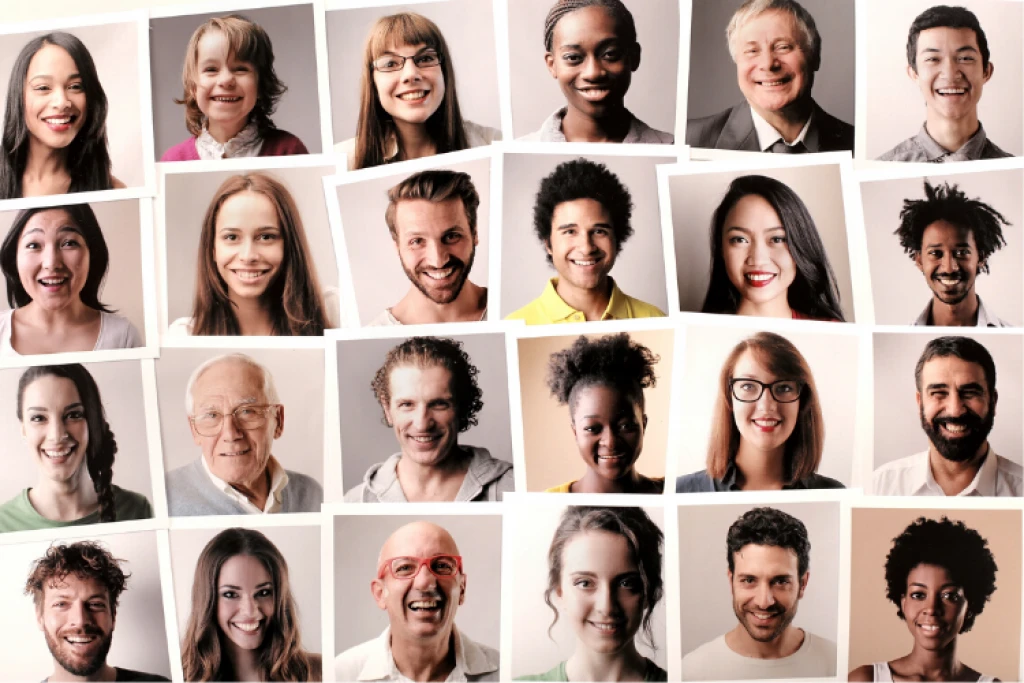 Try to choose a target market that will create a strong demand for your product or services.
Whilst having a well-defined niche helps you market your product, being too specific can limit your potential.
Once you know your target market, creating customer personas adds more depth and focus to your marketing plans. A customer persona is a portrait of your ideal customer. It helps you develop highly targeted and effective marketing messages.
Want to learn more about creating customer personas?
Why not check out two micro courses on our sister company, Smarta's website and learn how to develop customer personas that help you target your ideal customers?
I'm ready to learn!
Next you need to think about what you offer and any options you have for growth and development.
If you're an established business, you can think about what you currently offer.

If you're still at the concept development stage, you can think about what you hope to offer.
You're going to use the marketing mix to pin down the details of what you offer.
There are lots of versions of the marketing mix but, at the core, it comes down to four key areas – known as the 4Ps.
What are the 4Ps of marketing?
The 4Ps are: product, price, promotion and place.
Here are some questions to help you start thinking critically about your product offer:
Product:
What makes it special?

What's our unique selling point?

How does it meet customers' needs and can that be improved?

Are there new features we can add?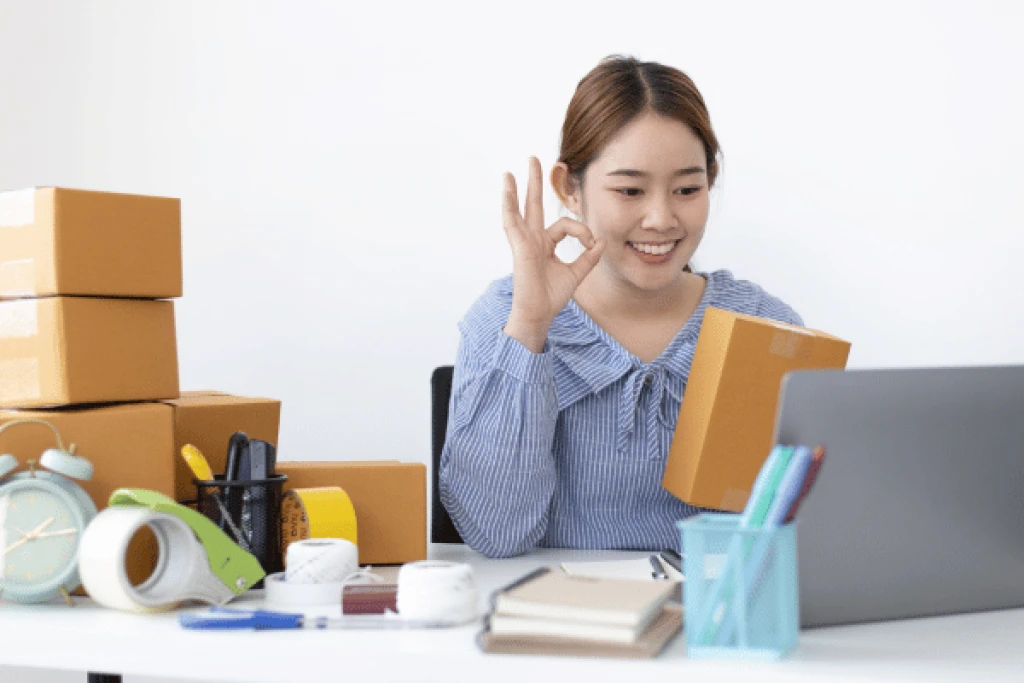 Price:
How does this compare with competitor prices?

Does the price affect perception of the quality of our product?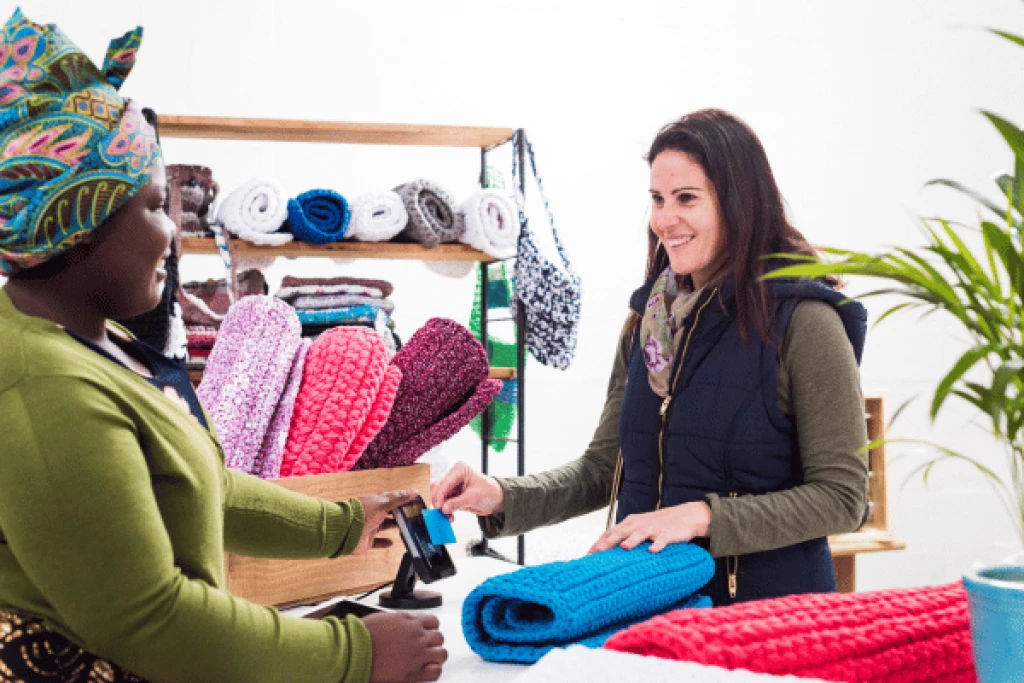 Promotion:
What channels will we use to get it in front of our audience?

How much can we invest in promotion?

What will appeal most to our audience?

How can promotion add to our brand / brand value?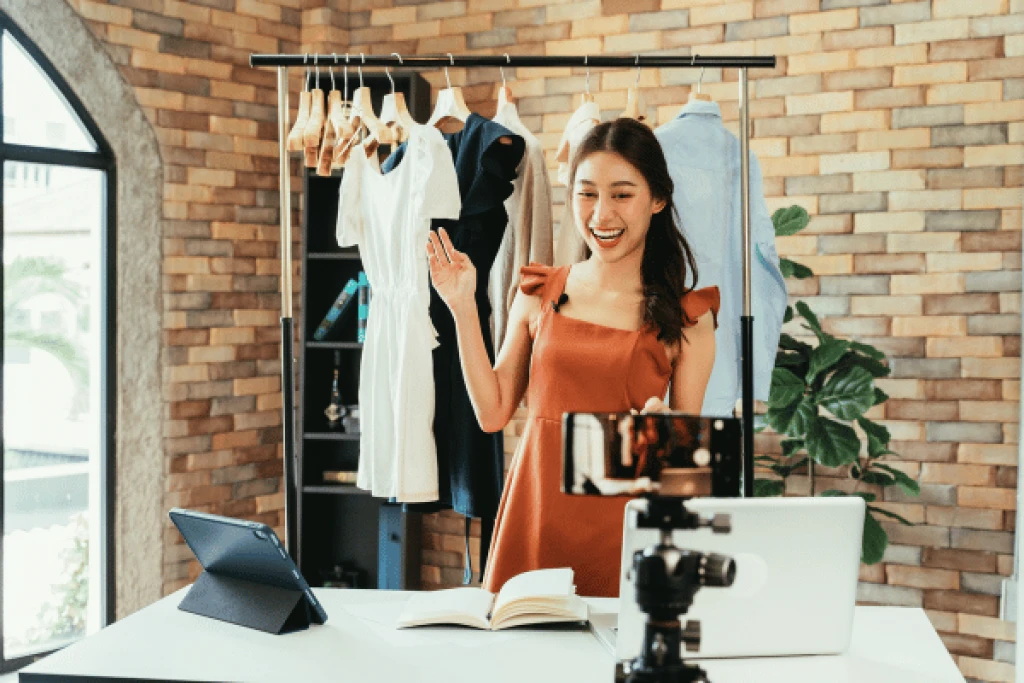 Place:
How will we sell our product?

Will we use a physical store or e-commerce?

Is our e-store easy to navigate and optimised to make sales?

Who will distribute our products?

What place appeals most to our target market?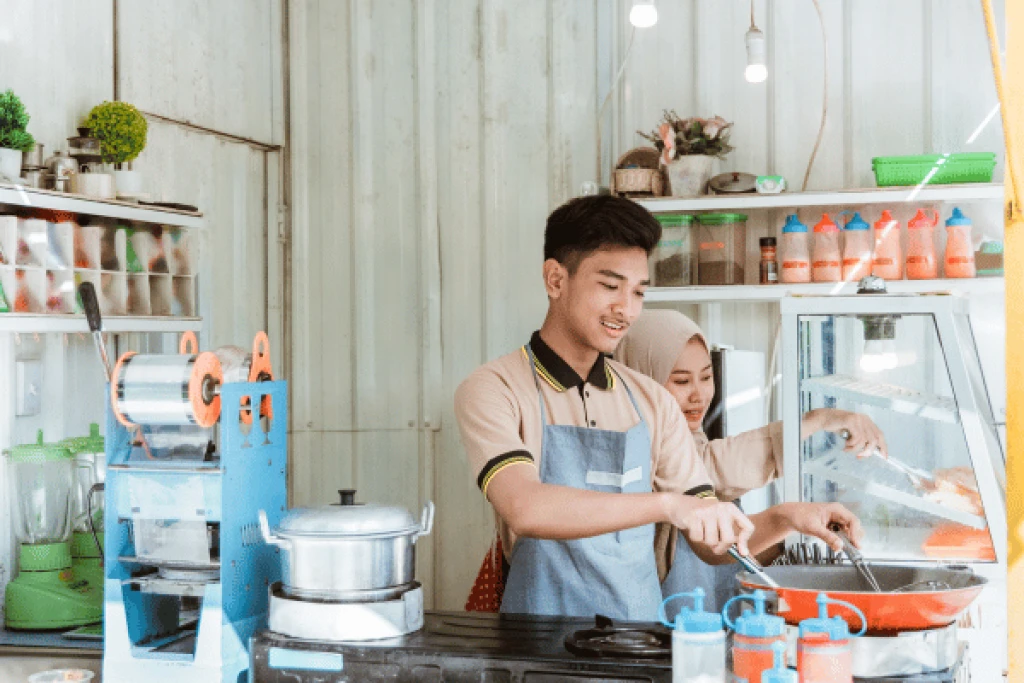 By thinking about what you offer to customers in this way, you'll be able to identify and adjust factors to suit your target audience. And by tailoring your product to maximise its appeal to your target audience, you improve your chance of making sales.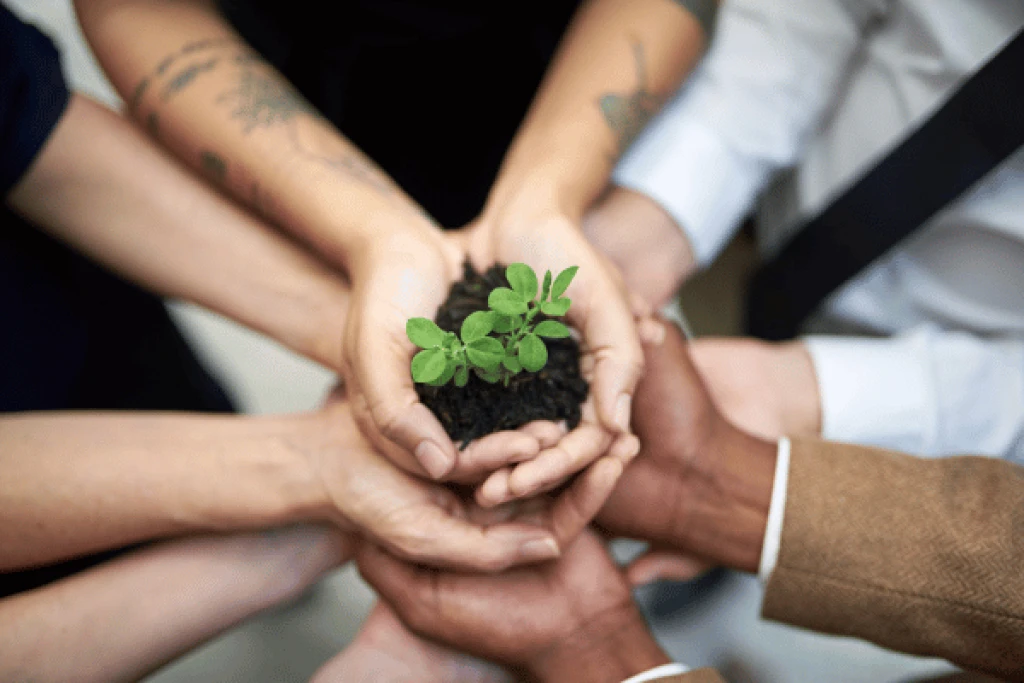 Aiming for growth?
If you are aiming for growth, ask yourself the following four questions:
Market penetration – can you generate more sales from your existing market?

Market development – can you target a new market?

Product development – can you offer any new products to your current market?

Diversification – can you offer any new products to new markets?
Step 5 – Set marketing objectives
OK, this is where we start getting strategic.
This is where you think about what you want to achieve as a business and how marketing can help you get there. Your goals will be specific to your particular business but might revolve around actions like:
acquiring customers

improving conversion rates

generating more leads online

securing distributors

growing your online audience
Keep them simple. A short and snappy set of goals will be memorable and focus your mind.
Sample marketing objectives
Here are some examples to get you thinking:
Acquire 500 new customers this financial year

Increase online sales by 20% this year

Grow mailing list to 1,500 subscribers by December

Develop and bring one new product to market in the next six months
We'll take a look at how to achieve these goals later.
Set SMART goals
In the meantime, notice that these are SMART goals. Making your goals SMART makes you more likely to achieve them.
Specific: Keep them defined eg x% more sales, x new customers, x website visitors

Measurable: Be sure you can track and assess them

Attainable: Aim for the stars but go for the ones you've a chance of reaching

Relevant: Make sure the goal really is relevant to you and your company. Why do you want to achieve it and what is the objective behind this goal?

Timely: Time is money! Deadlines drive action, so set you (and your team if you have one) a timeline by which to achieve your goals.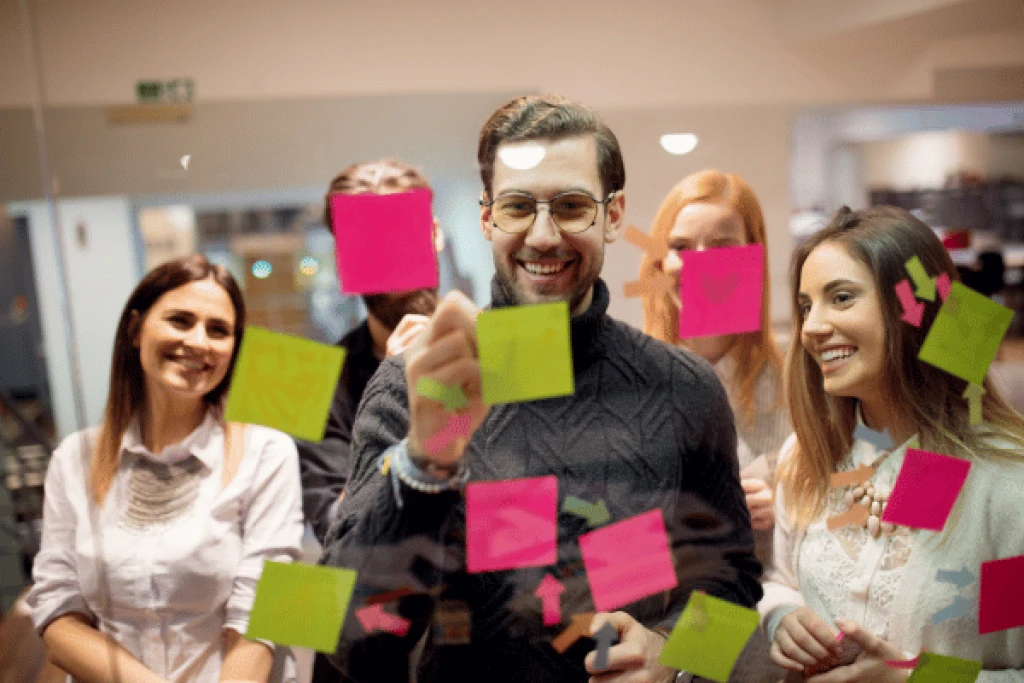 When you're setting your marketing objectives, refer back to the insights you uncovered in your marketing audit. Your SWOT and competitor analysis may have equipped you with some great starting points.
Step 6 - Work out marketing tactics
Your tactics are the concrete steps you're going to take in order to achieve your goals.
To help you think about all of the opportunities you've got, here are some examples of specific actions you can take that could help you reach your marketing objectives:
Establish Instagram account

Grow Facebook engagement through consistent content production

Consider getting a customer relationship management system (CRM)

Invite visitors to your website to joining your mailing list (include a link)

Create shareable content links to reach new audiences on social media
Resources
Think creatively but be realistic too – you'll need to put time and money into your strategy so choose actions you can realistically achieve.
What tools and technology are available to you?

What staff do you have and what skills have they got?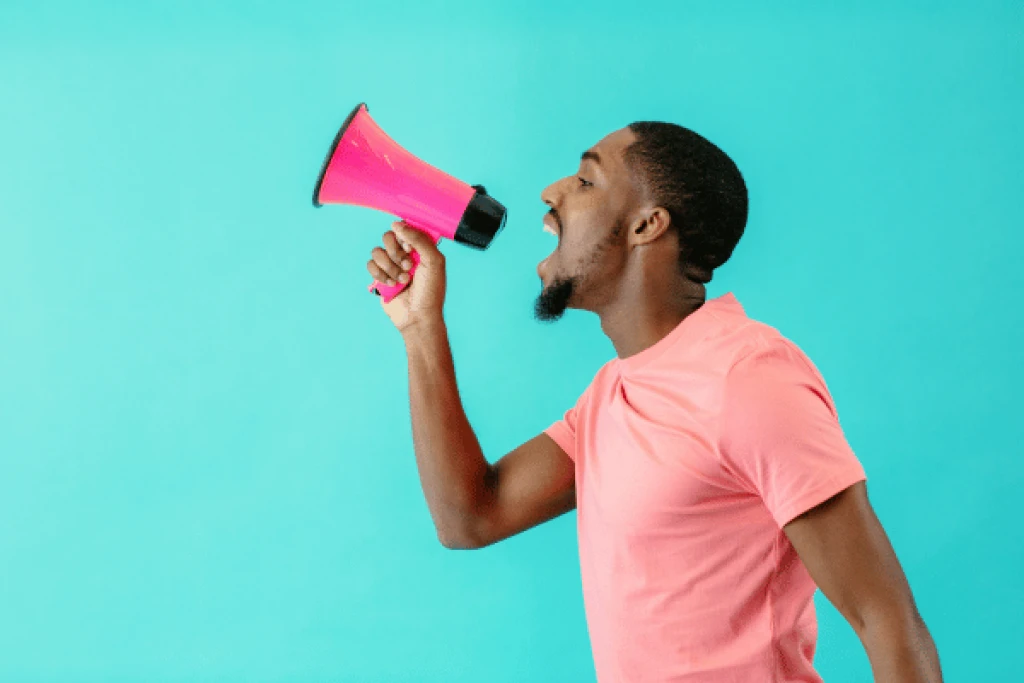 Channels
How can you reach your target market?
Your customer persona will help here. Look at where they shop. What they read. How they spend their free time. This should help you work out good channels you can use to reach them. 
Channels include:
Social media

Traditional media

Promotion

PR

Advertising
Step 7 - Set a budget for your marketing plan
Deciding on a marketing budget upfront is essential. Otherwise you risk throwing money into marketing and not having any way to track return on your investment.
Budgeting can be a tricky part of the plan because marketing costs can vary, as can your business needs.
Start by working out the essentials to help you prioritise key things you currently need and put an estimated cost alongside. Next, work out the nice-to-haves and cost them up.
Then figure out the maximum amount you can spend on your overall marketing plan and this will help you to work out how much you can allocate to the less than essentials.
Expenses may include:
Website: design, copywriting, web address, hosting, maintenance

Digital marketing: pay-per-click adverts, SEO services

Printed material: brochures, catalogues, flyers

Promotional items: banner stands, table clothes, freebies

Advertising: buying advertising space, design for adverts

PR: events, PR support
No matter how small your budget, there are always opportunities to market your business. Once you're clear on how much you want to spend you can make it go as far as possible. You can always increase your budget once you know which tactics are having the biggest impact.
Don't forget! Your time costs money – many marketing tools such as email and social media can eat into your time even if they don't have big costs associated with using them.
Use our social media calendar to manage your time spent tweeting!
Step 8 - Assess and improve your marketing activity
Assessment is an essential part of your marketing strategy. 
By setting SMART goals from the start, you'll be able to measure your progress and adjust your activity accordingly.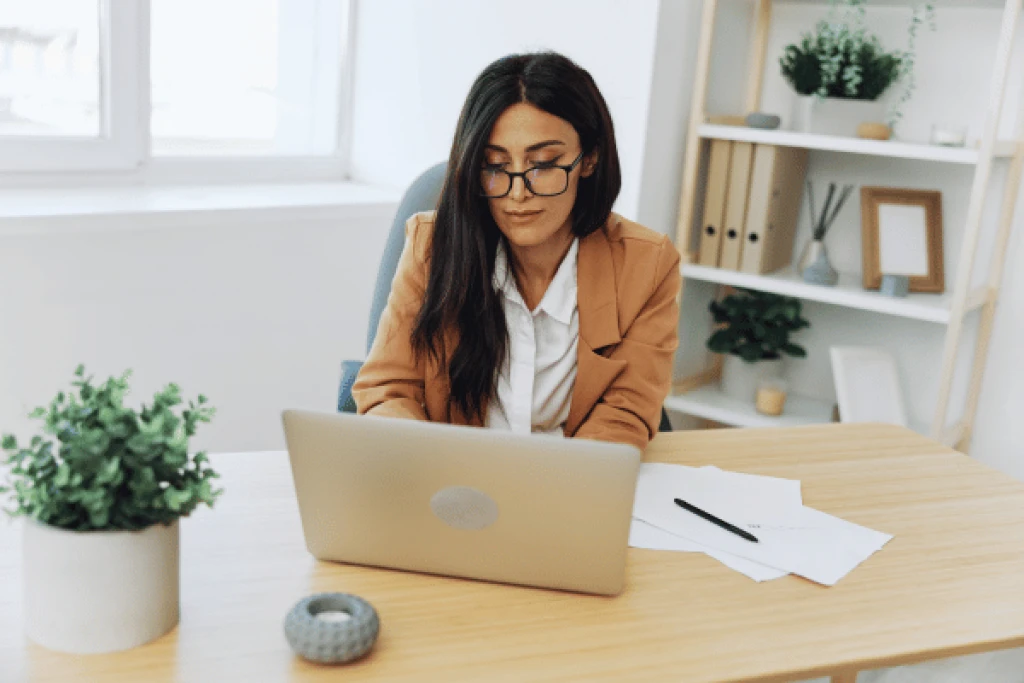 Remember at the start when we said this needs to be a living document? This is one way you'll keep it alive. There's no point setting a goal, putting your tactics into action and just walking away.
How will you know if it has worked and is worth doing again?

Or if it hasn't worked and isn't worth investing any more resources in?
An example of a goal might be to drive more traffic to your website through social media and content marketing.
Here are 2 ways you could measure your progress towards that goal:
Marketing Tactic: Advertising campaign in local press
Measurement:
Use a QR code to monitor how much website traffic has been created by this specific advert. Customers will scan a code in the magazine and be taken to your website. If you subscribe to a QR code platform you'll be able to get statistics there about the number of visitors using the code.
Marketing tactic: Introduce 'refer a friend' offer for existing customers
Measurement:
How many new customers choose 'referral' option when signing up?

How do your website visitor numbers compare with the same time last year?

Has the number of web visitors clicking through some social media increased?
Step 9 - Write your marketing plan
Right. You've done your research. You know:
Where you are

Where you want to be

How you're going to get there

How you'll monitor your progress

What you can afford to spend
Now's the time to write it all up and share it. Our marketing strategy template is a great way to get started. It includes all the sections you need, in the order you need them.
Along with the information above, you'll also need:
Numbered table of contents

Strategy documents can be long. This helps people find what they need, fast.
Executive Summary

Not everyone will have the time to read your full strategy document. The Executive Summary is an overview of what's in the strategy. The Executive Summary is often the most frequently read section of a marketing plan so it's worth waiting to get it right. Use this section to provide a snapshot of your more detailed answers from your marketing plan. Keep it easy to read and simple to follow.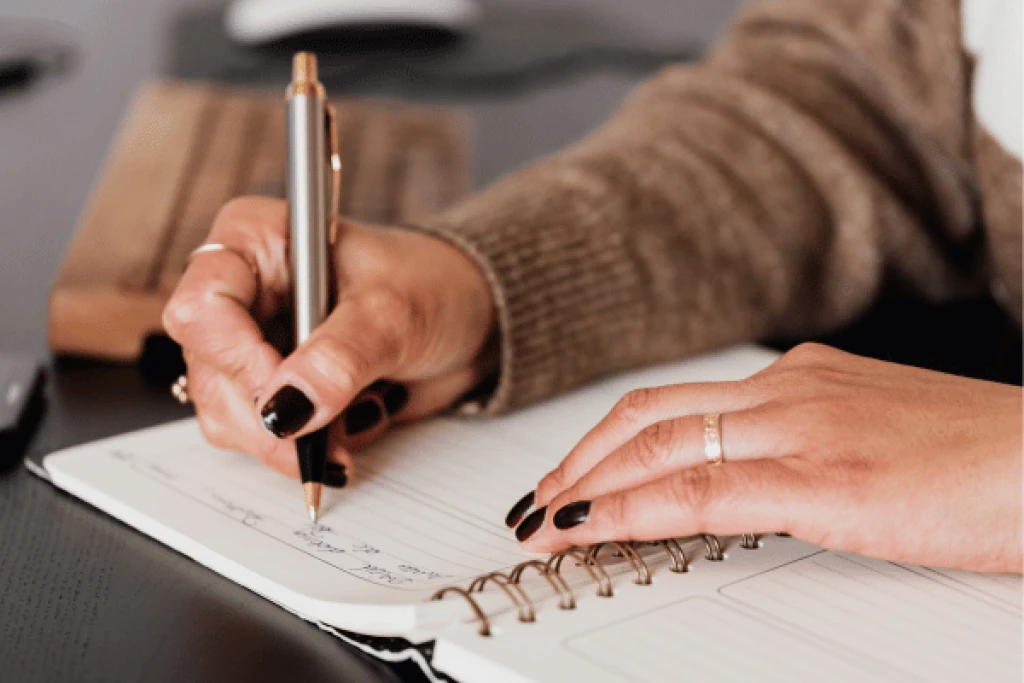 Step 10 - Use your marketing plan
This is one of the most important steps! After all the effort you've put in to research and write your marketing strategy, you need to use it.
The most effective way to make sure you use your marketing strategy is to use it to write a work plan.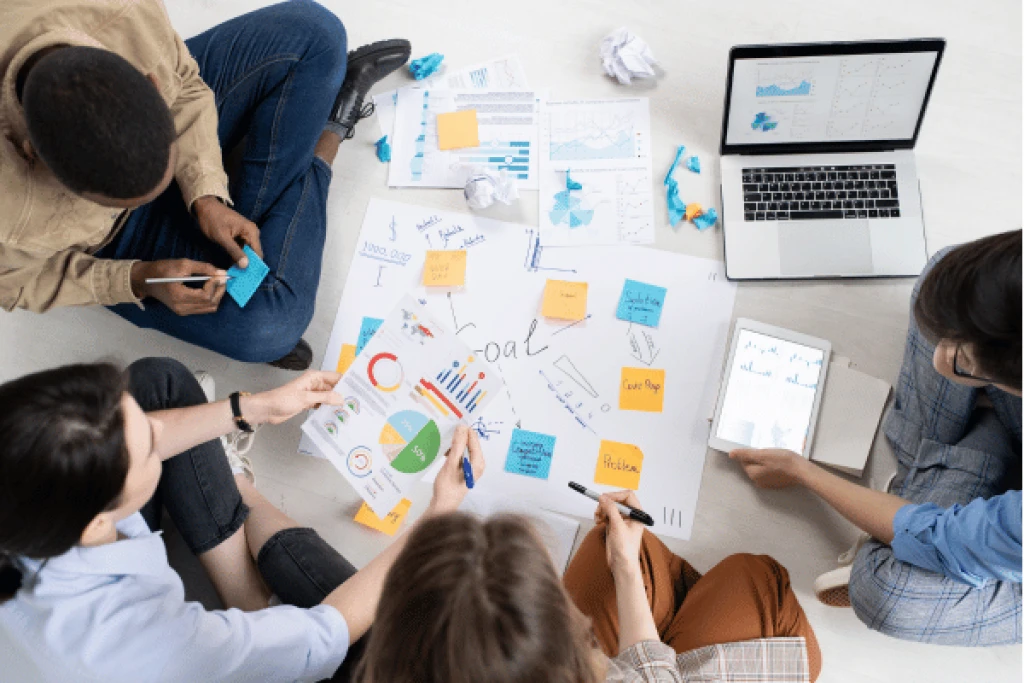 Break down your tactical activity into the actual tasks you need to complete and put a deadline against each one.
Refer to your workplan weekly to check progress. This will keep you on track towards your overarching marketing goals.
Take a good look at your marketing strategy every six months to make sure it still makes sense in light of any changes to your market environment. And update it once a year.
And there you have it. Our ten-step guide to creating a marketing strategy. Your marketing strategy will help you take meaningful steps towards business success. Just like Transmit Startups!
Learn better with video?
Check out this micro course on our sister website Smarta that will guide you step by step towards building a successful marketing plan in just 30 minutes.
Sign me up!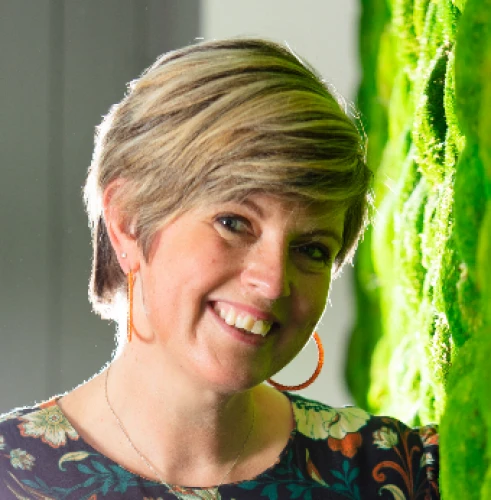 Laura W is a PR consultant and a trainee Counsellor. An experienced journalist, she interviews entrepreneurs and senior leaders about their business journeys and collaborates with designers, filmmakers, photographers, and marketers to share stories that inspire a reaction.
"We're delighted to be the 2000th loan recipients!"
JO CARTER – DUKES GASTROPUB
Entrepreneurs Backed
15380
APPLY FOR A START UP LOAN