We've compiled 50 of the most inspirational quotes for entrepreneurs and owners of startup businesses. These famous quotes come from some of the world's greatest, from business owners to boxers.
If after reading this you are feeling inspired and are looking to start up your own business, visit our registration page to register your interest in obtaining a startup loan to get your business idea of the ground.
"The best startups generally come from somebody needing to scratch an itch." — Michael Arrington, Founder of TechCrunch
"I can accept failure. Everyone fails at something. But I cannot accept not trying." — Michael Jordan, Basketball Player
"Do what you love and the rest will come." — Dennis Crowley, Internet Entrepreneur
"When everything seems to be going against you, remember that the airplane takes off against the wind, not with it." — Henry Ford, Industrialist & Founder of Ford Motor Company
"Everyone has ideas. They may be too busy or lack the confidence or technical ability to carry them out. But I want to carry them out. It is a matter of getting up and doing it." — James Dyson, Inventor
"One clear focus for everyone. Your business needs laser focus on what the next objective is. Execution is key" — Ben Keighran, Internet Entrepreneur
"If you're not making mistakes, then you're not making decisions." — Catherine Cook, Founder of Social Networking Site MyYearbook
"Life is what happens to you while you're busy making other plans." — John Lennon, Singer-songwriter
"Whatever you can do, or dream you can, begin it. Boldness has genius, power and magic in it." — Johann Wolfgang von Goethe, Writer
"What we fear doing most is usually what we most need to do." — Tim Ferriss, Author
"The biggest risk is not taking any risk. In a world that's changing really quickly, the only strategy that is guaranteed to fail is not taking risks." — Mark Zuckerberg, CEO of Facebook, Inc.
"If you had asked people what they wanted, they would have said a faster horse." — Henry Ford, Industrialist & Founder of Ford Motor Company
"You can focus on things that are barriers or you can focus on scaling the wall or redefining the problem." — Steve Jobs, CEO of Apple
"Challenges are what make life interesting and overcoming them is what makes life meaningful." — Joshua Marine, Unknown
"Never give up, because you never know if the next try is going to be the one that works." — Mary Kay Ash, Founder of Mary Kay Cosmetics
"Markets come and go. Good businesses don't." — Fred Wilson, Venture Capitalist
"I attribute my success to this: I never gave or took any excuse." — Florence Nightingale, English Social Reformer & Statistician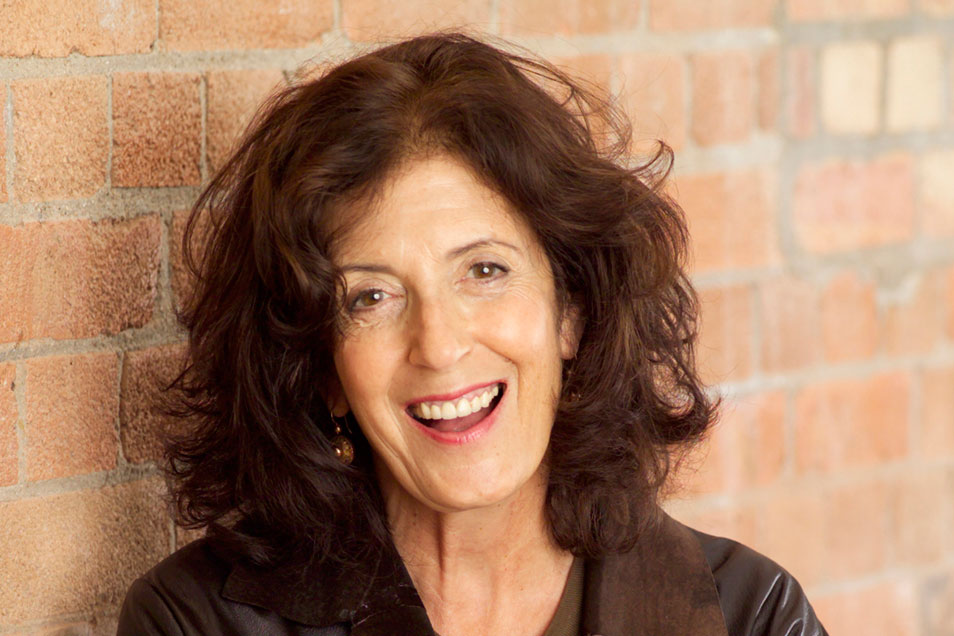 "I want to work for a company that contributes to and is part of the community. I want something not just to invest in. I want something to believe in." — Anita Roddick, Founder of The Body Shop
"Choose a job that you like, and you will never have to work a day in your life." — Confucius, Philosopher
"When you are small, you have to be very focused and rely on your brain, not your strength." — Jack Ma, Chairman of Alibaba Group
"Two roads diverged in a wood, and I, I took the one less traveled by, and that has made all the difference." — Robert Frost, Poet
"The secret of getting ahead is getting started." — Mark Twain, Writer
"People don't buy what you do; they buy why you do it. What you do simply proves what you believe." — Simon Sinek, Author
"Age is something that doesn't matter, unless you are a cheese." — Billie Burke, Actress
"A person who never made a mistake never tried anything new." — Albert Einstein, Physicist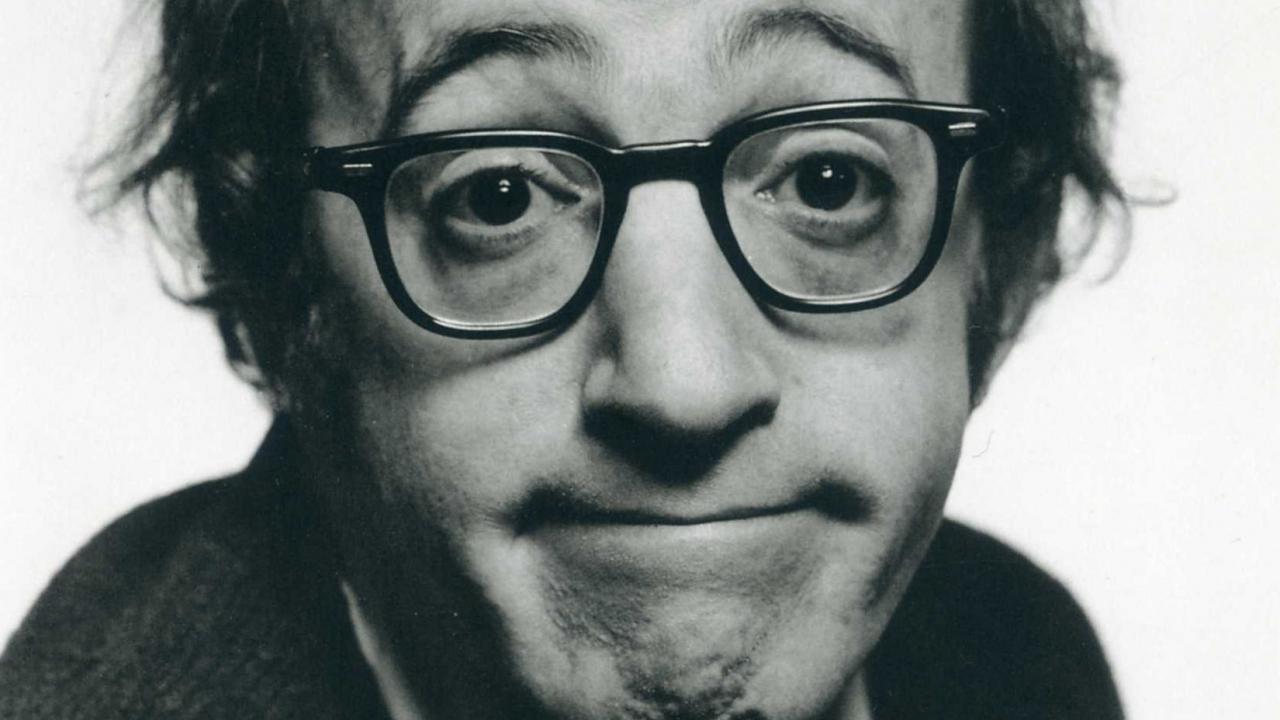 "Eighty percent of success is showing up." — Woody Allen, Actor
"What's money? A man is a success if he gets up in the morning and goes to bed at night and in between does what he wants to do." — Bob Dylan, Singer-songwriter
"You may not realize it when it happens, but a kick in the teeth may be the best thing in the world for you." — Walt Disney, Entrepreneur
"Make every detail perfect, and limit the number of details to perfect." — Jack Dorsey, CEO of Twitter Inc.
"Doing the little things can make a big difference. Dreaming is one thing, giving it focus is another." — Yogi Berra, Baseball Manager
"Build your own dreams, or someone else will hire you to build theirs." — Farrah Gray, Businessman
"I'm convinced that about half of what separates the successful entrepreneurs from the non-successful ones is pure perseverance." — Steve Jobs, Founder of Apple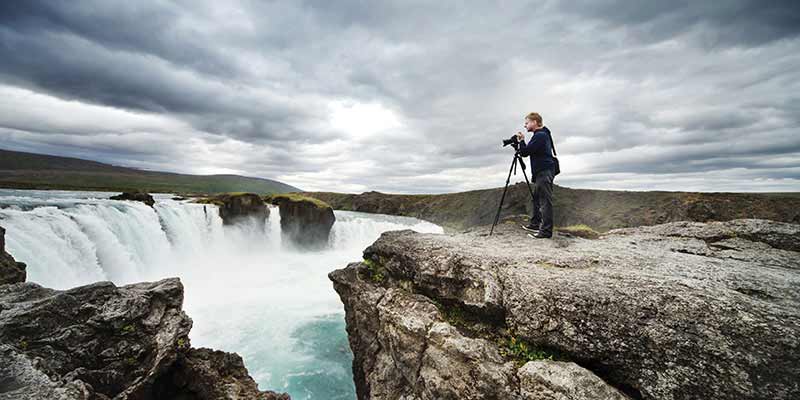 "What you do matters, but why you do it matters so much more." — Unknown
"When something is important enough, you do it even if the odds are not in your favor." — Elon Musk, Tesla and SpaceX
"Waiting for perfect is never as smart as making progress." — Seth Godin, Author
"I try to work the hardest I can without burning myself out." — Justin Kan, Internet Entrepreneur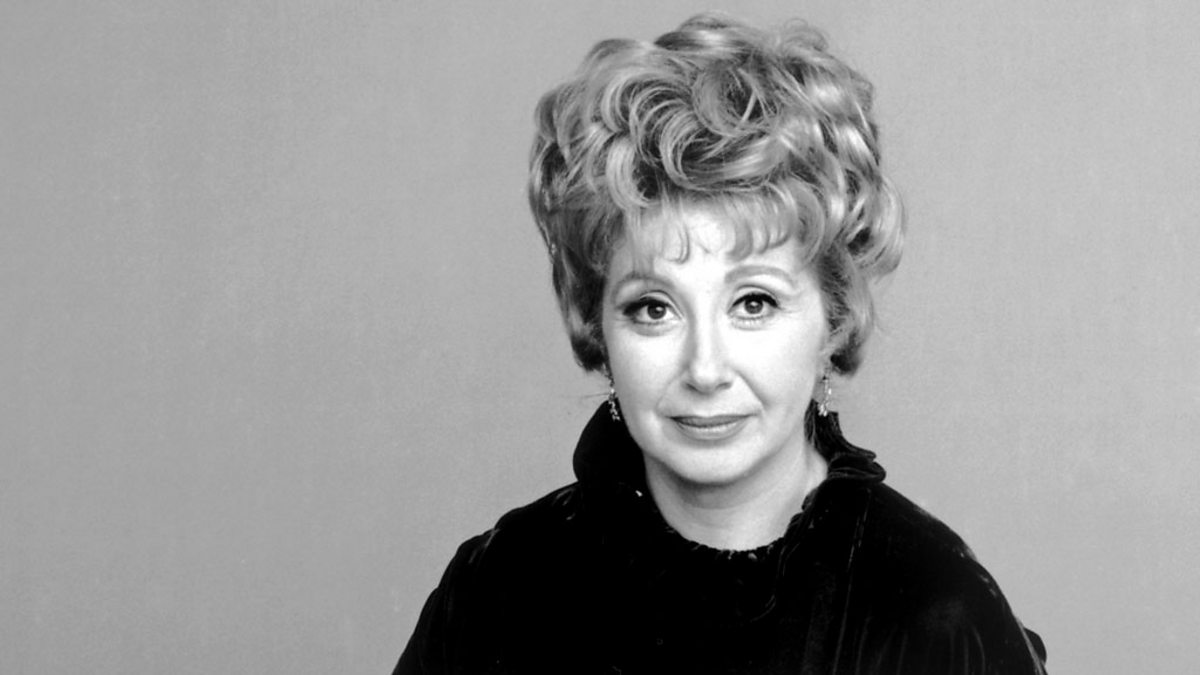 "You may be disappointed if you fail, but you are doomed if you don't try." — Beverly Sills, Operatic Soprano
"The secret of change is to focus all of your energy, not on fighting the old, but on building the new." — Socrates, Greek Philosopher
"If you are going through hell, keep going." — Winston Churchill, Former British Prime Minister
"Your biggest challenge as an entrepreneur is actually convincing people that you're not crazy and that you can pull this off." — Unknown
"If you are offered a seat on a rocket ship, don't ask what seat! Just get on." — Sheryl Sandberg, COO of Facebook
"The value of an idea lies in the using of it." — Thomas Edison, Inventor
"If I'd had some set idea of a finish line, don't you think I would have crossed it years ago." — Bill Gates, Founder of Microsoft
"Two things define you. Your patience when you have nothing, and your attitude when you have everything." — Unknown
"The only way to do great work is to love what you do." — Steve Jobs, Founder of Apple
"I knew that if I failed I wouldn't regret that, but I knew the one thing I might regret is not trying." — Jeff Bezos, CEO of Amazon
"See things in the present, even if they are in the future." — Larry Ellison, Businessman
"If you do what you've always done, you'll get what you've always gotten." — Tony Robbins, Motivational Speaker
"Remember, no one can make you feel inferior without your consent." — Eleanor Roosevelt, Former First Lady of the United States
"I hated every minute of training, but I said, 'Don't quit. Suffer now and live the rest of your life as a champion.'" — Muhammad Ali, Boxer.