Transmit Startups is recruiting volunteer mentors
We're looking for volunteer business mentors to help people starting their own business to succeed in their first twelve months. We've helped 7,000 entrepreneurs follow their dreams of self-employment. And we know how valuable mentoring can be. That's why we connect all of our Start Up Loan recipients with a mentor in their first year of trading. Could that be you?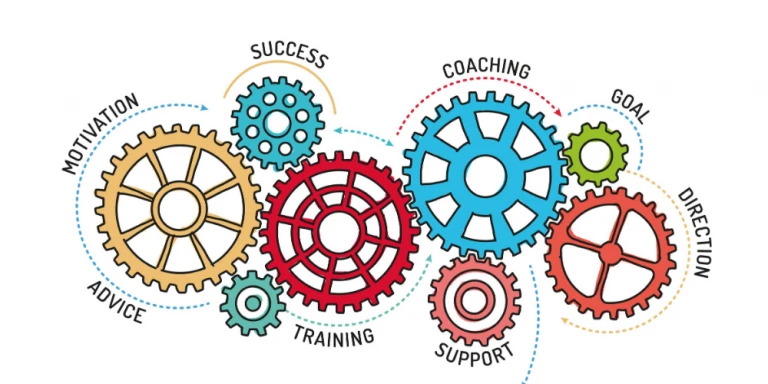 What is a small business mentor?
Did anyone help you on your journey through life? Someone who shared their experience to help you navigate life's changes and challenges? Do you look back with fondness and gratitude when you think of them? Sounds like you've been mentored!
Mentoring doesn't have to be formal or official. It just means passing on your knowledge to help someone who is following in your footsteps. It is about helping people up the ladder behind you.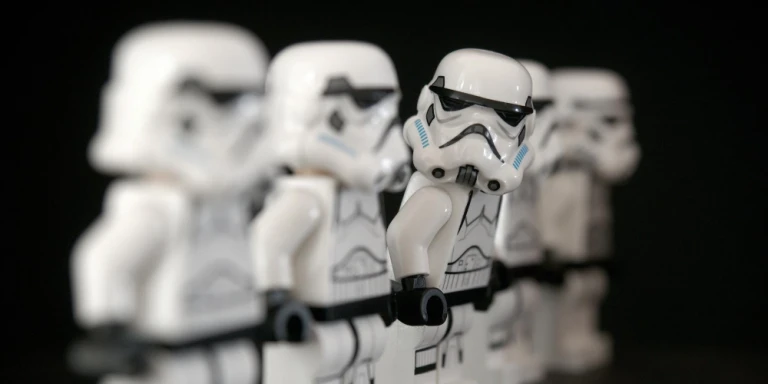 Will you be the Francis Ford Coppola to our George Lucas?
Virgin billionaire Sir Richard Branson was mentored by Sir Freddie Laker, Jackie Chan by Bruce Lee, Bob Dylan by Woodie Guthrie. George Lucas was mentored by Francis Ford Coppola (and we're pretty sure this relationship inspired Obi Wan Ben Kenobi's mentoring of Luke Skywalker).
In the business world, apparently Steve Jobs mentored Mark Zuckerberg, and Stewart Butterfield and Katarina Fake (the co-founders of Flickr).
Undeniably, all of the above mentees have enormous talent but, if they had not received the support and guidance of their mentors, would they have been as successful in their chosen fields?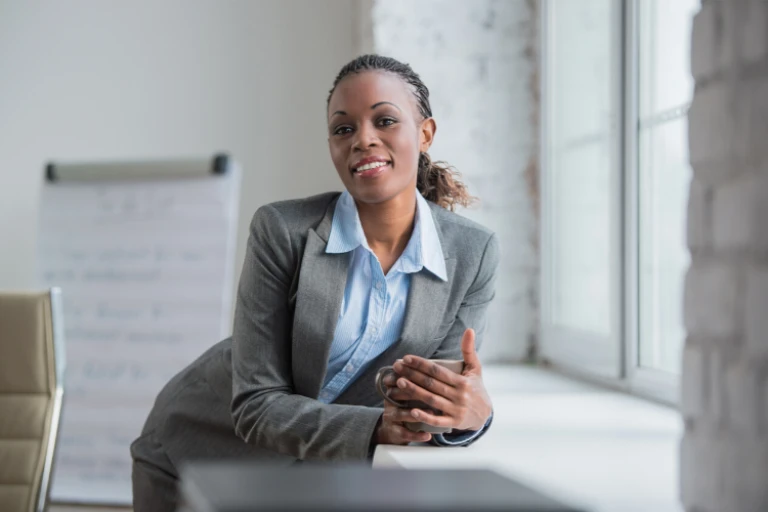 What will I have to do as a small business mentor?
Transmit Startups is looking for people who:
can spare a few hours per month

are experienced and passionate about business (particularly SMEs)

are good listeners

can provide friendly advice and support
We need two types of mentors:
people who have run their own business before (but it's not imperative) to mentor new business owners

new entrepreneurs who would like to be involved in peer-to-peer mentoring, sharing knowledge on an informal basis with others in the same position
You don't necessarily have to be an experienced mentor.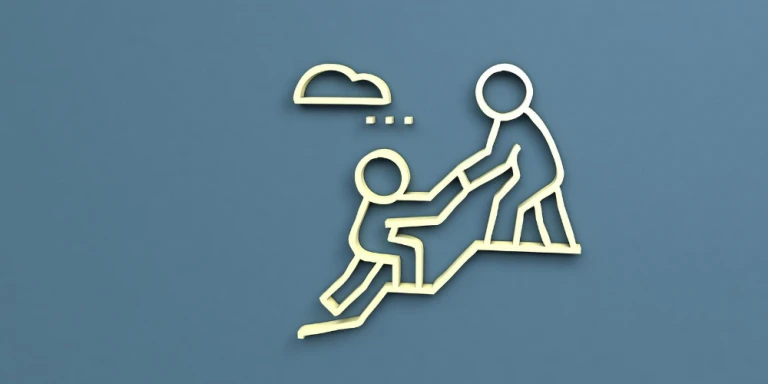 Why become a mentor with Transmit Startups?
The main reason is to help others. But being a mentor can help you too.
It is so important that entrepreneurs have a personal sounding board to share ideas, experiences, challenges and problems. Starting a business isn't easy but there's evidence that having a mentor can help.
70% of small businesses who receive mentoring survive for five years or more, which is double the rate of those who don't receive the support.
As a mentor, you'll get the priceless sense of satisfaction that comes with helping others. It can also boost your professional reputation and personal brand to be recognised as a business mentor.
And don't forget redressing the karmic balance of the world, by repaying any mentoring that you yourself received. "We're delighted to be the 2000th loan recipients!"
JO CARTER – DUKES GASTROPUB
Entrepreneurs Backed
10962
APPLY FOR A START UP LOAN