Meet Our Mentors with Brenda Wilson
In the latest part of our
Meet Our Mentors
series, we would like to introduce you to Brenda Wilson, Spennymoor based owner of
THE HOUSE Hair and Beauty Salon
. With a location on a busy high-street in County Durham, the salon is a popular choice for locals wishing to indulge in an array of beauty treatments by highly trained staff, the skills of which are not usually found outside of City Centres. The salon also has the added benefit of their services being offered at cost effective high street prices, instead of the usual high-end designer prices you see in busy cities.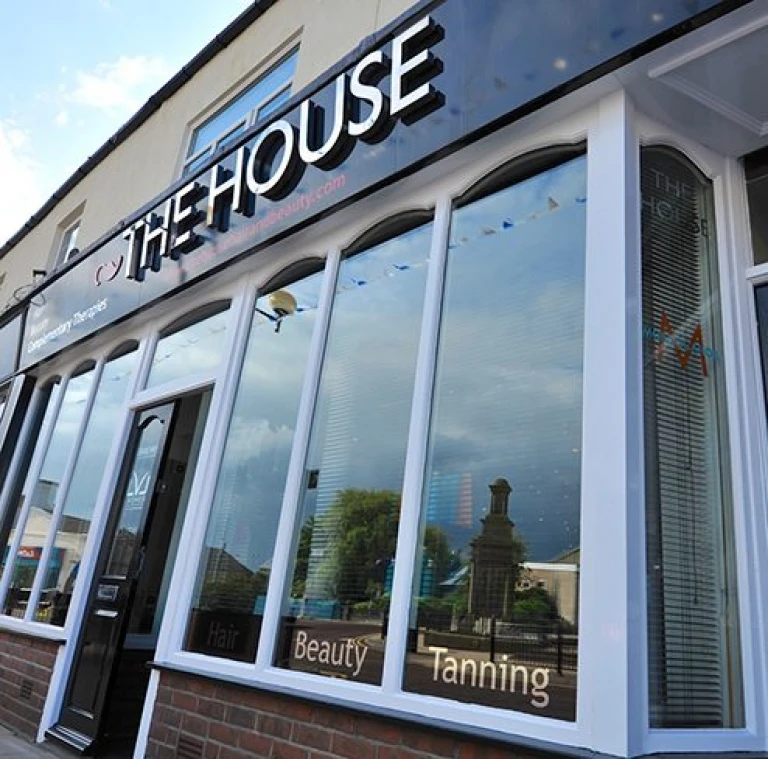 At Transmit Start-Ups we pride ourselves on our Mentoring initiative, believing it to be one of the most important parts of the loan process. For the new entrepreneur, having an experienced person to talk to regarding their business, is invaluable. Our mentors offer a few hours each month to their mentees, available by email or at the other end of the phone, as the mentoring process often takes place between parties around the country. Within this series, we want to introduce our mentors to you and help you get to know them a little better, we're sure you'll appreciate their enthusiasm and passion.
Please provide your name, location and brief description of your role as mentor
Brenda Wilson, I work in Spennymoor and have my own Hair and Beauty Business THE HOUSE Hair and Beauty, this is as well as working as a Business Advisor for Transmit Start Up, mentoring clients all over the country.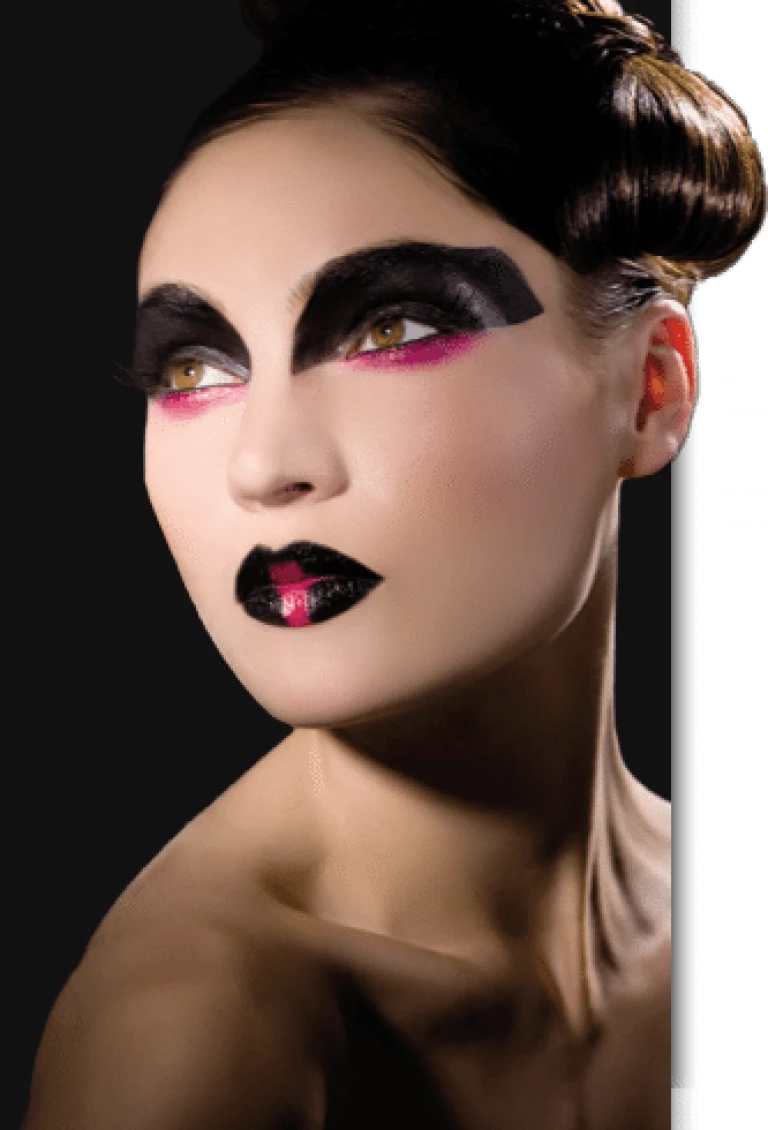 As well as your role as a Transmit Start Ups mentor, what other work are you involved with that benefits your role as mentor?
I mentor a lot of businesses in Spennymoor and am part of the Spennymoor Business Community, we organise events to encourage people to Shop Local.
What made you decide to get involved in mentoring?
I worked for the Prince's Trust as Mentoring Manager and continued to Mentor my own clients after I left the Trust to work at The Enterprise Agency. I opened the salon as I found a lack of good opportunities for self employed hairdressers, beauticians and holistic therapists. I bought the premises, renovated it, arranged funding through LEGI for the start up clients and rented space for a very small amount and gave them mentoring to help in the initial first year, a lot of my mentees have now moved into their own salons and are doing really well for themselves.
What do you think are good qualities needed to become a mentor?
Patience, Understanding, Good Listener, Knowledge and Compassion.
How will new start-up companies benefit from being mentored by you?
Knowledge of running own business and the pitfalls that lie ahead, business planning, financial forecasting, marketing.
What can new companies expect from working with a mentor?  
A little guardian angel who is at the end of a telephone or email to advise or just a good old moan.
What are your key strengths as a mentor?
Run my own business and know what problems to expect and how to overcome them.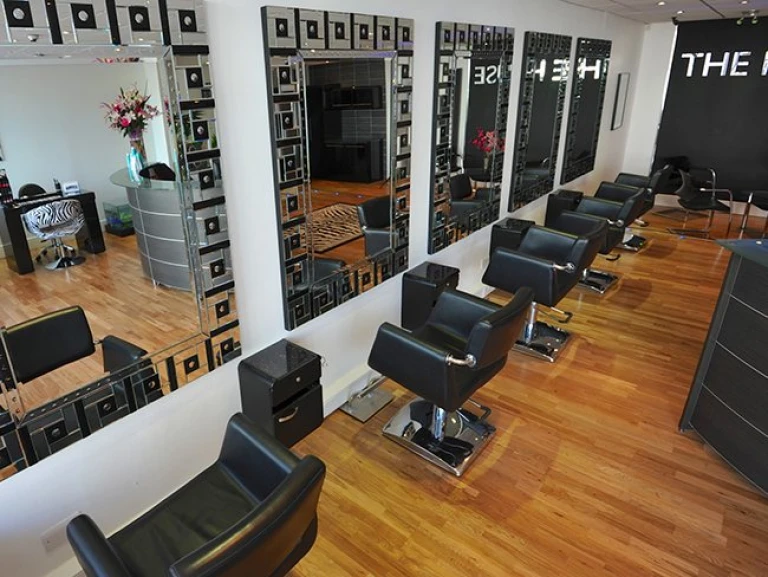 Have you learned anything yourself from the mentoring process?
Yes don't get too involved with clients keep it professional and provide guidelines of time and help provided.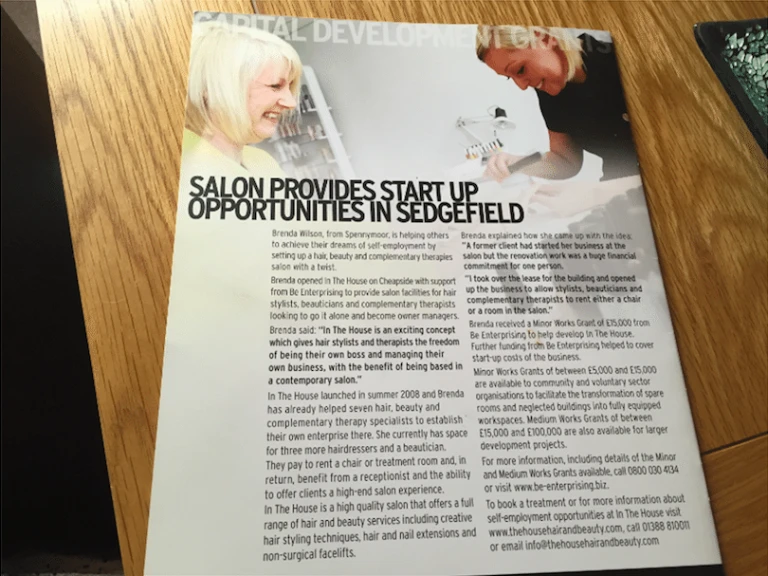 If you could offer one tip to an entrepreneur - what would it be and why?
Cashflow, Cashflow, Cashflow.
Who that you have mentored should we be keeping an eye on?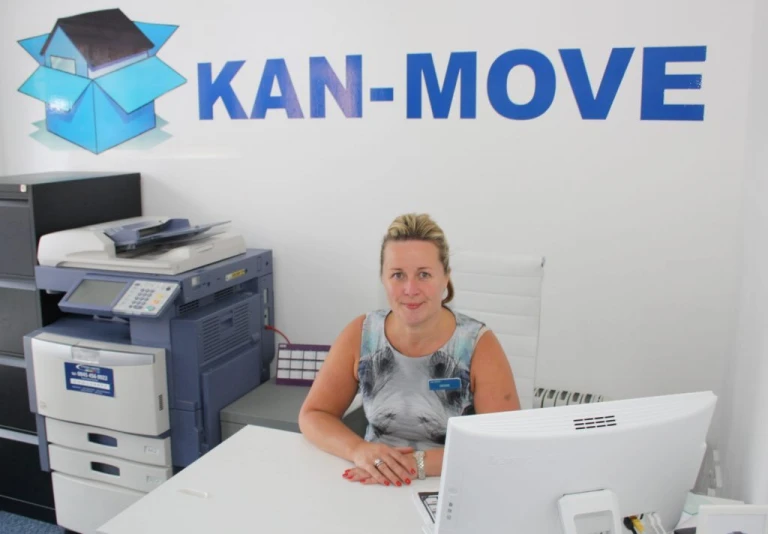 If you're feeling completely inspired by Brenda's mentor story and the advice and support mentors have to offer, get your business idea off the ground and apply now for your business loan to make your entrepreneurial dreams a reality.
Alternatively, after reading about our mentor and think that you might like to get involved, share your business knowledge and become one of our mentors yourself, we're always on the look out to find good people to join our mentor team. If you are able to spare a few hours a month, are based in England or Scotland and have past experience either running or advising a business, please contact our Mentoring Manager, Mark Gardner - mark@transmitstartups.co.uk
"We're delighted to be the 2000th loan recipients!"
JO CARTER – DUKES GASTROPUB
Entrepreneurs Backed
10962
APPLY FOR A START UP LOAN