Meet Our Mentors with Charlotte Nichols
"Business mentoring support is as important, if not more important, than the loan itself when starting your business".
Business mentoring is the backbone to the business support we offer when applying for a Transmit Start-Up loan. We firmly believe that receiving guidance from a designated mentor will be the key to achieving success in your chosen business field.
Three of the big business success stories, you no doubt will be well aware of, used mentoring services when they first set up - Larry Page, Steve Jobs and Richard Branson. Referencing mentors in the early days of business as an integral part of their success, they have all gone on to become mentors themselves. Understanding the need for such a service from the outset will guide you through the highs and lows of starting your business and steer you through to the next levels. Having already learned from their own experiences, a mentor can provide key support and the benefits of their own accomplishments.
Once approved a loan with Transmit Start-Ups, you will be assigned your own mentor, available throughout England and Scotland. They will be on hand for a few hours a month, to help with the initial launch of the business and to get you up and running. We have a team of mentors that are ready to start working with our new businesses. And as part of a new series, 'Meet Our Mentors', we'd like to introduce you to the team and let you get to know them a little better.
Our first chat is with Charlotte Nichols, founder and Managing Director of Darlington-based PR firm, Harvey & Hugo. This is a PR and Marketing company with a difference, as the company namesakes Harvey and Hugo are two very charismatic Border Terrier dogs with their very own presence in the company. With a flair for the creative, Charlotte is a perfect example from our mentorship program with a passion for business and helping the next generation of entrepreneurs.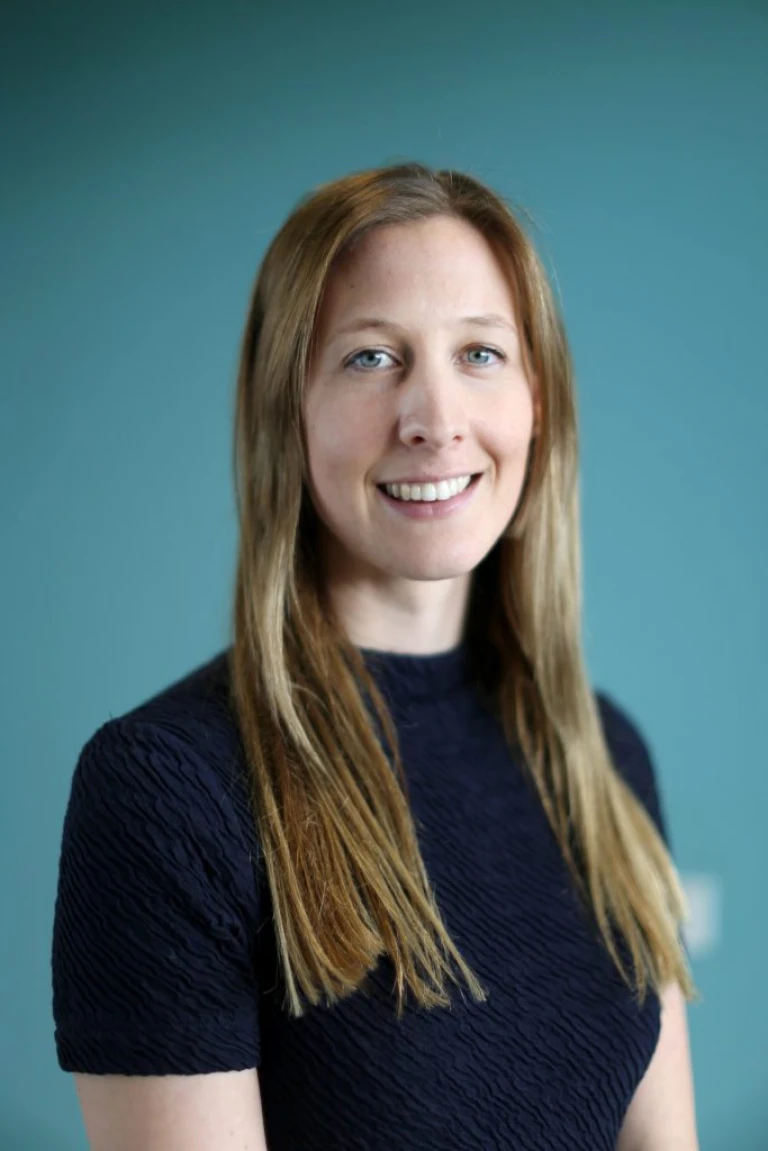 Please provide your name, location and brief description of your role as mentor.
Charlotte Nichols, Darlington. Sounding board, someone to be held accountable to, advise and support.
As well as your role as a Transmit Start Ups mentor, what other work are you involved with that benefits your role as mentor?
I am owner and managing director of a business so work hard to lead and inspire my team, I also go into local schools and Uni's to give talks on running a business and Q & A sessions.
What made you decide to get involved in mentoring?
I had a mentor when I started out and it was extremely helpful to have that support and encouragement. I wanted to give back.
What do you think are good qualities needed to become a mentor?
Good listener, show empathy, motivator, inspirational, honest.
How will new start-up companies benefit from being mentored by you?
I have started a business myself, so I know how tough and what a lonely place it can be. I understand the hardships of doing it too and have made lots of mistakes along the way but learnt from them, so I can help the start-ups avoid these situations. I make sure people say they'll do what they say they're going to do – often when you're the owner of a business you have no one who will hold you accountable – I will.
What can new companies expect from working with a mentor?
Most importantly to have someone to just listen. They can help you explore other opportunities too and look at things from a different perspective.
What are your key strengths as a mentor?
Listening, motivation, setting goals, developing overall vision, PR, marketing, social media advice.
Have you learned anything yourself from the mentoring process?
Yes, it's hard not to say what I'd do in their situation. Mentoring is more about them figuring out which route to take through asking them questions.
If you could offer one tip to an entrepreneur - what would it be and why?
Be resilient – business is tough. There's highs and lows, certain things get tougher as you grow, but many things get easier.
Who that you have mentored should we be keeping an eye on?
Natalie from Mer-Ka-Bah - health and wellbeing is a real growth area at the moment and Natalie's website is great for inspiring you to a more healthy lifestyle.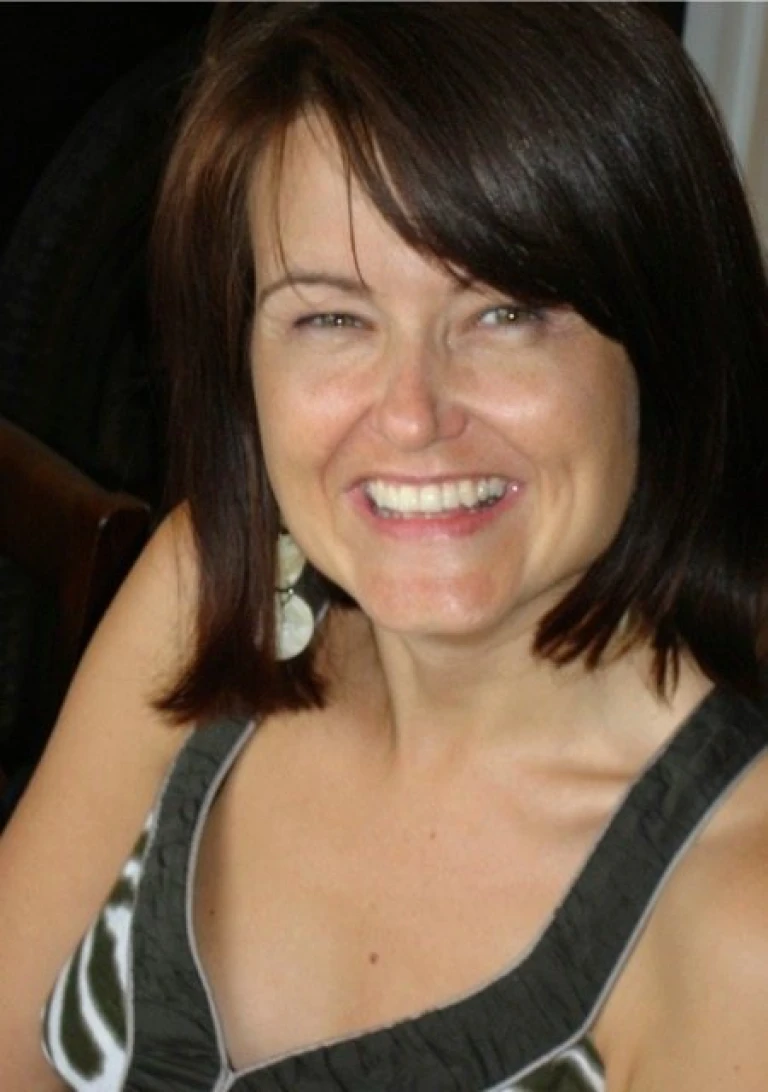 If you're feeling completely inspired by our first mentor story and the advice and support they have to offer, get your business idea off the ground and apply now for your business loan to make your entrepreneurial dreams a reality.
Alternatively, after reading about our mentor and think that you might like to get involved, share your business knowledge and become one of our mentors yourself, we're always on the look out to find good people to join our mentor team. If you are able to spare a few hours a month, are based in England or Scotland and have past experience either running or advising a business, please contact our Mentoring Manager, Mark Gardner - mark@transmitstartups.co.uk
"We're delighted to be the 2000th loan recipients!"
JO CARTER – DUKES GASTROPUB
Entrepreneurs Backed
10962
APPLY FOR A START UP LOAN