Meet Our Mentors with Mitchell Smith
For the latest insight into our mentoring structure here at Transmit Start-Ups, we would like to introduce you to Mitchell Smith, Executive Director of
Diagnostic Management Services Ltd
. A management consultancy established in 2003, they provide professional business support with Coaching & Mentoring, Interim Leadership and general Business Leadership Support. By offering a free Diagnostic Service they will review the various aspects of a business and analyse best practice moving forward with achievement of agreed objectives. With a background in "achieving performance through people engagement gained in many leading organisations", Mitchell is extremely focussed and results driven, with colleagues reporting that he is easy to respect, trustworthy and leads by example. A perfect addition to have on our team, Mitchell answers some of our questions on how he finds the mentoring process.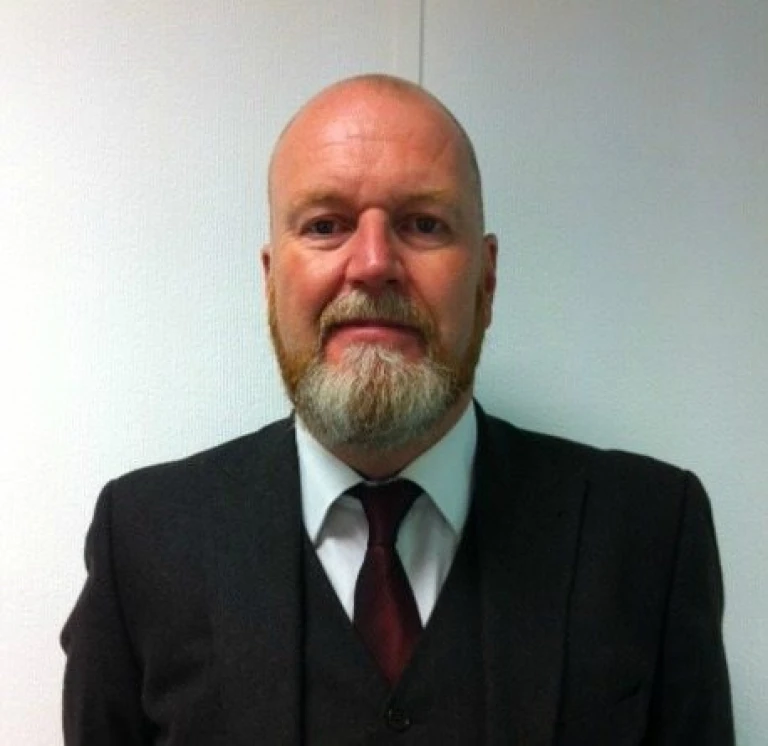 Please provide your name, location and brief description of your role as mentor
I am Mitchell David Smith and I am based in Newcastle Upon Tyne but I work all over the UK. I established my business in November 2003 and have always seen my role as a mentor as key of the development of this business.
Being a mentor is extremely rewarding and allows people to see their true potential and achieve it. Watching the development of individuals is both rewarding and enjoyable.
As well as your role as a Transmit Start Ups mentor, what other work are you involved with that benefits your role as mentor?
I am a non exec Director of two other businesses. A non Exec Chairman of another business and as well as my own business development business, I also own four other businesses so this allows me access to recent learnings, a dynamic and growing network and some great people. In addition to this I am Chairman of Age UK.
What made you decide to get involved in mentoring?
I got involved in mentoring many years ago to help grow my team. I could see that my team had some great individuals who could flourish together, so mentoring and cross mentoring was the answer. The individuals and the team developed together.
What do you think are good qualities needed to become a mentor?
To make a good mentor you must be interested in people, be a good listener and also use your experience to understand what the real issues are. Sometimes you have to do a lot of digging to understand the real issue before you help develop the individual. Being flexible and available to meet your customers when it suits them is also key.
How will new start-up companies benefit from being mentored by you?
I have talked to individuals who are thinking about starting up a new business and they have not realised what is involved. Having run my own business for a number of years I understand the challenges.
People who I work with will benefit from the experience, the flexible approach and also my sense of humour. (You have to have a laugh in business as well if you can). The benefits are manifested in the development of the individuals.
What can new companies expect from working with a mentor?
New businesses can expect to be challenged, developed, supported and driven by a good mentor. Having an independent voice to talk to when required is a major benefit when you are in a lonely world running your own business.
What are your key strengths as a mentor?
Not being afraid of telling people what they don't want to hear, and praising people when they are doing well. Experience, flexibility, adaptability and resilience.
Have you learned anything yourself from the mentoring process?
Yes, I learn at least one thing new every day. Life is all about learning and I am never amazed about what I find and also what people know and don't know.
If you could offer one tip to an entrepreneur - what would it be and why?
2 things;
1)  Focus stands for; Follow One Course Until Successful
2) Read number one again!
Who that you have mentored should we be keeping an eye on?
Confidential sorry, they are all good.
If Mitchell's enthusiasm and experience have inspired you to start your own business, apply now for your business loan.
Alternatively, after reading about our mentor and think that you might like to get involved, share your business knowledge and become one of our mentors yourself, we're always on the look out to find good people to join our mentor team. If you are able to spare a few hours a month, are based in England or Scotland and have past experience either running or advising a business, please contact our Mentoring Manager, Mark Gardner - mark@transmitstartups.co.uk
"We're delighted to be the 2000th loan recipients!"
JO CARTER – DUKES GASTROPUB
Entrepreneurs Backed
10962
APPLY FOR A START UP LOAN