Meet Our Mentors with Sean Haran
In the latest part of our Meet Our Mentors series, we chat with Sean Haran, PR & Communications Consultant, Copywriter, Editor and owner of Animus Public Relations. With a background in journalism and communications and a degree in Latin, there can be no doubt that wordplay is Sean's forte. Animus PR offer strategic advice, media promotion, copywriting and editing services to SMEs, public sector clients, social enterprises and charities.
At Transmit Start-Ups we enjoy working with a wide variety of companies and business professionals and aim to use this talent to help our up and coming entrepreneurs. Mentoring is a large part of the service we provide, believing it to be an integral part of building a successful business.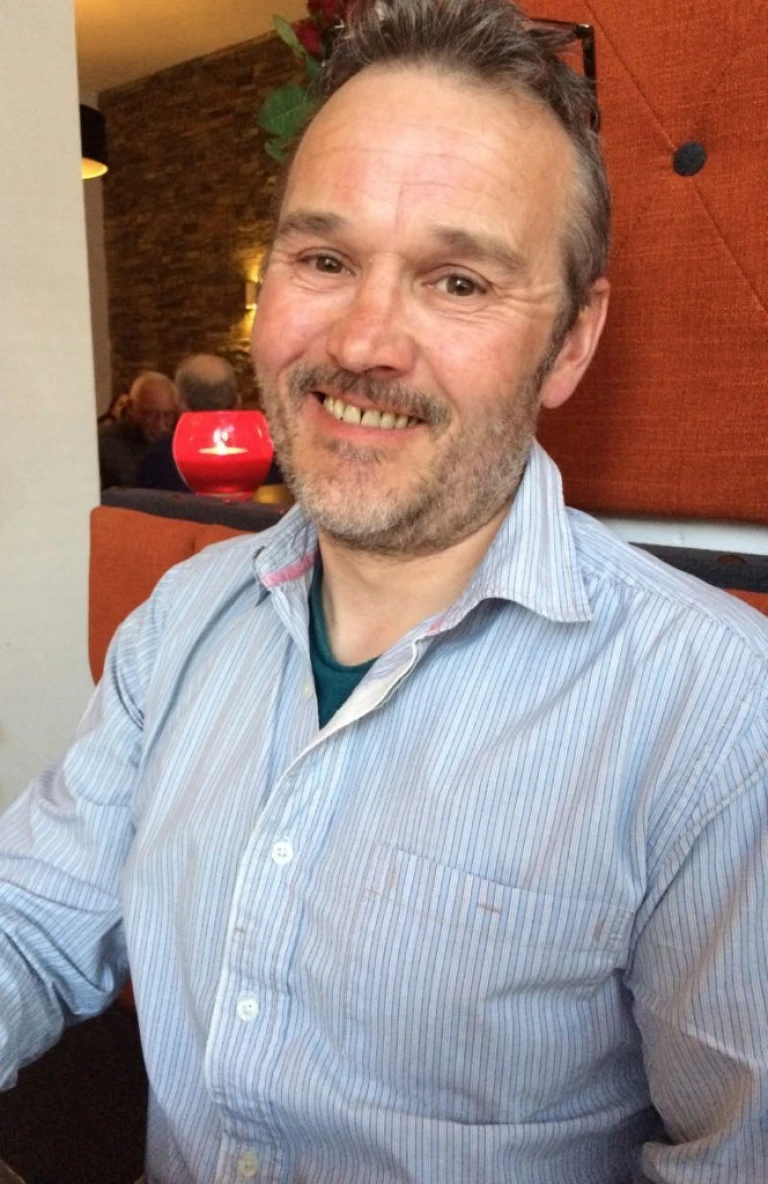 Please provide your name, location and brief description of your role as mentor.
My name is Sean Haran and I run Animus Public Relations from Gateshead, Tyne and Wear. I am currently a mentor to a digital publishing business based in South East England. Given the geographical distances, I undertake regular phone discussions with my mentee to support her in overcoming her immediate and longer term challenges. This support comes in the shape of sharing relevant and useful experiences from my career; offering guidance where she needs it; providing a listening ear and offering encouragement.
As well as your role as a Transmit Start Ups mentor, what other work are you involved with that benefits your role as mentor?
I run my own small PR business so understand many of the challenges facing small start-ups – and many of the frustrations and joys of going it alone. Beyond my specialism in media and general PR, I have a lot of senior management experience which I put to good use as a Trustee of local social enterprises and community interest companies.
What made you decide to get involved in mentoring?
Mentoring offers me an opportunity to share the experience I've gained as a company director for over a decade with organisations at different stages in their development. Not only is it a rewarding experience, it offers me an opportunity to continue my own learning as working with a mentee is not one-way traffic – I'm very aware of what others have to teach me.
What do you think are good qualities needed to become a mentor?
An ability to listen and reflect back what you've been told is key to establishing a productive relationship with a mentee. A mentor needs to be self-aware enough to understand the boundaries in the relationship and to be able to articulate advice in a manner that respects that this is someone else's business. A collaborative style and a sense of humour are very helpful too.
How will new start-up companies benefit from being mentored by you?
I'm strong on strategy and a pragmatist. I'm genuinely curious about the experiences, views and opinions of others so I can promise enjoyable discussions rather than a Q&A session. I have decades of experience in the media and marketing communications which is useful for companies as they build their brands and visibility. And alongside that I have general senior management experience in a range of sectors that gives me a wealth of personal case studies that may be relevant and helpful to new businesses.
What can new companies expect from working with a mentor?
An opportunity to stand back from day-to-day business and talk through plans, strategies and concerns with an individual who can provide impartial insights and perspectives grounded in lived experience.
What are your key strengths as a mentor?
I'm experienced, an excellent communicator, positive in my approach and very approachable.
Have you learned anything yourself from the mentoring process?
Specifically, I think working with a digital publishing business has helped improve my knowledge of the ever evolving world of social media marketing as my mentee is very strong in that field.
If you could offer one tip to an entrepreneur - what would it be and why?
Stay grounded and remember that much like Rome, Facebook wasn't built in a day. The reason? I think that it is easy for people who have the creativity to launch a business to become frustrated at the rate of progress in the early years. It's wasted energy – stick at it and you'll get there.
Who that you have mentored should we be keeping an eye on?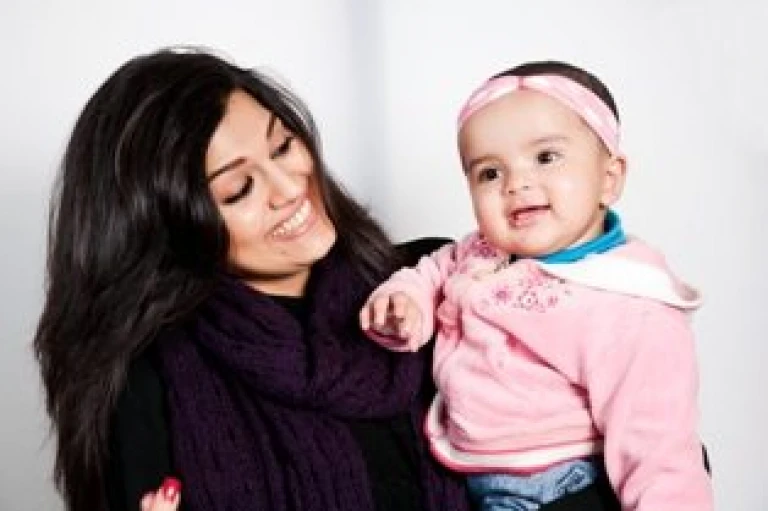 If you're feeling energised after reading Sean's words of wisdom and would like to take the next step to starting up your business, apply now for your business loan.
Alternatively, after reading about our mentor and think that you might like to get involved, share your business knowledge and become one of our mentors yourself, we're always on the look out to find good people to join our mentor team. If you are able to spare a few hours a month, are based in England or Scotland and have past experience either running or advising a business, please contact our Mentoring Manager, Mark Gardner - mark@transmitstartups.co.uk
"We're delighted to be the 2000th loan recipients!"
JO CARTER – DUKES GASTROPUB
Entrepreneurs Backed
10962
APPLY FOR A START UP LOAN