Meet Our Mentors with Tom Lovelace & Rob Williams
In the latest part of our Meet Our Mentors series, we chat with Rob Williams and Tom Lovelace (pictured) of Hawthorn International. As one of the UK's leading clothing manufacturers, Hawthorn International produce and distribute clothing products of the finest quality to fashion brands of all sizes.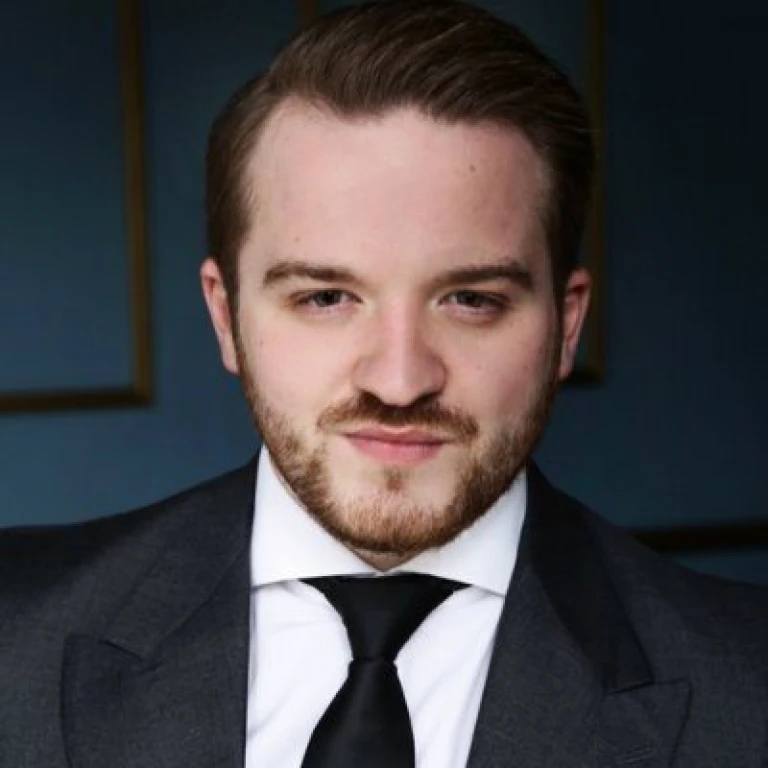 With their HQ based in the fashion capital of London, Rob and Tom are both dapper-suited gents well versed in what it takes to stay on top of designer trends and make a successful business in the fashion industry. Their strategically placed factories around the globe help cultivate good prices for either small or bulk orders, designed to suit the size and business needs of any company.
At Transmit Start-Ups, we assign a mentor to everyone following the successful loan application. A mentor is so important in helping a business idea get off the ground and become an actuality. Having someone available on the other end of the phone or email can be tremendously helpful for a start-up business. Chances are, your mentor will already have seen it and done it, so will be well placed to offer support, help and guidance as you progress with the development of your new business.
Please provide your name, location and brief description of your role as mentor
We are Tom Lovelace and Rob Williams, both directors of Hawthorn International. We are based in Holborn, Central London and we help newly formed companies who have received a start up loan from Transmit. Mentoring involves being there for the mentee for an hour or two a week, just to give them contact with someone who is established in business and who could help them answer any business related questions or give advice when needed.
As well as your role as a Transmit Start Ups mentor, what other work are you involved with that benefits your role as mentor?
As a part of our business we offer the lowest minimum order quantities in the industry for clothing and accessories manufacture, so we naturally work with a lot of small businesses who, whether they have received a government backed start up loan or not, usually need some guidance throughout their development. We have seen a lot of companies grow and have learned to spot problems before they happen, and advise our clients of where they might be going wrong.
What made you decide to get involved in mentoring?
Because we naturally found ourselves working with small companies and those looking to order lower quantities of items, it made us think about the start up loan scheme and how we could potentially help out some small businesses with the benefit of our experience. We contacted Transmit and expressed an interest in helping out with mentoring and we now give a small amount of time a week to helping out their clients.
What do you think are good qualities needed to become a mentor?
To become a mentor you have to be able to relate to the mentee you are speaking to, put yourself in their shoes and imagine how they're feeling about their current situation. Often, a methodical approach to any problem is the best solution, and when there's no problem involved it's good to just be able to chat to the mentee and let the conversation flow, with them asking anything that comes to mind along the way.
How will new start-up companies benefit from being mentored by you?
New companies can benefit from working with us as a mentor because we deal with start ups every day and have a wealth of experience in helping them take their ideas from concept to reality. Because we have had the benefit of starting our own business from scratch and building it up to where it is today, there are not many situations in business that we haven't had to tackle ourselves. Everything from the initial incorporation to creative development, margins, intellectual property and accounts have been at some point covered by ourselves and we can help new companies to spot issues before they become a real problem.
What can new companies expect from working with a mentor?
They can expect someone who is at the end of an email, able to answer any questions they may have and who can offer advice on any problems they may have. They can also expect someone who has probably gone through the same situations and can offer experience as such.
What are your key strengths as a mentor?
Being a good listener and helping companies to understand that there is always a way out of a situation in business is a huge strength. Most situations need nothing more than a logical and methodical approach to resolve quickly and easily.
Have you learned anything yourself from the mentoring process?
From the mentoring process we have learned that the experiences we went through during our incorporation and the infancy of the company are just the same as most other people have. It's important to us to help companies to spend their money in the right places, and it has become very apparent that we could have benefited massively from a mentor while we were developing.
If you could offer one tip to an entrepreneur - what would it be and why?
Whatever time scale and budget you have in mind for your business, triple it. It always takes a long time to get your business to be just how you want it to be, and this inevitably takes longer and more money than you had initially planned for. A business is a long term commitment which often requires significant financial investment to truly perfect. There are no get rich quick schemes in business.
Who that you have mentored should we be keeping an eye on?
Simon at The Hand Dyed Shoe Company has great potential with really fantastic products. We're only at the beginning of our mentorship with him, but so far are excited to be involved with him and look forward to seeing how he grows his business.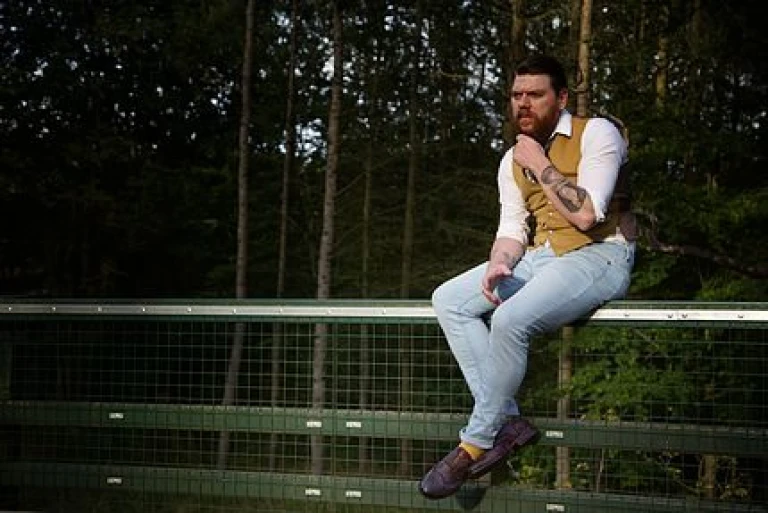 If you're feeling inspired by Tom and Rob's mentor story and the advice and support they have to offer, get your business idea off the ground and apply now for your business loan to make your entrepreneurial dreams a reality.
Alternatively, after reading about our mentor and think that you might like to get involved, share your business knowledge and become one of our mentors yourself, we're always on the look out to find good people to join our mentor team. If you are able to spare a few hours a month, are based in England or Scotland and have past experience either running or advising a business, please contact our Mentoring Manager, Mark Gardner - mark@transmitstartups.co.uk
"We're delighted to be the 2000th loan recipients!"
JO CARTER – DUKES GASTROPUB
Entrepreneurs Backed
10962
APPLY FOR A START UP LOAN