WIRED Health, London, 13th & 14th March
HOME / Transmit News / WIRED Health, London, 13th & 14th March
We're delighted to announce that WIRED Events, part of the WIRED UK group, has again selected us to be media partner for some of its biggest events in 2018 – meaning we can offer you huge savings on tickets.
The first of these events for 2018 is WIRED Health, which takes place on March 13th and 14th at the Francis Crick Institute in London.
At Transmit Start-Ups, we attend dozens and dozens of business events each year up and down the country, and we can't stress enough just how good the WIRED events are. The events are of the highest quality and run like clockwork, so if you want to hear from world-class speakers and join like-minded, forward-thinking entrepreneurs in your field, then the WIRED events are perfect for you.
All About WIRED Health
The 5th event of its kind, WIRED Health 2018 will see more than 500 healthcare, pharmaceutical, technology influencers and leaders gather in London over two days.
The event is designed for business professionals in the health sector, academia and clinicians who are looking for the tools, inspiration and the relevant networking opportunities required to tackle stagnant business models, heavy legacy systems and a lack of innovation.
Each year, WIRED Health presents a range of highly-influential speakers from different paths within the industry which ensures that the content offered at the event is not just representative of a particular trend in the industry. Every single speaker is on stage because they have a fresh, compelling story to tell.
WIRED Health 2018 Speaker List:
Below are the biographies of just five of the world-class speakers that will be delivering talks at this year's WIRED Health event. To view the full speaker list, click
here
.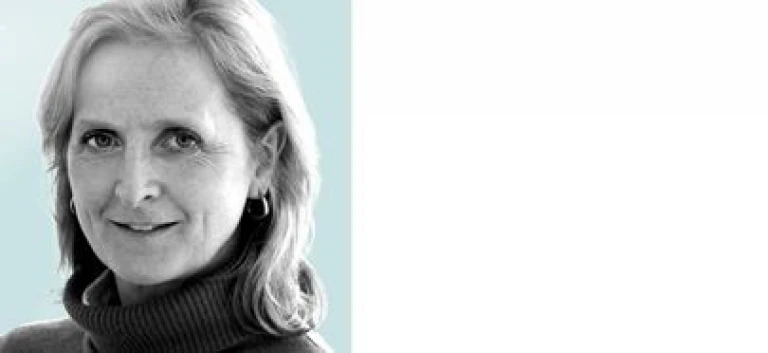 Mary Herbert
Professor of reproductive biology, Newcastle University
Mitochondrial research by Mary Herbert's team has led to the possibility of the "three-parent" baby, a regulation-changing treatment that makes it possible for babies to be made from two women and a man.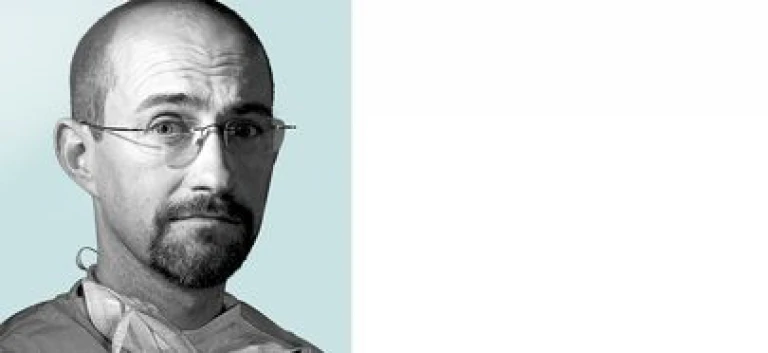 Romain Pizzi
Wildlife veterinary surgeon, Royal Zoological Society of Scotland
As a pioneer of keyhole surgery in wildlife, veterinary surgeon Romain Pizzi is renowned for performing brain surgery on Champa the bear – a world first for the procedure – as well as his work developing new surgical approaches that save thousands of animals each year.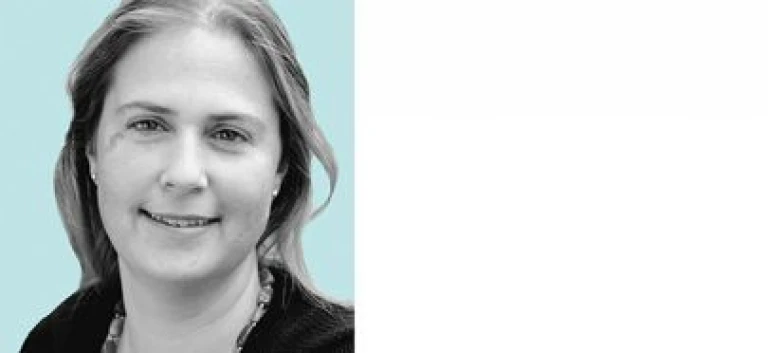 Sarah Teichmann
Head of cellular genetics, the Wellcome Trust Sanger Institute
Sarah Teichmann is creating an atlas of human building blocks – all 37 trillion of them. Her work has won awards from the Lister Prize, the Biochemical Society Colworth Medal, the Royal Society Crick Lecture and an EMBO Gold Medal.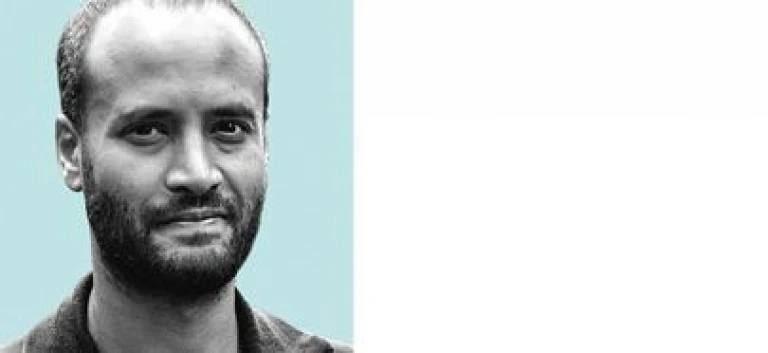 Andrew Bastawrous
Eye surgeon and inventor
Andrew Bastawrous created Peek, a low-cost smartphone-based ophthalmic tool built to deliver eye care in some of the world's most challenging places.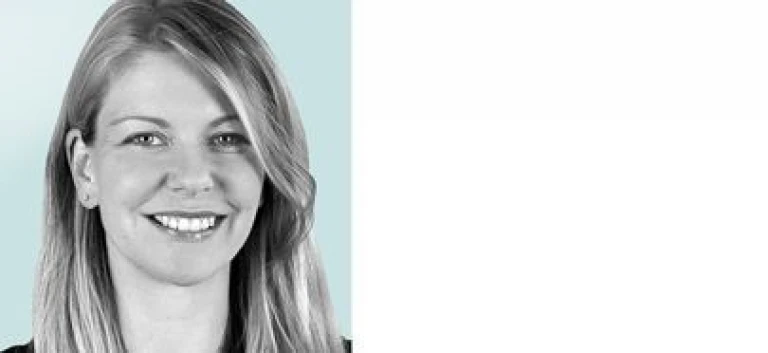 Claire Novorol
Founder and chief medical officer, Ada Health GmbH
Ada Health is an AI-powered health companion that helps users to understand and manage their health, assisting with matching symptoms to potential causes, and offering treatment options.
To get a good feel of the quality and tone of this event, watching the highlights from the 2017 event is a great place to start:
Event & Ticket Information
WIRED Health will take place at:
Francis Crick Institute
(biomedical research centre)
London, UK NW1
WIRED have kindly agreed to discount tickets, from £599 to only £199 + VAT for our start-up and scale-up business. To secure tickets at the discounted price, please ONLY use the link below. 
"We're delighted to be the 2000th loan recipients!"
JO CARTER – DUKES GASTROPUB
Entrepreneurs Backed
10962
APPLY FOR A START UP LOAN