Meet the Staff with Andrew Wattsford
HOME / Transmit News / Meet the Staff with Andrew Wattsford
We're a friendly and efficient bunch here at Transmit Start-Ups! Why not meet more of us in our latest Meet the Staff post. This week we're chatting to Associate Business Advisor, Andrew Wattsford. With a wealth of experience in lots of different industries and sectors, he brings an array of skills to help deliver practical business advice and support to the Transmit team and customer.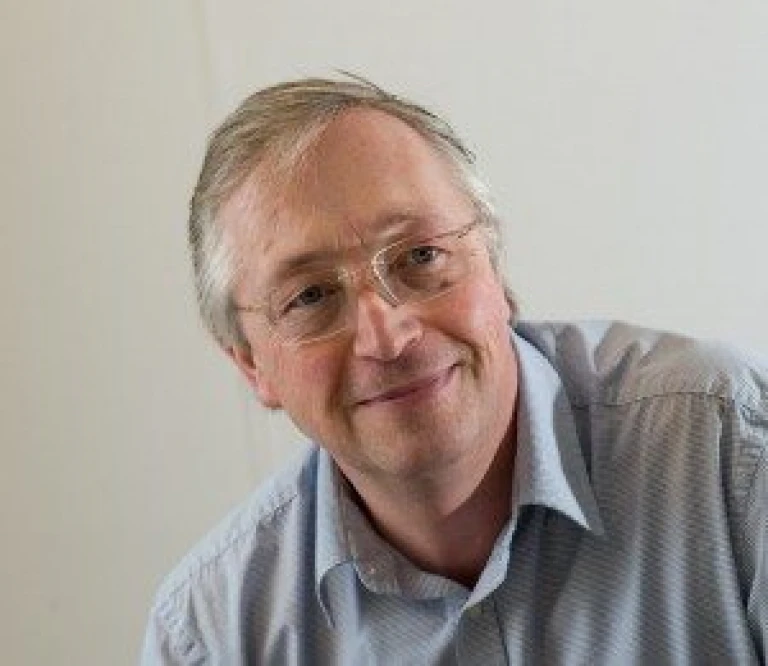 What is your current position at Transmit Start-Ups? Tell us a little about your role and what it entails.
I'm an Associate Business Advisor for Transmit Start-Ups. My role is to support the team with providing business support to Transmit's internal applicants and to find applicants of my own.
What does a typical day at Transmit Start-Ups look like for you?
As an Associate, Transmit is part of a portfolio. I manage and operate separate businesses which include management consultancy and commercial finance. A typical day will encompass these 3 elements. Typically I'm in the office soon after 8am, I generally have 2 to 3 meetings a day which are a mix of clients, referrals and networking. A day may start earlier and may finish after 8 in the evening. It's important to keep a good work life balance so I may, if time permits, have lunch with my wife.
What is your background prior to joining Transmit Start-Ups and what made you decide to join the company?
My background was in business management prior to becoming involved as a business advisor. I'm a Fellow of the Chartered Management Institute and a registered project manager (PRINCE2). I used to manage £18 million of commercial contracts and have worked in the field of commercial spend intelligence previously, prior to working in Economic Development for Durham County Council. I was working for a charity prior to joining Transmit.
What do you like to do away from the office to relax, do you have any hobbies or other interests?
I enjoy sailing and playing golf. I chair the Grange Business Forum which is a networking group. I like to spend as much time as possible when not working with my wife and family
What is it about working with start-ups that you like?
The variety of business types and helping clients to start their business journey.
If you could give one tip to a Start Up Loan applicant what would it be?
Research, plan, evaluate. And when you've done that, consider are you confident that there's a strong enough market out there.
If you're thinking about setting up your own business or need any advice or questions answered on the start-up process, give us a call or drop us an email, we'd love to hear from you!
"We're delighted to be the 2000th loan recipients!"
JO CARTER – DUKES GASTROPUB
Entrepreneurs Backed
10962
APPLY FOR A START UP LOAN