Meet the Staff with Gillian Khachikian
HOME / Transmit News / Meet the Staff with Gillian Khachikian
Our Business Advisors are at the very heart of our business, helping entrepreneurs realise their dreams and help put together a realistic plan of action.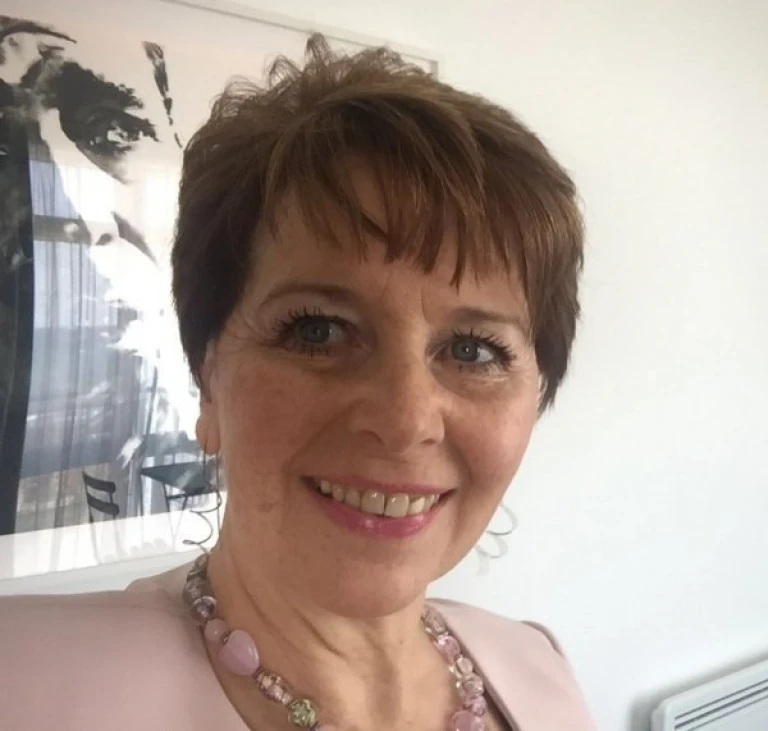 With a loyal background in coaching and training people to start their own business, one of our newest advisors Gillian Khachikian, has lots of experience with the start-up community. We're chatting with Gillian about her role, background and interests away from the office...
What is your current position at Transmit Start-Ups? Tell us a little about your role and what it entails.
I work as a Business Advisor for Transmit Start-Ups. My role entails supporting people with their loan applications.  This involves helping with and assessing business plans, financial forecasts and other required documents.
What does a typical day at Transmit Start-Ups look like for you?
Typically my day starts by checking and responding to emails.  I make contact with new applicants by phone to introduce myself and explain the start-up loan process.  Then I follow up on existing applications - if the documents have already been submitted, I review them then provide feedback to the applicant.  If the documents haven't been submitted I work with the applicant, either on the phone or via email, offering support wherever required.
What is your background prior to joining Transmit Start-Ups and what made you decide to join the company?
I have worked as a Business Advisor since 2003. Prior to joining Transmit I worked on various government-funded programmes for a local enterprise agency.
I have over 30 years experience of self-employment - mainly in the catering industry, sandwich shops and cafes.  My husband and I ran a business for 19 years on the TVTE, Gateshead, this one of our longest ventures and has really provided me with the skills and experience needed to help others in their ventures.
What do you like to do away from the office to relax, do you have any hobbies or other interests?
I love spending time with my family and friends.  I love cooking, baking, socialising, walking and travelling. It's great to have time to refresh and recharge at home and get back to work with lots of motivation and enthusiasm for the job I love.
What is it about working with start-ups that you like?
From my own background, I know what it's like to start a business - it's exciting, it's scary, it's an opportunity, it's hard work, it can be fun and rewarding, it can also be lonely.  Every startup journey is different and I love the diversity, I love helping people and I find it a very rewarding job.
If you could give one tip to a Start-Up Loan applicant what would it be?
If I had only one tip to share, it would be: don't be afraid to ask questions - we are here to help!
If you're thinking about setting up your own business or need any advice or questions answered on the start-up process, give us a call or drop us an email, we'd love to hear from you! "We're delighted to be the 2000th loan recipients!"
JO CARTER – DUKES GASTROPUB
Entrepreneurs Backed
10962
APPLY FOR A START UP LOAN