Meet the Staff with Julie Colling
HOME / Transmit News / Meet the Staff with Julie Colling
We're chatting with Team Transmit again this week! Let us introduce you to another Associate Business Advisor, Julie Colling. When you apply for your Start Up Loan, chances are Julie will be assisting you with your application. With over 30 years experience as a Commercial Relationship Director for HSBC, she has assisted a wide selection of different businesses and has a lot to offer to both the Transmit team and customers.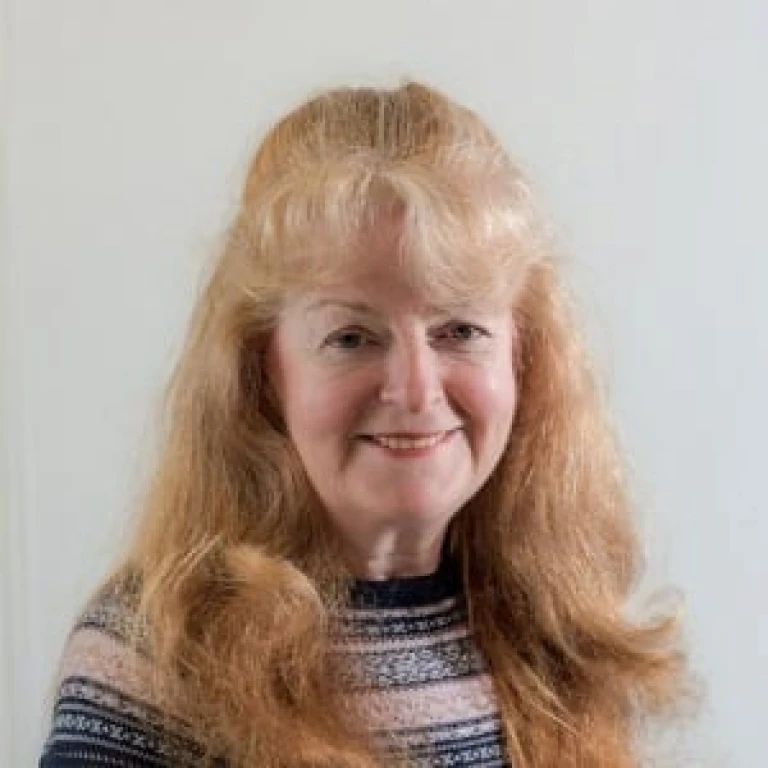 What is your current position at Transmit Start-Ups? Tell us a little about your role and what it entails.
Associate Business Advisor - working with clients to complete and collate the various documents required for their Start up Loan. Once all in order, advising the Approver of relevant details and securing the funding for the client.
What does a typical day at Transmit Start-Ups look like for you?
No typical day although majority of time is spent dealing with clients - responding to emails, phone calls, collating information and writing reports for the approver based on the information provided by the client. Clients contact me 24/7 and I try to respond even if out of hours.
What is your background prior to joining Transmit Start-Ups and what made you decide to join the company?
I had worked in the Commercial Department of a major High Street Bank for 3o+ years - most recently as a Relationship Director managing a portfolio of Corporate clients. I jumped at the opportunity to obtain VER from the Bank and look for something new and was subsequently introduced to Transmit by a friend/ex colleague. I've never looked back.
What do you like to do away from the office to relax, do you have any hobbies or other interests?
Watching football, skiing, travelling and spending time with my husband and two young children.
What is it about working with start-ups that you like?
The enthusiasm and commitment of the clients and the ability to use my previous experience in the Bank to guide and advise if required.
If you could give one tip to a Start Up Loan applicant what would it be?
A saying I used regularly in the Bank - 'Turnover is Vanity, Profit is Sanity, Cash is King'.
If you're thinking about setting up your own business or need any advice or questions answered on the start-up process, give us a call or drop us an email, we'd love to hear from you!
"We're delighted to be the 2000th loan recipients!"
JO CARTER – DUKES GASTROPUB
Entrepreneurs Backed
10962
APPLY FOR A START UP LOAN