Case Study - Murphy's Legacy
A stage production focused on traditional Irish Dancing has recently premièred at the Sage Gateshead.
One of our loan recipients has created Murphy's Legacy which is the project born from mother and son, Kathleen and Chris Hannon. Chris was part of the famous 'Lord Of The Dance' for 13 years before deciding he wanted to create his own show.
The name, Murphy's Legacy, and inspiration for it comes from Chris's grandmother, Patricia Livingstone, who not only passed down her talent and taught Chris to dance as a young boy, but also put Irish Dancing firmly on the map in the North East. You may recognise the name from the successful Hannon Murphy School of Irish Dancing which is one of the most popular schools in the region.
Alongside worldwide dance sensations US based Zach Klingenberg, fellow former female lead Katrina Hesketh, dance champion Kaila-Lee McManus and many other strong local and UK-based dancers, Murphy's Legacy looks to take the UK by storm.
Murphy's Legacy Synopsis - "The Emerald Isle was once a welcoming place, full of fun, peace and tranquillity. However, it was torn apart after years of clan fighting which had left Ireland in complete turmoil. The Murphys, residents of the once beautiful land were in search of a new home, to escape all of the hurt and bad memories. Little did they know their new home, Ishan, was not a welcoming place."
You can see the trailer here:
https://www.youtube.com/watch?v=3fzOkvM7XLc
The debut was well-received with more than 1100 visiting the massive Hall One to view the production. Due to its popularity, an extra tier in the theatre was opened. Loft Music, another one of our loan recipients, helped with production and music. Both co-owners, John Elliott, an international artist and musical composer and Andrew Archer, music business expert were involved.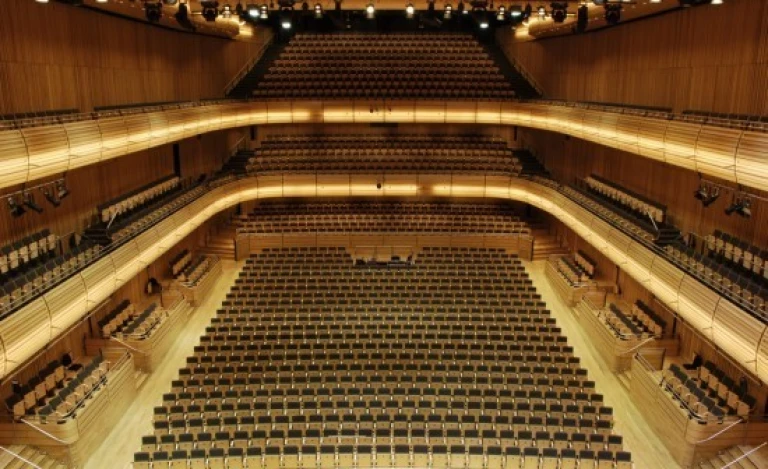 Ian Straker, Operations Director at Transmit Start-Ups had this to say: "What impressed me when I first met Chris and Kathleen wasn't just the tremendous experience and skills they were bringing to their new venture, but the scale of the vision they had and the business sense they applied to support their vision.  Securing a venue such as The Sage and attracting over 1,000 people to the first event is a start that many people wouldn't even dream of, let alone achieve, and I have great confidence that it will provide a springboard for the business to go on to achieve huge success and become a widely recognised name in future"
"We're delighted to be the 2000th loan recipients!"
JO CARTER – DUKES GASTROPUB
Entrepreneurs Backed
10962
APPLY FOR A START UP LOAN