One Year On with The Allotment Catering
This week we're chatting with Laura Kane and Matthew Braid from events and catering company, The Allotment Catering to find out a little bit more about their startup journey and how their business has progressed in the year since receiving their Start Up Loan, a product of the British Business Bank.
The Allotment Catering
pride themselves on veggie food for meat eaters, demonstrating that vegetarian food can be tasty and a good alternative to meat dishes. With a unique custom designed catering trailer, styled to look like a potting shed, this mobile catering service offer fresh, homemade, vegetarian and vegan food.
Committed to providing locally sourced ingredients fresh from the garden, our menu combined seasonal vegetables and herbs to produce healthy and delicious options.
With various stalls in events in the North of England, The Allotment Catering company travel around, offering their delicious, health-conscious food to event-goers and street-food lovers and can also be booked for private functions.

What is the nature of your business and why did you choose a Start Up Loan over other types of finance?
We are a mobile caterer, offering a vegetarian and vegan menu served from "The Shed", we travel the UK & Scotland trading at Festivals & Events. We chose Transmit Startups after it was recommended through a government website, they offer help right from the offset as well as continuing support. The interest rates are also very low and you can spread the payments out, this makes a huge difference when trying to balance finances!
What has your business achieved over the last year? What is your favourite success story to date?
Owning your own business has lots of ups and downs! We have been growing our bible of contacts and events that we are well suited to, things are building rapidly with the business well and we are establishing ourselves in the market. As it is our first year, we are very proud of the fact we have always turned a profit (no matter how small).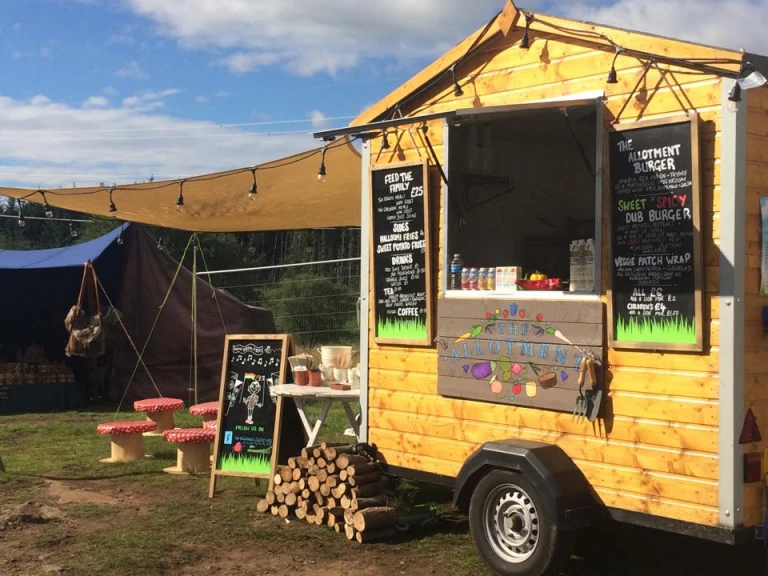 What have you learned from the first year in business? Is there anything you would do differently?
Everything is more expensive than you anticipate and you generally need to cut your expected income in half!!! We wouldn't do anything different as we would not have learnt what we have!
Would you recommend a Start Up Loan from Transmit Startups to other businesses? How beneficial was the free business support?
Yes, we have already recommended Transmit Startups. The support has been very beneficial, especially in the early days, we received lots of guidance with our business plan. There are also ongoing training sessions for marketing, finances and more as well as one to one sessions with our mentor.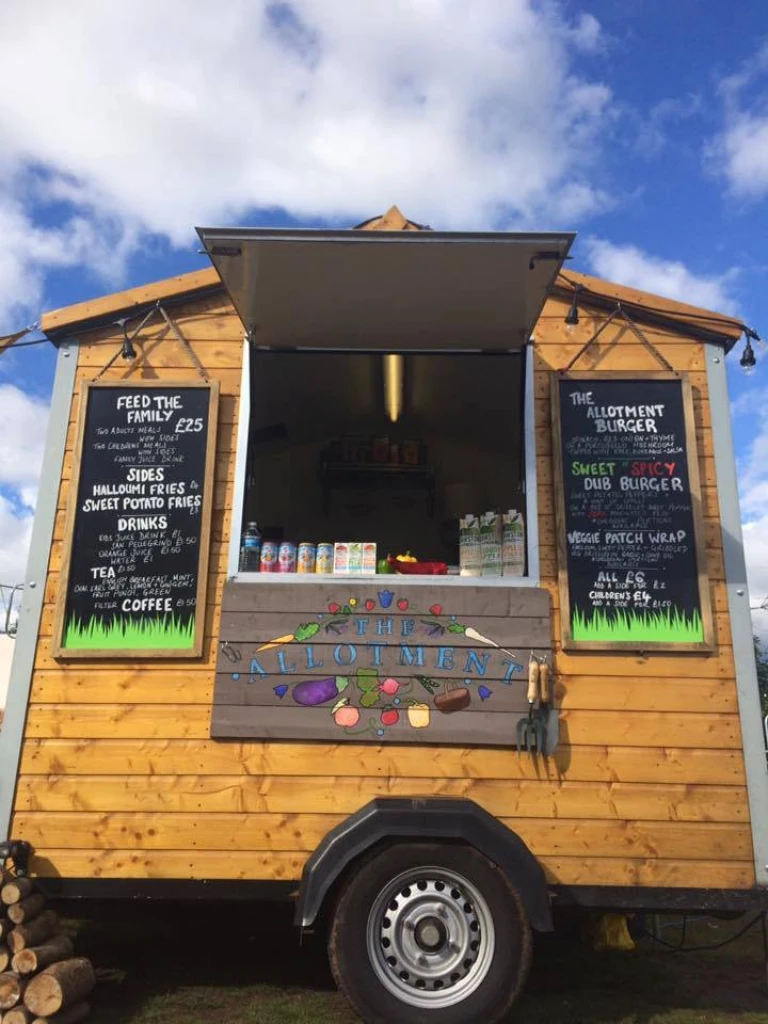 If you could give one tip to a new entrepreneur, what would it be?
Stand by your idea, don't be persuaded to change something you truly believe in!
If you have enjoyed reading Laura and Matthew's story and are inspired to learn more about setting up your own business, make the first step and register with us now!
"We're delighted to be the 2000th loan recipients!"
JO CARTER – DUKES GASTROPUB
Entrepreneurs Backed
10962
APPLY FOR A START UP LOAN