PARTNERSHIPS
If you have connections to the UK startup or SME community then we'd love to talk to you.
We are always on the lookout for people and organisations that can partner with us to help more people become their own boss.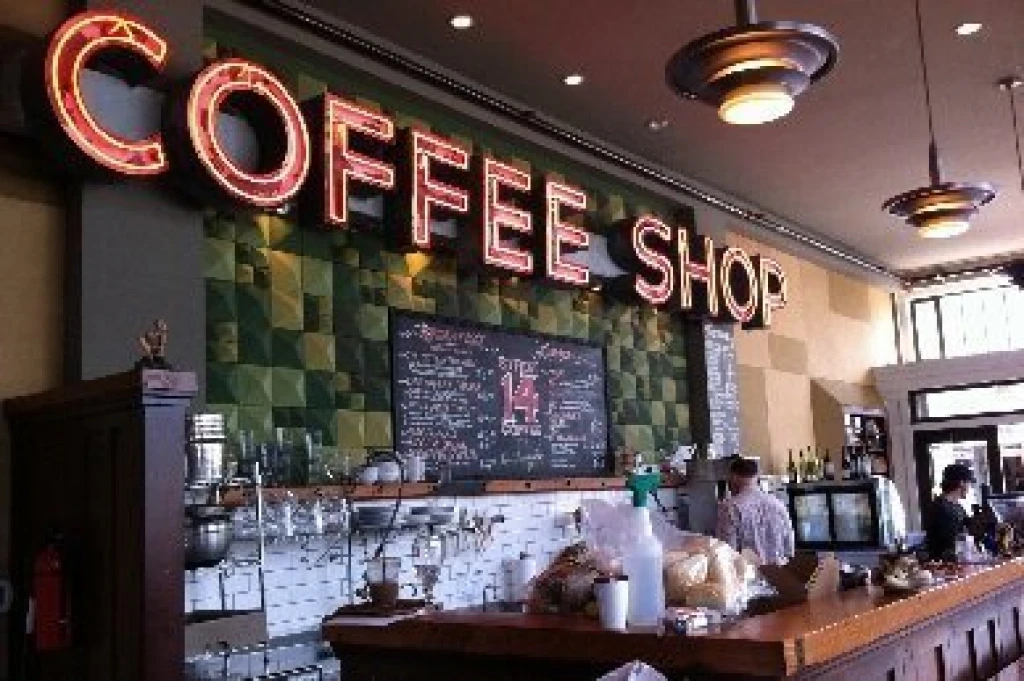 Franchises
We work closely with a number of franchise companies across the UK, and we are always keen to work with more. The most any founder can borrow is £25,000 so we tend to partner with franchise companies that are the lower end of franchise fees.
As our partner you will make potential franchisees aware of Start Up Loans as a possible source of finance, to cover the cost of the franchise fee or invest in equipment, stock and marketing. While we prefer to see franchisees investing some of their own money as well, in some cases we can provide 100% of their funding requirement.
Please note that we do not pay our franchise partners a referral fee.
INTERESTED?
To discuss partnering with us, complete the form below.
"Transmit Startups helped me open up my new shop – we are getting new customers every day"
FRED TAGNE – LA PETITE CRÊPERIE
Entrepreneurs Backed
15380
APPLY FOR A START UP LOAN