WHAT IS A START UP LOAN?
Start Up Loans are a Government-backed scheme, helping more people to start businesses. It's a low-interest loan, a great alternative to a traditional bank loan if you're looking to fund a business idea. Customise your loan to borrow the exact amount you need, when you need it.
Transmit Startups is working with the Start Up Loans Company and their network of Business Support Partners.
We're here to help you get your application started, making it quick and easy to begin the process.
You'll need to pass some eligibility checks and create a business plan and realistic cashflow forecast.
Your Business Support Partner will match you with a business advisor, and help you to use the templates so that you can get the money in your account as soon as possible.
Borrow £500 - £25,000, customised to your needs

...and take a second loan, if your business needs it

Funding specifically available for businesses that are not trading, or those that have been trading for less than three years

Applications open to all those age 18+ based in the UK - whether you are working full-time, part-time or are currently unemployed

Professional advice and mentoring given free of charge.
There are no fees charged for obtaining a Start Up Loan or any of the services associated with it. All of the advice, professional mentoring and templates you'll receive will be free to use.
Register for a start up loan
SOME KEY DETAILS
Start Up Loans at a Glance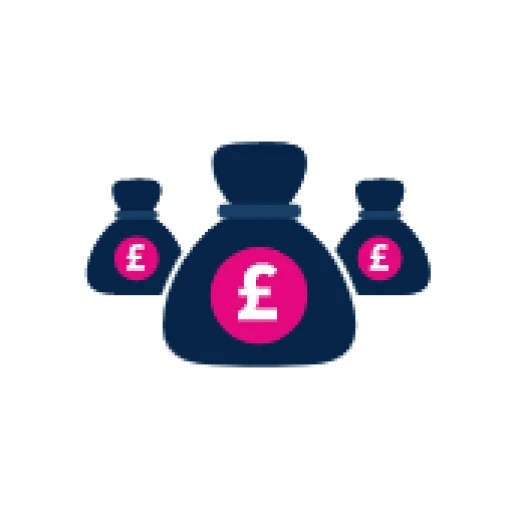 £500-£25,000 Finance Available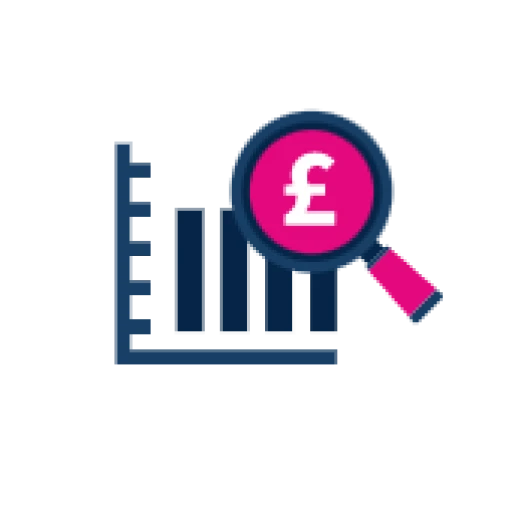 6% P.A Fixed Interest Rate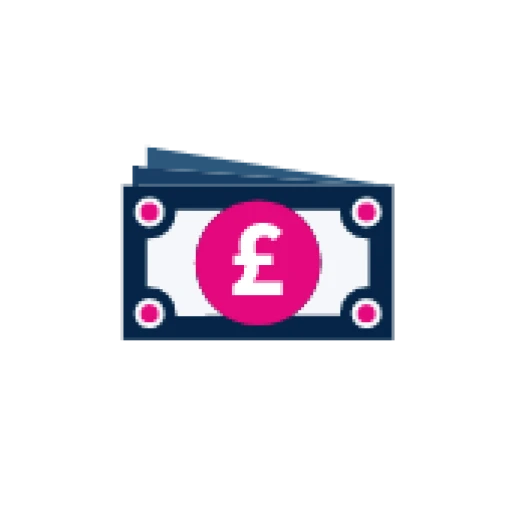 £7,000 Average Loan Size
For Businesses Trading 0-36 Months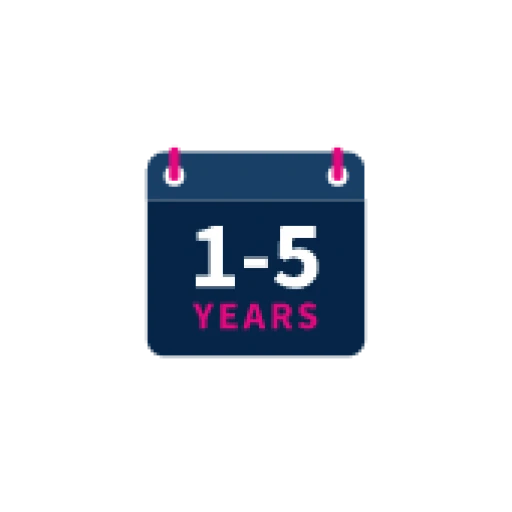 1-5 Years Loan Term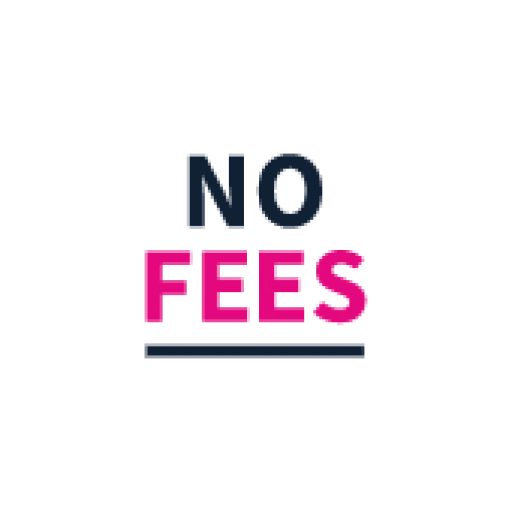 No Application Fee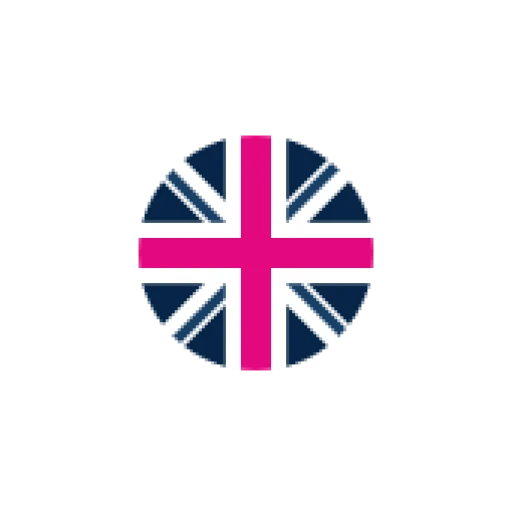 For UK-Based Businesses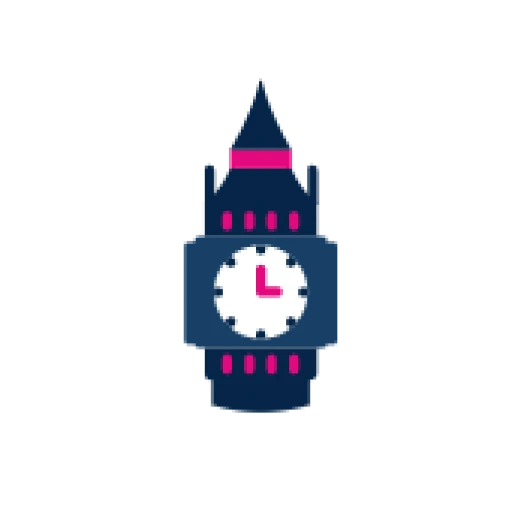 Government-backed
QUESTIONS?
All your questions answered
APPLICATION CRITERIA
Who Can Apply For A Start Up Loan?
A Start Up Loan is a personal loan for business purposes for applicants who are 18 years or older at the time of application.
Individuals can receive one loan, however more than one partner in a business can apply for a Start Up Loan.
Please note that you will be credit checked as part of your application.
You must be aged 18 or over

You must be based in the UK

The loans are unsecured personal loans

The loans can only be used for business purposes

We can provide loans of up to £25,000 per person

Each business founder (partner, director or shareholder) can apply for a separate loan

Repayments are made over a period of 1 to 5 years and have a 6% p.a. fixed interest rate
REGISTER FOR A START UP LOAN
APPLICATION CRITERIA
The monthly repayments for a £5000 loan would be approximately:
| Loan Period | Monthly Payment |
| --- | --- |
| 12 Months | £430 |
| 24 Months | £222 |
| 36 Months | £152 |
| 48 Months | £117 |
| 60 Months | £97 |
THE PROGRAMME'S AIMS
The Start Up Loans programme aims to provide mentoring and financial support to entrepreneurs that would not normally be available via traditional banking relationships.
Foster a culture of entrepreneurship

Support applicants to create and develop their business
Boost to UK economic growth through supporting new businesses

Build success for new ventures through expert advice and support
To do this, Business Support Partners offer pre-application support to entrepreneurs, affordable loans on clear terms, ongoing support and access to useful product and service offers that would not normally be available to new businesses.