Do I need a license to start a business?
Some businesses require a license to trade legally. If you don't have the appropriate licence to operate your business, you won't be able to get business insurance. You may also face a fine or be shut down.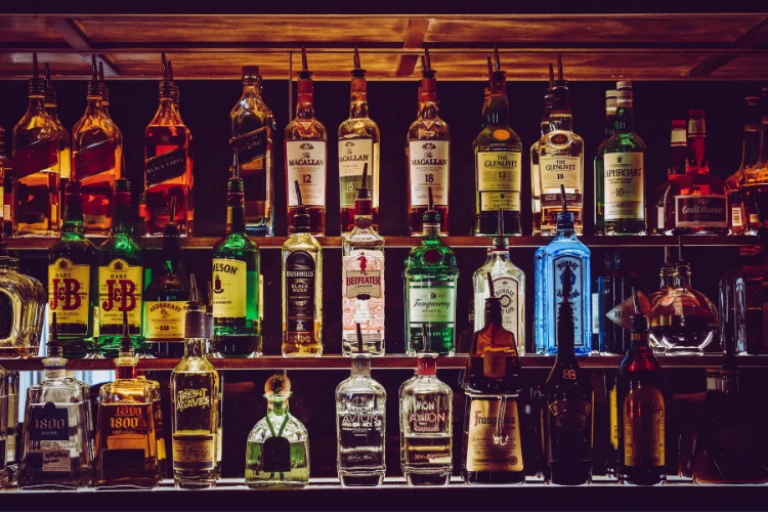 UK businesses that require a license
This list is illustrative but not exhaustive. It is here to provide you with an at-a-glance overview of the main licenses you might need. However, there are others. You can check the license for your specific business with the Gov.uk License Finder.
Alcohol
If you run a business that serves alcohol on the premises, like a pub, both you and premise need to be licensed. The property will be checked for H&S and fire regulations and become 'licensed' and then you'll have to undertake training to become a 'licensee'. If you use door supervisors for your licensed premise, you'll have to make sure they have their door supervisor licence. Find out more on the Gov.uk alcohol licensing page.
Childcare
Nurseries, out-of-school clubs and childminders all need to register with the relevant agency in order to operate legally. Usually this is via Ofsted; contact your local authority for information and advice. Childminders can register with an Ofsted-registered Childminder Agency instead. In England, if you provide food to children in your care, you will be automatically registered as a food business using the information you supply to Ofsted.
Driving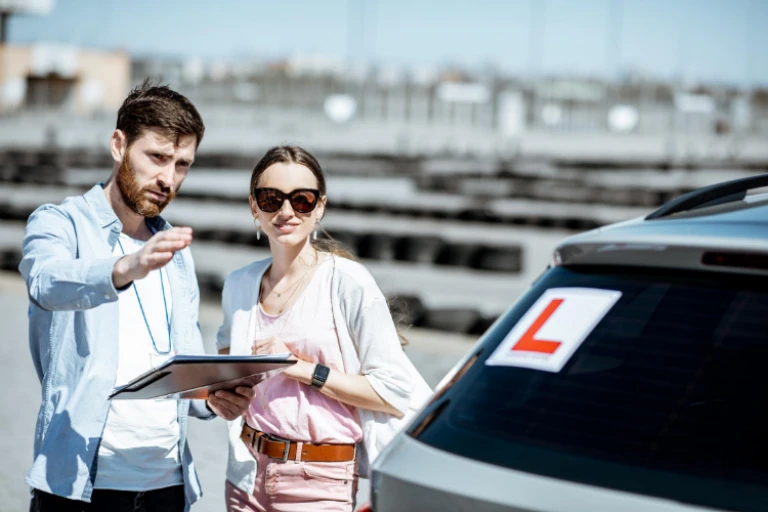 Financial services
Most businesses offering financial products and services in the UK can only operate if they are registered with the Financial Conduct Authority.
Food
Food businesses that serve customers directly must register with their local authority and, once registered, may be inspected to ensure compliance with food hygiene regulations. Find out more from the Food Standards Agency.
Gambling
Bookmakers, casinos, gaming machine operators, bingo and lottery providers all need a license. These can be obtained from the Gambling Commission.
Live or recorded music
If you play recorded music or the radio at your business, or stage live music events in public, you need to get a music license from PPL PRS. Failure to get a license means you're infringing copyright and could be sued for damages.
Pet services
To make sure animals are protected and well-cared for, you must have a license for businesses involving animals. This includes running a pet shop, cattery, kennels or a riding school. You also need to register if you exhibit animals or train them to perform. Apply to the local authority where your business is located.
Tobacco
If you are involved in the supply of tobacco products in the UK, you must register with the ID Issuer. This includes anyone manufacturing, importing, storing, transporting or selling them.
Waste disposal
You must register if your business transports, buys, sells or disposes of waste, or arranges for someone else to. The fine for failing to register as a waste carrier in England is up to £5,000.
Put it in your business plan
If you're writing a business plan to secure a Start Up Loan, be sure to include information about the licenses, certification or training you'll need to run your business. This will demonstrate that you understand the legal landscape.
If you've already gained any relevant certifications, include that information so your lender can see you're taking steps towards qualification. This will demonstrate your commitment to running your business safely and legally.
Don't forget
You also need to consider appropriate business insurance. Some insurance – like employers' liability insurance – is compulsory. Others – like public liability insurance – are optional but strongly advised. 
Explore our library of online advice articles for entrepreneurs and aspiring business owners in our Startup Advice section. "We're delighted to be the 2000th loan recipients!"
JO CARTER – DUKES GASTROPUB
Entrepreneurs Backed
10962
APPLY FOR A START UP LOAN