Six things to consider when choosing a supplier
'You can't sell sandwiches if you've not got bread.'
Your business and reputation is only as good as the businesses that supply you. So how do you choose the right supplier for your small business and protect your business against risk? Here's six things to consider.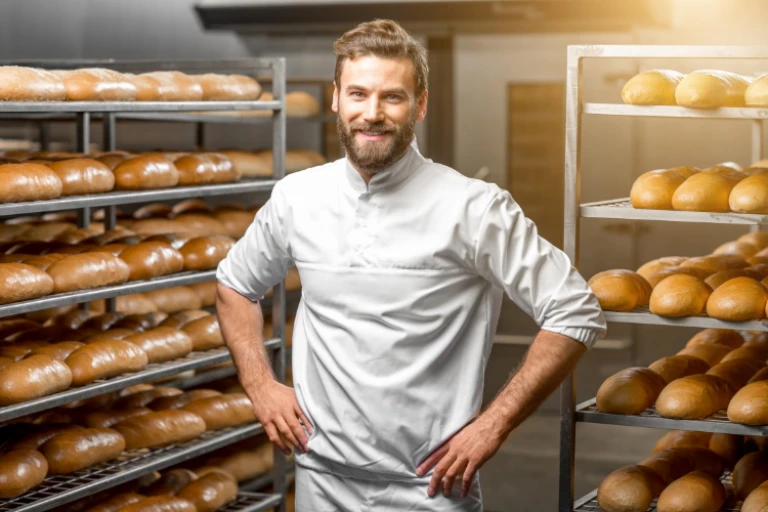 1. Quality and cost
Does the supplier provide quality products or services that meet your needs? Does the cost allow you enough room to still make profit on your product or service? Look for a balance between acceptable quality and not breaking the bank.
2. Reliability
If you can't deliver your service because a supplier has let you down, it is your reputation on the line. Customers will remember leaving your sandwich shop hungry, not the explanation you gave them. Ask for references from other businesses who use the supplier. Find out what contingency plans they have in case equipment or transport breaks down.
3. Capacity
Capacity goes hand-in-hand with reliability. Make sure your suppliers have the capacity to meet your needs. Check that they aren't overstretched. Ask what processes / protections they have in place to ensure that taking on a new client won't negatively impact their service to you.
4. Payment terms
Flexible terms can help small businesses to manage their cash flow. Ask how quickly they will require payment, whether they can extend terms if needed. Will you need to pay upfront or can you open a credit account? Do they offer discounts for bulk purchases or prompt payment?
5. Location
If you are a local business that needs fresh food deliveries each day, it makes sense to choose a supplier that is as close as possible. However, if you're an international business or planning to export overseas, it may make more sense to appoint a supplier in another country.
6. Perception and brand
Before choosing a supplier, consider how your target audience will perceive your relationship. For example, the brand of a business that prides itself on the ethical treatment of animals would be damaged if their supplier had poor animal welfare standards. "We're delighted to be the 2000th loan recipients!"
JO CARTER – DUKES GASTROPUB
Entrepreneurs Backed
10962
APPLY FOR A START UP LOAN