Questions to Ask Yourself When Designing a Company Logo
Questions to ask yourself when designing a company logo
Your company logo is the first thing potential customers usually see and can make or break their first impression. You need a logo that represents your company's industry, its ethos and one that you and your employees can be proud of.
So before you start slapping your design on business cards and flyers without pausing for thought, ask these questions first when putting together that logo:
Does the colour really matter?
What do you want your company to represent? Because colour is pretty important when it comes to conveying a certain message about your brand. Different colours are associated with different emotions, so a bright green logo is going to tell people something completely different to a sophisticated black option.
What type of logo are you going for?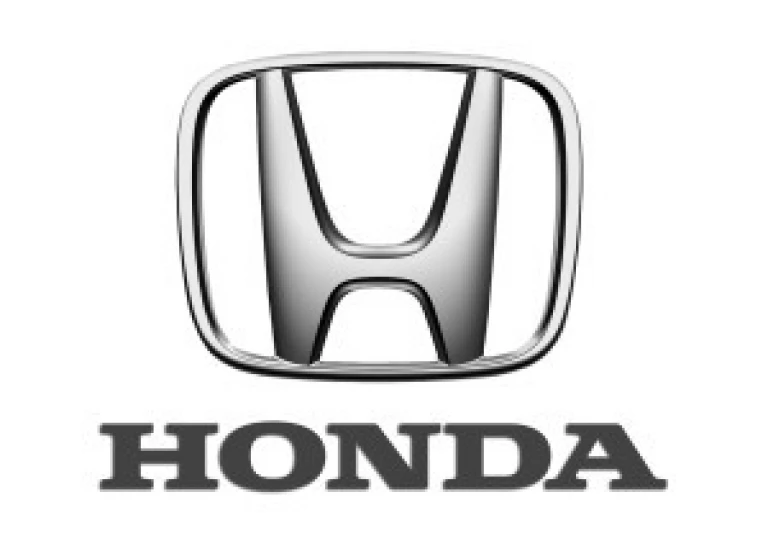 Each of these types has something to say about your company – a pictorial logo conveys a more laid back image compared to a wordmark – so think carefully before making your decision.
Can my logo be used in different situations?
You need your logo to be transferable from your website to business cards, leaflets, social media platforms, mobile devices, t-shirts and stationery. Your logo needs to work across a variety of mediums to ensure your brand can be seen on every platform.
Do I really need to use more than one font?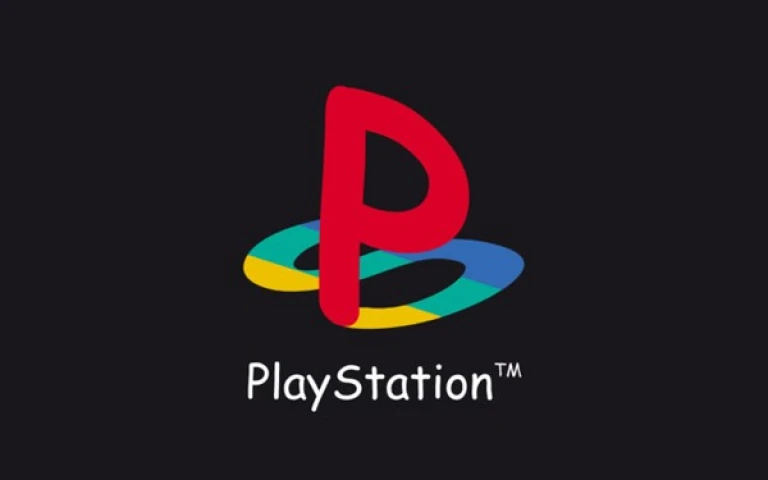 More than one clear font can look messy and even confuse customers considering your brand. It's therefore a good idea to be selective with the fonts you select, choose them wisely and never ever, ever use Comic Sans.
Will this logo still work in ten years?
Don't fall into the trap of designing a logo that taps into a current design trend but will look out of place in a year or so. Take some inspiration from say, the BBC, and try to make your design as timeless as possible. All logos need tweaking over time – Coca Cola has had at least 12 logo designs – just try to make yours last as long as possible. Online printers Helloprint insist that a logo is what makes your business unique, so choose carefully.
Should I design it myself?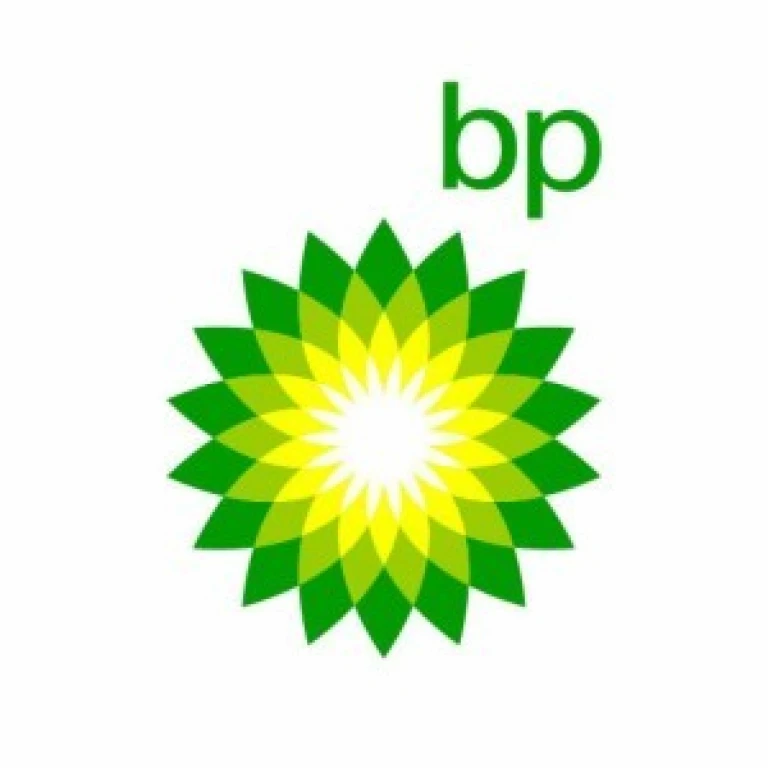 There is no set figure for logo design, but if you do decide to let a professional put one together for you don't expect to pay £10 and be on your way, set aside a couple of hundred as a bare minimum. Quality is key, your logo is the most direct representation of your company in many ways.

"We're delighted to be the 2000th loan recipients!"
JO CARTER – DUKES GASTROPUB
Entrepreneurs Backed
10962
APPLY FOR A START UP LOAN