Top 10 Tips for Planning & Starting Your Business
HOME / Business Planning / Top 10 Tips for Planning & Starting Your Business
It's infographic time again!
Here at Transmit Start-Ups HQ we like to give out free advice as much as we possibly can but who wants to read a long essay right? So, we've distilled our thinking into top 10 tips to consider when planning, or indeed starting, your business and dropped them into an infographic for you.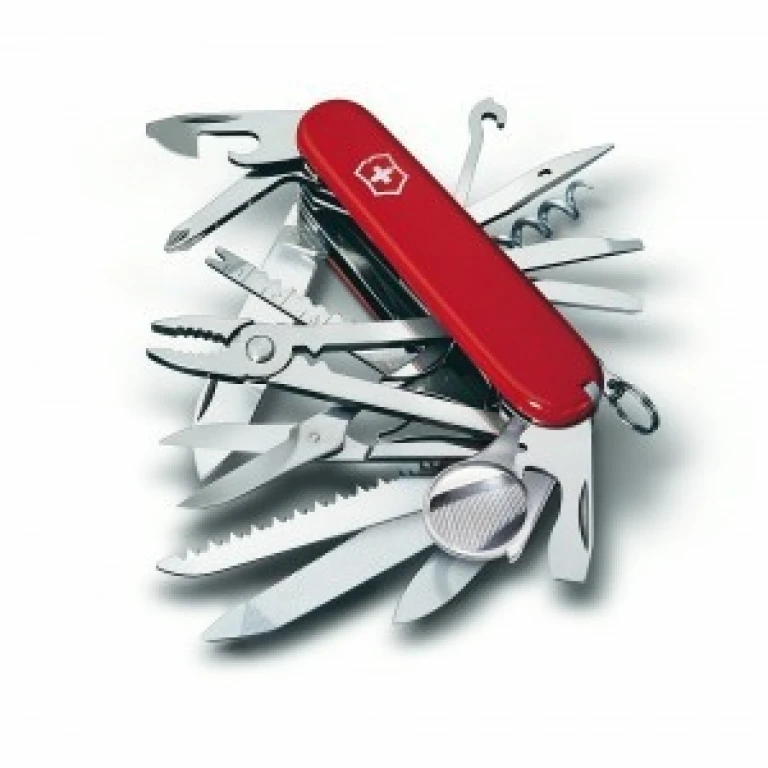 We start off by saying that you should know your product better than anyone else. It sounds obvious, and it is, but you may be surprised by the number of people who actually don't know their product that well. And we're not just talking about the features of a product or service (that is, all the things that it can do) but the benefits to the customer. Always sell the benefits, not the features.
A good example of this is the early days of the iPod - Apple sold the benefits to you, not the technical features of the product. Look at the image below, which statement would make you want to buy a new type of technology that you've not come across before?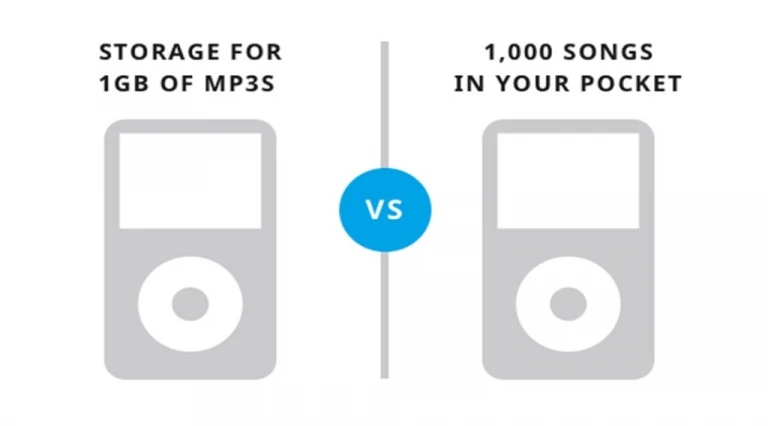 Knowing the benefits means you have to know your customers too - you have to understand what they really want, and are willing to pay good money for, which leads into point two, understand your audience. Who are they and where are they? If you know where they are you should know how to reach them.
Going back to the first point of knowing your product better than anyone else (and your competitors' product too), this is also important because it means you will have expert knowledge greater than those pesky people who are trying to steal your customers. Knowing what those pesky people are selling, at all times, puts you in a position where you can get a competitive edge.
Remember, you will always have competition (many businesses claim they don't but that's crazy talk) so, to remain your customers number one supplier, you always need to be different and/or better.
Anyhoo, there's a few things for you to think about. Read the rest of the infographic and think for a few minutes how the tips relate to your business/business idea.
Feel free to share it with others and leave any comments below. Have you put any of these points into practice? Can you think of any more tips to add to the list (the list is endless by the way but our designer can only fit so much into one infographic!). If you'd like me to expand on any of the points further just let us know and I will do just that.

"We're delighted to be the 2000th loan recipients!"
JO CARTER – DUKES GASTROPUB
Entrepreneurs Backed
10962
APPLY FOR A START UP LOAN