Where do I start with my business plan? Try competitor analysis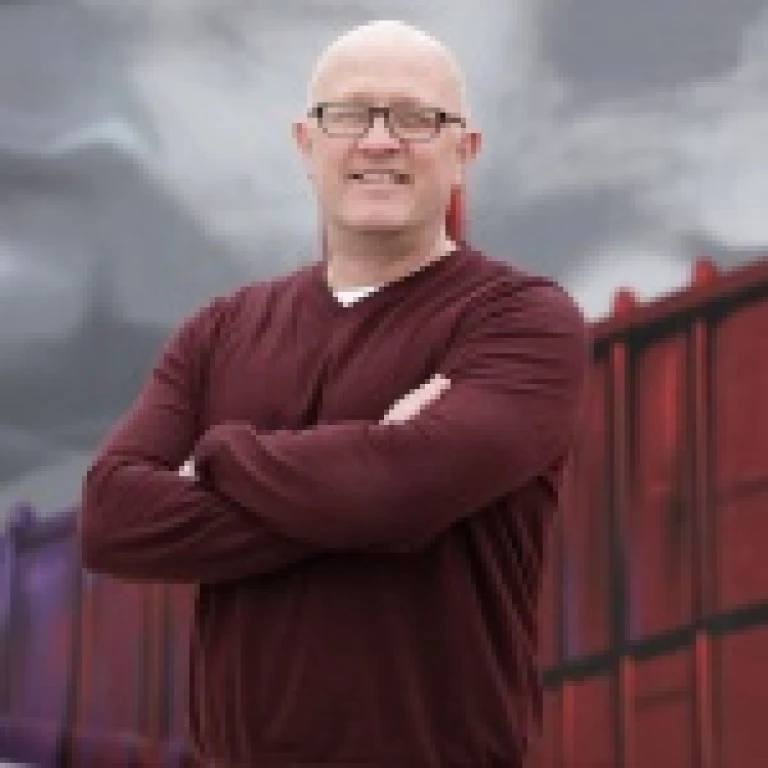 'Sometimes, people can get very overwhelmed by the idea of writing a business plan. Maybe it's because they are thinking about it in its entirety and what it will look like at the end rather than where they are at the beginning of the process?
Taking that initial step can be difficult. One way to get past the blank screen staring back at you is to look OUTSIDE your business. Look at what others are doing externally and put together a competitor analysis.
Why conduct competitor analysis?
This might not sound like the most exciting thing to do but you can get a sense of the market place very quickly using competitor analysis.
It gives you a concrete place from which you can build your business plan and form an integral part of the market research section.
If you are interested in a business idea or a sector in which you want to work then you really should be interested in who's out there, what they're doing and how they're doing it.
What does competitor analysis involve?
Start by looking at five regional competitors and five national competitors. Look at them on the following basis.
Location - where are they?

Products or services - what are they are selling?

Prices - what they are charging?

Target Markets - who are they selling to?

Marketing - how are they selling?

Brand - how do they present / position / communicate what they do?

Distribution - what's their route to market or sales channel?

Innovation / Technology – what's new?

People / Suppliers - who works for them and with them?
Rookie competitor analysis mistakes
There are no competitors for my business idea!
Really? Then you're not looking hard enough.
direct competition, that produce the same product as you

indirect competition, that are trying to win custom (and cash) from your target market...
but you will definitely have competition!
If you write in your business plan that you have no competition, the reader is going to take that as a sign of naivity and inexperience. You will be challenged on this by people who are looking at your business plan.
I'm scared to look into my competition
Researching competitors is nothing to be scared of. It can actually help you clarify your USP and determine how to best distinguish yourself from the crowd. Plus, competition isn't necessarily bad - Coke has Pepsi. Toyota has Nissan. Tesco has ASDA.
Competitor analysis example
Metal sheds vs wooden sheds
I was once asked to write a report about the marketplace in Teesside for garden sheds.
The client essentially wanted to know if people were still buying wooden sheds or if they'd moved into new more durable metal alternatives.
This was something that I literally have no idea about whatsoever as I don't own a shed and even going to B&Q is an alien concept.
This was way out of my comfort zone but I did a desktop competitor analysis to get me started. Within 8 hours I had a very good idea of:
what business offered which sheds

where they were

who was buying them

at what price
I followed this up with some mystery shopper calls and by the end of the next day the research was done.
This provided vital information - and reassurance - for the client. They were afraid of the competition and new developments in the world of sheds. But it turned out that their buyers were very committed to wooden sheds, so they continued to seek extra investment into the business.'
Want more help with business planning? Check out these articles:
To discuss getting your business off the ground and access guidance from our start-up mentors, get in touch with us today. 
"We're delighted to be the 2000th loan recipients!"
JO CARTER – DUKES GASTROPUB
Entrepreneurs Backed
10962
APPLY FOR A START UP LOAN