Four ways to prepare your business for life after lockdown
HOME / Coronavirus Recovery / Four ways to prepare your business for life after lockdown
For those businesses that have survived the initial shock of Coronavirus, it won't be long before we're operating in a whole new business environment - Life After Lockdown. With recession looming and social distancing measures likely to remain in place, things aren't going to be immediately easier for Britain's small business owners.
Whilst we don't currently know the details of how and when restrictions will be lifted, we can predict some of the challenges that businesses and employers will need to overcome. You're probably wondering:
How can my business observe social distancing after lockdown?

What do I need to do when I reopen after lockdown is lifted?

How can I keep my staff and customers safe during coronavirus?
Here are four key areas you need to consider to get your business ready for life after lockdown and the new business-as-(un)usual.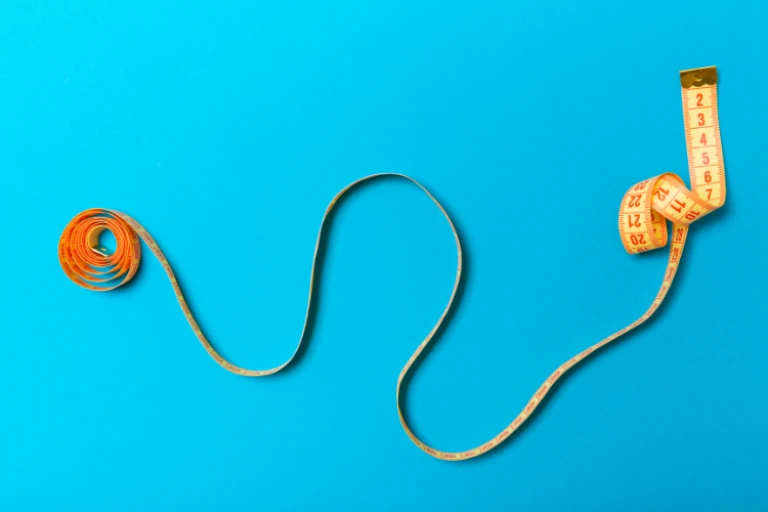 1. Plan for social distancing
We've all seen the measures that our supermarkets have put in place to protect shoppers and their team. Will all businesses need to follow suit? Here are some options you may need to consider.
Limiting the number of customers in your physical premises
Allowing access by appointment only

Increasing space between customers – eg salon chairs, café tables

Preparing to manage potential queues
Changing your working hours
Needing additional opening hours to accommodate demand, when fewer people are allowed on premises at any one time

Working more flexibility to accommodate staff availability around childcare, sickness etc
Offering no-contact alternatives
Those who have been able to move services online should continue to offer and encourage this as an alternative to onsite shopping

In an office environment, discourage in person meetings and continue to utilise Zoom and phone calls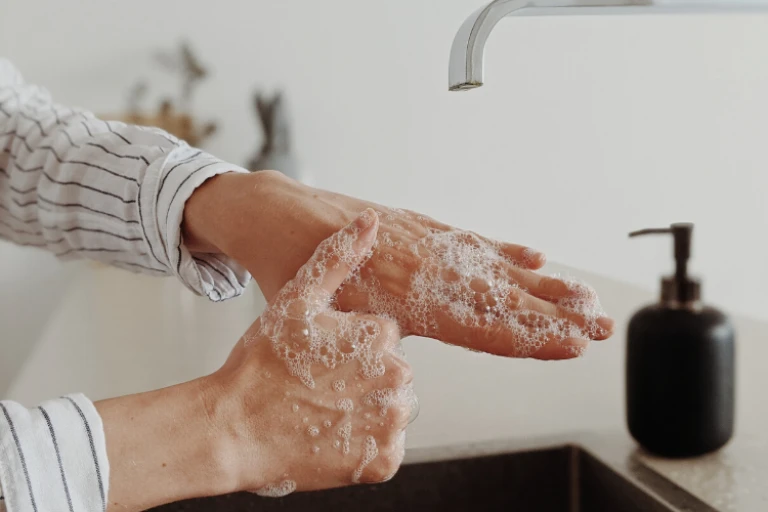 2. Prioritise hygiene
Businesses will have an important role in preventing the spread or resurgence of the virus. Improved hygiene, access control and hands-free approaches will all be important.
Increase cleaning
Increasing frequency of cleaning of all workplaces and public spaces, especially high-touch areas such as handrails and door handles

Sanitising equipment between customers (and adding this into appointment times)

Provide DIY cleaning products for staff to clean their own workspaces regularly

Encourage staff to have their own designated cup, cutlery and plates
 Control access
Use signage to discourage and prevent unauthorised access to your premises

Have a hygienic process for receiving goods and deliveries

Consider whether protective screens – like those seen in supermarkets – are needed
 Reduce touchpoints
Encourage hands-free transactions wherever possible – eg contactless payment, online payment

Replace touchscreens with paper processes - for example, for people checking in for appointments

If touchscreen, entry pads etc are unavoidable, provide hand sanitiser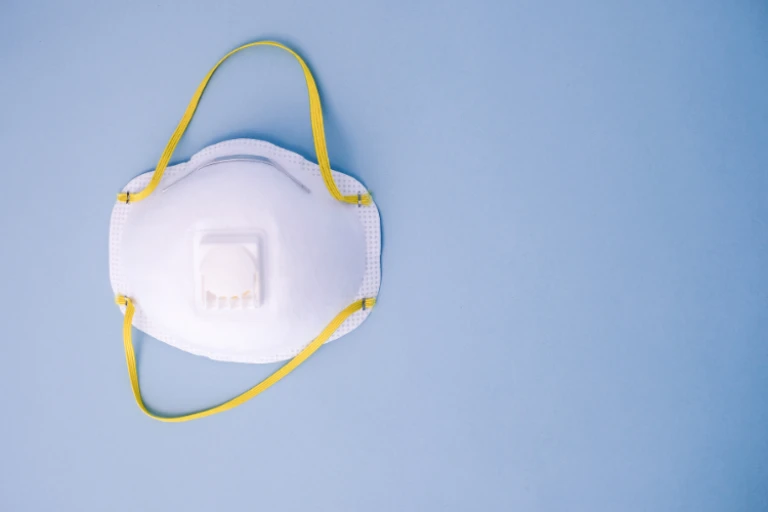 3. Consider your staff
Whether your staff are desperate to get back to work, or be understandably wary about returning, think about how you will prepare them – and their workplace – for the change.
Workspace and working practices
Add space between staff workspaces, such as desks

Consider using meeting rooms as temporary offices to help spread people out

Introduce distancing measures, such as staggered lunch breaks

Increase hygiene measures, such as more frequent cleaning and providing access to sanitiser

Providing protective equipment if appropriate, such as face masks and gloves

Staggering shifts so there are fewer people on site at any one time

Designate a space for quarantining any staff with symptoms
 Consideration
Be mindful that staff may have a range of anxieties and experiences relating to the pandemic. Some people may face additional challenges coming back to work due to:
Bereavement or ill health

An underlying physical or mental health concern that make the current situation more difficult for them

Stress due to a change in circumstances, such as a partner losing their job

Childcare issues

Additional worries around using public transport
 Communication
Acknowledge the challenges ahead and reassure staff by communicating effectively

Make sure your management team all know what is happening and how to communicate it

Let staff know what you're doing to help them work safely during social distancing

Update and circulate any staff policies that may have been impacted

Operate an open door policy for staff to discuss any concerns

Regularly remind staff about hygiene precautions

Display information about preventing coronavirus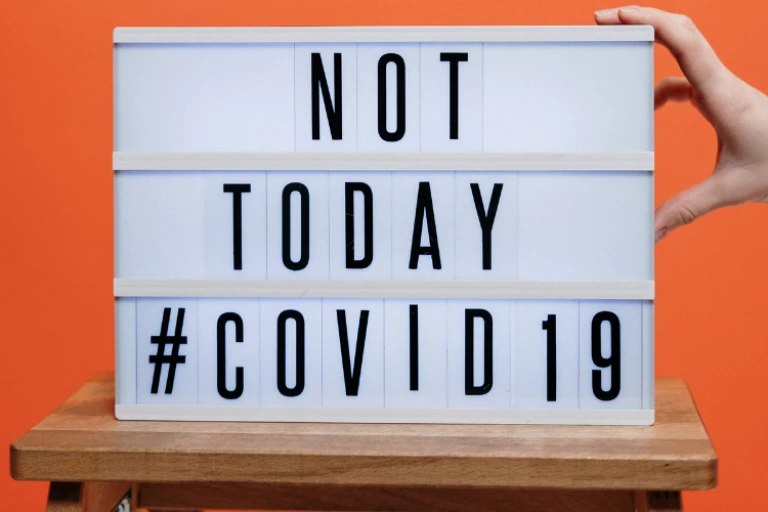 4. Communicate effectively
As well as communicating with staff, communication with customers and suppliers is vital.
With customers
Let customers know when you are reopening, including any changes to opening times and working practices

Tell them about the hygiene measures you're implementing to keep them safe and how it might impact their experience

Tell them about any precautions they need to take, such as booking in advance or paying contactless

Use all of your digital communication channels, such as social media, website, email signature, mailing list etc, as well as on-site signage
With suppliers
Let suppliers know when you're reopening and discuss whether they are available

Tell them about any new measures you're putting in place around deliveries 
What about you? How do you expect life after lockdown to look for your business? Let us know... "We're delighted to be the 2000th loan recipients!"
JO CARTER – DUKES GASTROPUB
Entrepreneurs Backed
10962
APPLY FOR A START UP LOAN