Invoice finance for beginners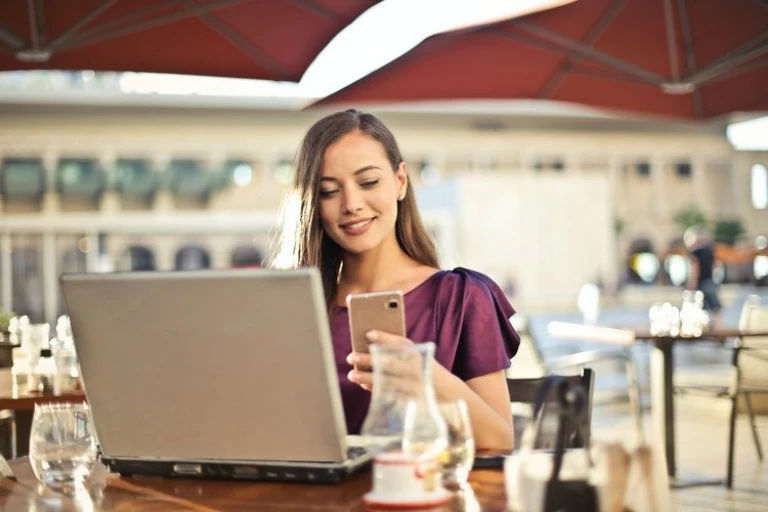 You know that you have to send invoices out in order to bill people for the goods and services that you provide, but have you ever heard of invoice financing?
If you're struggling with cash flow then invoice financing is definitely worth knowing about, but you should be in possession of all the facts before embarking on that path.
What's invoice finance, and how does it work?
Invoice finance is, at its heart, an advance on the funds that you are owed by clients and customers.
Working with an invoice finance lending body, you can access up to 90% of the money that you have in any outstanding invoices right away. Once the invoices are paid, the lender will give you the remainder that's due, minus their fees and charges.
There is another cost associated with using a in invoice finance body though. As well as the interest fee taken from each of your invoices, you will also have to sign up to a monthly fee based on your turnover. It's not a case of just being able to get a one-off float, you'll more than likely be tied into using the service for a longer period of time.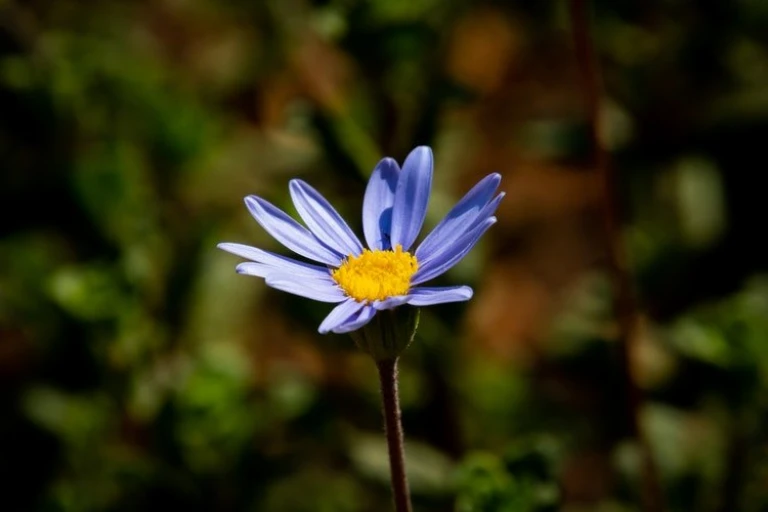 What do you need to know about it
If you are struggling with late paying invoices and need the cash in order to clear your own debts or running costs, then it's worth considering invoice financing. It can be an extremely useful for businesses of any size and in any industry, but always be sure when borrowing money that you can afford the interest fees.
There's also two similar, but distinct, types of invoice finance:
Invoice Discounting
Invoice discounting sees your unpaid accounts receivable used as leverage for a loan. The finance company then supplies you with capital throughout the month until the invoices are paid, as we've outlined already.
With invoice discounting, you stay in charge of your invoicing process, and clients need never know that you're being helped along by an invoice finance organisation.
Invoice Factoring
Invoice factoring works slightly differently. With this system, you sell the relevant invoice to the financing body, which then provides a credit control service in order to recover payment as soon as possible.
The crucial difference, is that your clients will be notified and make their outstanding payments directly to the finance provider, who then give you the remaining 10% minus fees.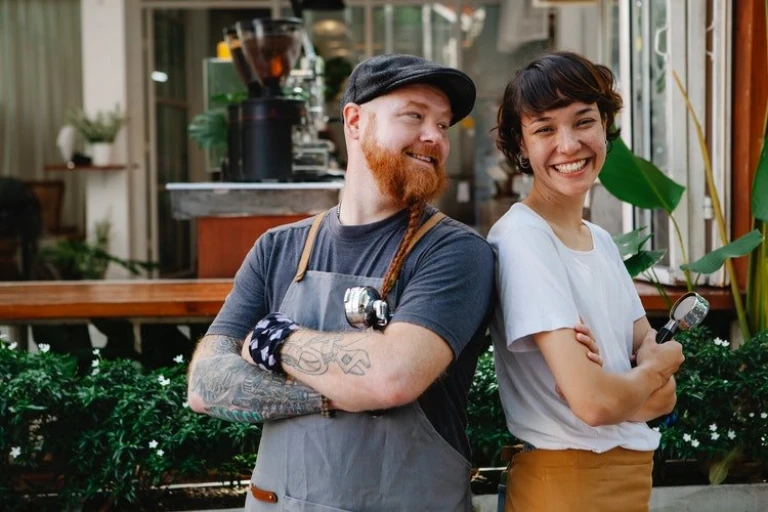 When is it useful
Let's say you've got a client that pays well, but is consistently late. You might like what they do and want to keep working with them, or the contract might be too lucrative (when they do pay) for you to walk away from. If their late paying habit frequently impacts your ability to cover costs and wages then it would make sense to be able to get hold of up to 90% of the amount straight away through an invoice finance service every month.
It may also be helpful for you to create a personal survival budget to help to keep a close eye on what you need to pay for each month.
Pitfalls to avoid
Like anything to do with money, finances and loans, it's vital that you know exactly what you're getting into when you sign up with an invoice finance group. Invoice finance is there to help you get through cash flow issues, but it should not be relied on as a replacement for revenue, and if you use it too much you could end building up costs that add to your stress.
It's also important to remember that you will be entering into a contract, so you must be able to continue raising funds and bringing in revenue in order to pay your monthly obligation to the invoice financing organisation, otherwise the penalties are likely to be severe.
You can click here to find out more about smart ways to look after your business' finances. "We're delighted to be the 2000th loan recipients!"
JO CARTER – DUKES GASTROPUB
Entrepreneurs Backed
10962
APPLY FOR A START UP LOAN