Transmit's Top Tip For Tuesday – Richard's First Business
HOME / Mentoring , Running a Business / Transmit's Top Tip For Tuesday – Richard's First Business
Every Tuesday,  Transmit Start-Ups gives you a quick and simple top tip for making your business a success. This week however, we are doing something slightly different.
In the spotlight for the third instalment in our 'My First Business' series, Richard Myers talks about what he learned from his first business which was called Funky Slug Promotions. Richard set up a rock/alternative night at the famous Klute nightclub in Durham.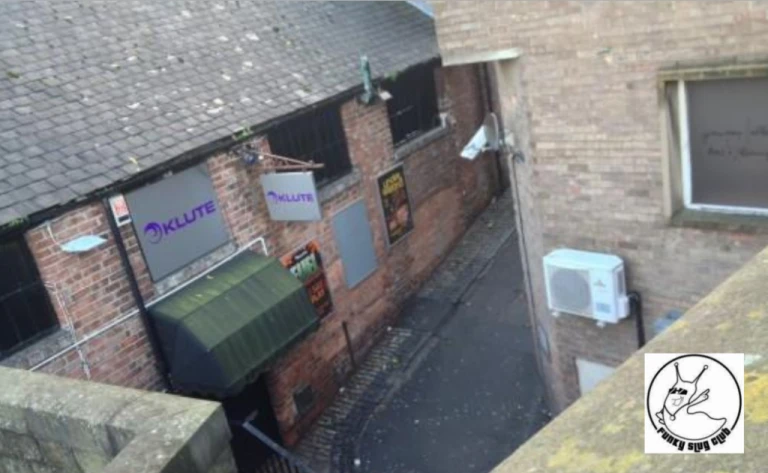 He was really passionate about it. So passionate that he spent hours advertising it with leaflets and flyers all around Durham and eventually got fined £200. The opening night was packed, however, so all the work paid off. What Richard learnt was to "Continue to do news things, make things interesting and keep people coming back."
https://www.youtube.com/watch?v=49Ut1qSACxQ
Here is what the Klute looked like on the opening night:
"We're delighted to be the 2000th loan recipients!"
JO CARTER – DUKES GASTROPUB
Entrepreneurs Backed
10962
APPLY FOR A START UP LOAN