The Importance of Settlement Agreements
Following on from their last blog post about employing staff for the first time, Simpson Sissons & Brooke LLP have contributed this post about settlement agreements.
Most businesses take on at least one employee and likewise most businesses terminate employment contracts with at least one employee over its lifespan! SSB offer some advice on the best way to avoid problems through the use of Settlement Agreements:
Whether you are an employee or the employer, Settlement Agreements can be an important and useful way of ensuring that the end of the employment relationship works for both parties. The ability to discuss and negotiate the terms upon which the employee leaves can ensure that the relationship does not end on a sour note and that everyone involved is satisfied with the outcome.
From the employer's perspective
The most important factor for an employer is that they get a legally binding agreement that the employee will not make a claim against the company for claims arising from their employment. It is this security and peace of mind that the employer is essentially paying for.
Most Settlement Agreements include a clause imposing a duty of confidentiality on the employee so if there has been a dispute leading up to the agreement, and the employer is keen that details of the dispute don't become known by other employees, then the Settlement Agreement route can ensure that the issue remains confidential.
Depending on the employee's contract of employment, a Settlement Agreement can be used to reinforce or even impose restrictions on an employee post-employment, known as Restrictive Covenants, such as not setting up in competition or taking colleagues or customers with them after they leave.
Whilst you may expect an employee to leave all property belonging to the employer when they leave, a Settlement Agreement can impose it as a requirement and so you ensure that electronic equipment, documents and keys etc are all returned.
A further benefit is to prevent the employee from making adverse or derogatory comments about the company or their employees. In the social media age it is easier than ever for people to vent their frustrations or set out their opinion on any matter and whilst comments made in employment would result in disciplinary action, comments made post-employment would not provide an employer with recourse, or at least not cheap recourse. By providing for this in a Settlement Agreement, the employer is protected from comments made post-employment.
From the employee's perspective
The main benefit to entering into a Settlement Agreement is that the employee receives a payment, usually tax-free, as an incentive for giving up their right to pursue claims arising from their employment. Often this figure is negotiable.
It can also be agreed as part of a Settlement Agreement what the terms of any reference that the employer will provide in the future will be. This provides the employee with the assurance of knowing that nothing will be said to a prospective employer which may jeopardise future employment opportunities.
If an employee has restrictions in their contract of employment preventing them from moving to a competitor or from setting up in competition with the employer, then through negotiation, the employee may be able to agree that the restrictions will not be enforced or that they be modified.
An employee may be able to negotiate retaining property that they have been using. Items such as a company car, a mobile phone, laptop, or resource materials may all be things that would be of use to an employee in the future which can be requested as part of a Settlement Agreement.
Some employees may be concerned about what their employer or colleagues may say about them after they have left the company. As part of a Settlement Agreement, the employee can negotiate a clause that prevents the company and the employees remaining from making adverse or derogatory comments about them after they have left.
For further information on Settlement Agreements visit the SSB Law website.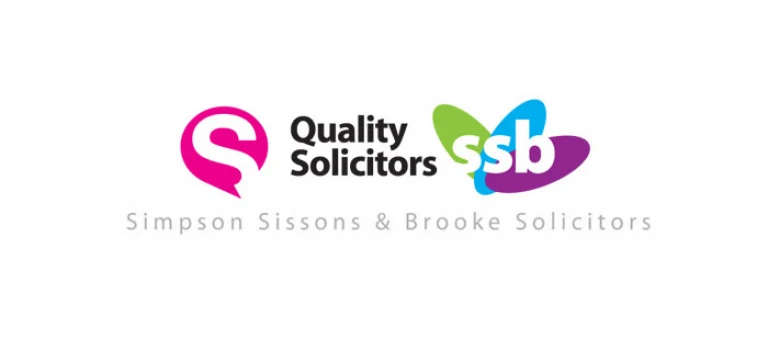 "We're delighted to be the 2000th loan recipients!"
JO CARTER – DUKES GASTROPUB
Entrepreneurs Backed
10962
APPLY FOR A START UP LOAN