Elaine turned her loss into legacy
HOME / / Elaine turned her loss into legacy
"I decided to turn my loss into a legacy by launching a special cake business in memory of my beloved mum."
Elaine Rémy had nothing but a cherished family recipe when she turned to Transmit Startups. A £5,000 loan was all she needed to kickstart a business her mum would be proud of. She tells us more…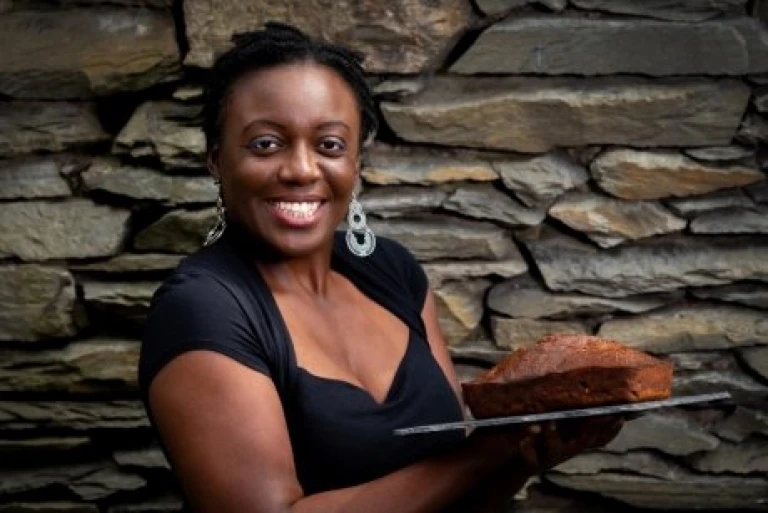 Mum's middle name was Viola but Dad called her Vie (as in pie).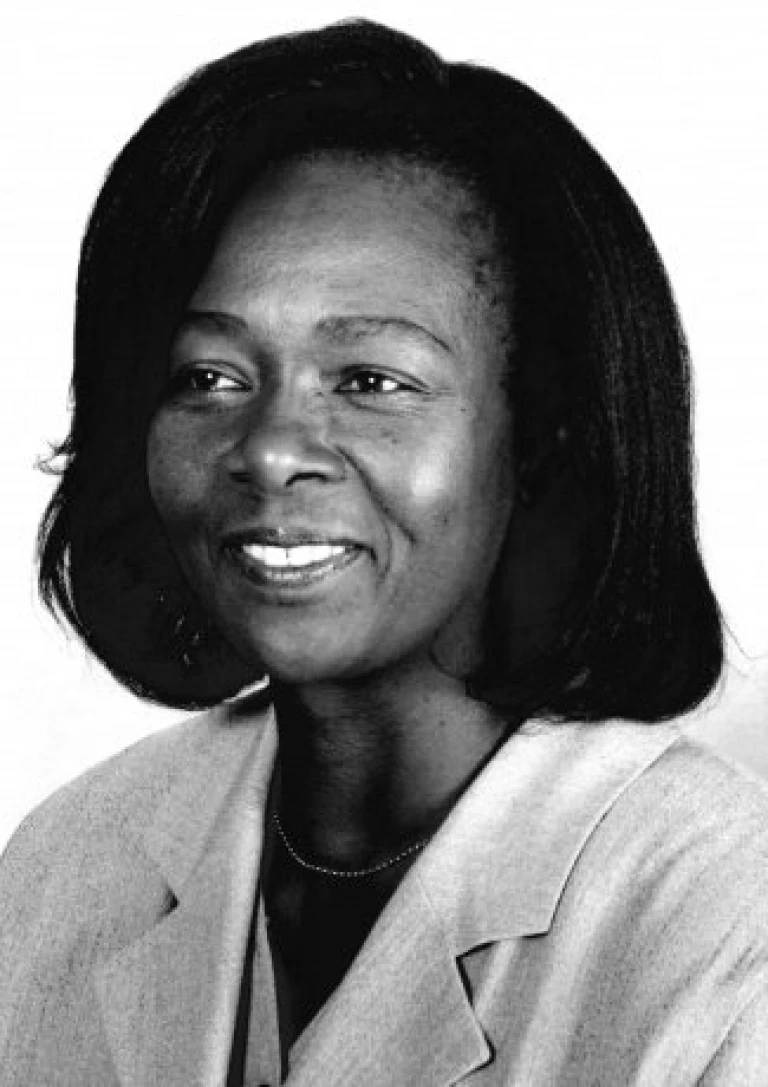 She was born in 1943 in Clarendon, Jamaica and moved to the UK in the 1960
Sadly, in 2018, she passed away and I moved to Cumbria the following year hoping to reinvent myself and recover from my grief. To honour mum as the generous and talented cake maker she was, I was inspired to turn my loss into a legacy.
Mum was well-known for her scRUMptious cakes which were generously infused with the finest Jamaican white rum. I am now reproducing these cakes based on her traditional recipe. Hence, the birth of Vie's Jamaican Rum Cakes.
I got started after running a little a taste test at a local networking group where I got great feedback.
A couple of local business owners suggested a local bakery which could make the cakes for me and could offer opportunities to scale up easier than a home kitchen. So, I gave the bakery my sacred recipe and I had the first one in my hand two weeks before lockdown.
Further product testing showed how subjective everyone's rum taste is.
What is perfect to one person, is too powerful or too understated to another. That feedback could have sent me down the wrong path if I'd tried to create a one-size-fits-all product but instead I came up with the idea of developing a range to suit everyone's palate: Rummy, Rummier and Rummiest!
The utmost care has been taken to ensure that our cakes are as fruity, flavoursome and fantastic as mum's used to be.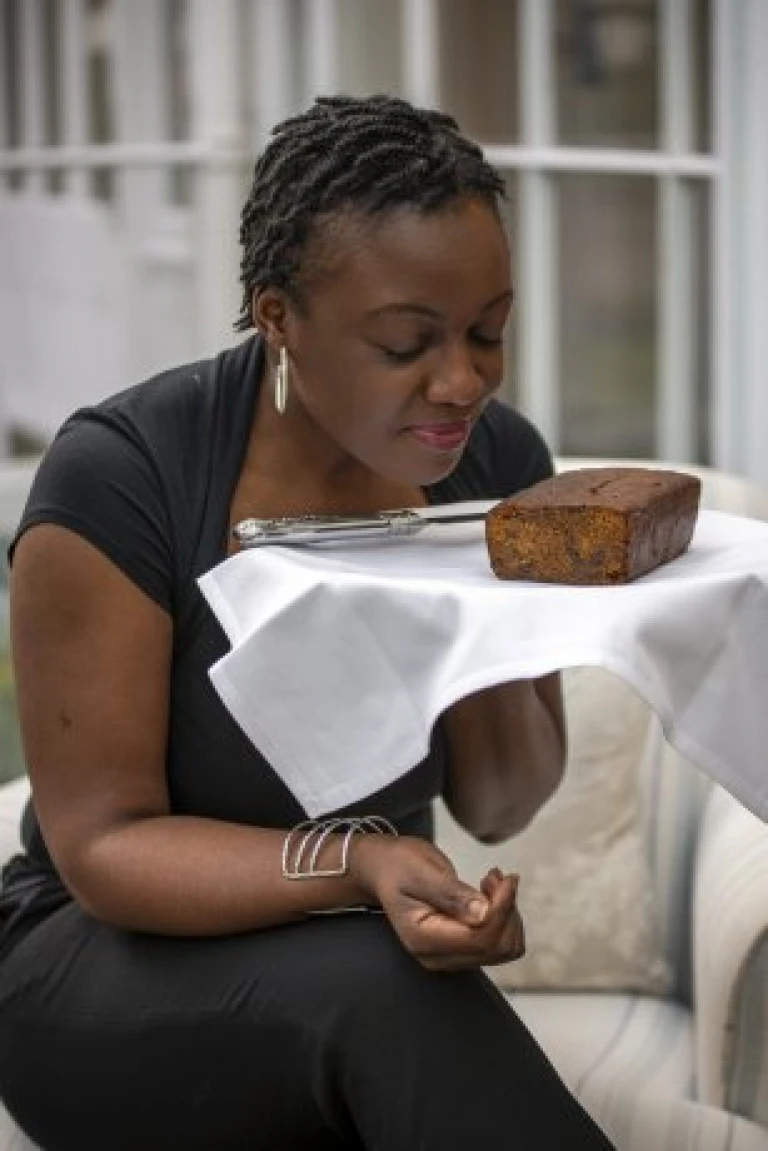 I was on Universal Credit when I set up.  
So, I basically wouldn't have been able to get going without my £5,000 loan from Transmit Startups. I'm proud to say I've managed to stay in the black ever since. The money pretty much covered my startup costs because I started with absolutely nothing. I really made the money stretch – it covered everything from marketing and product development to business coaching.
Dealing with Transmit was very straightforward and easy.
Every person I had contact with was really friendly, enthusiastic and warm – whether that was on the phone or by email. I also signed up for mentoring, and received coaching on public speaking, which has come in really useful for Facebook Live videos that I now do regularly. I then joined Transmit's mentoring programme as a mentor to help give something back and have been helping to support the development of new food businesses.
I'm hoping to join together my two business passions – coaching and cake.
Before moving to Cumbria, I ran my own training and coaching company in France. By partnering with HR managers in the food industry, I'm aiming to provide personal development solutions for rising and seasoned leaders by increasing emotional intelligence (EQ), resilience intelligence (RQ) and transformational coaching.  I'd also love to have a monthly cake club, where subscribers receive a surprise rum cake each month.
It's impossible to name a single favourite moment from my startup experience so far because there have been so many!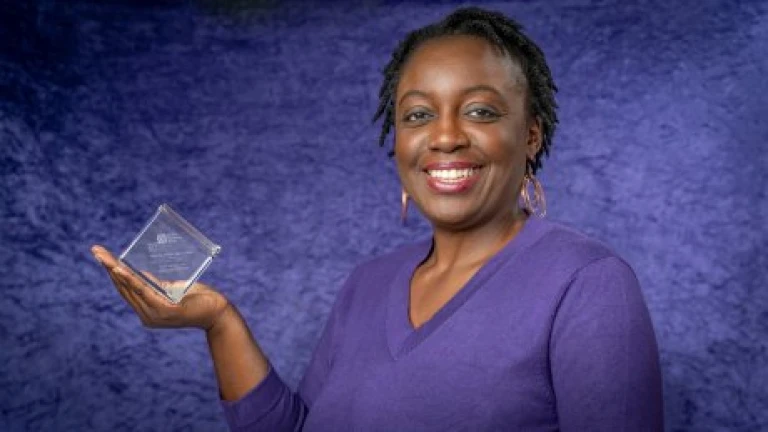 A real highlight was being nominated by Transmit Startups and for an award with the British Business Bank. I was overwhelmed to be named Start-up Business of the Year and told I had a real 'wow' factor. That news came just two weeks after I was picked by Theo Paphitis from Dragons' Den as a winner of his Small Business Sunday awards, so that was a really exciting fortnight!
Another high point was my success in crowdfunding to buy a delivery van, meaning I could get to live markets and to act as a marketing tool. I got an incredible response and it was such a boost to get so much support from people who believed in me and my product.
Sales absolutely exploded at Christmas when I started attending virtual markets but going to my first real market in May was just brilliant. It's lovely to meet customers face-to-face and it really helps to sell the product when customers can connect with it. Since then, I've been applying left right and centre to do events!
Has Elaine's story got you thinking?
Transmit Startups can take your business from a dream to a reality, with a Start Up Loan and support to get started. Find out how we can help here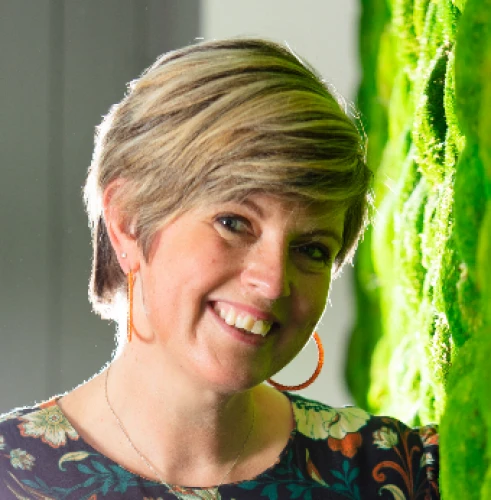 Laura W is a PR consultant and a trainee Counsellor. An experienced journalist, she interviews entrepreneurs and senior leaders about their business journeys and collaborates with designers, filmmakers, photographers, and marketers to share stories that inspire a reaction.
"We're delighted to be the 2000th loan recipients!"
JO CARTER – DUKES GASTROPUB
Entrepreneurs Backed
15380
APPLY FOR A START UP LOAN