Getting Growing with Kijani
In the second part of our new Getting Growing series, we're chatting with another one of our entrepreneurs who came to Transmit Start-Ups for their second round of funding, having had a good experience with us the first time around!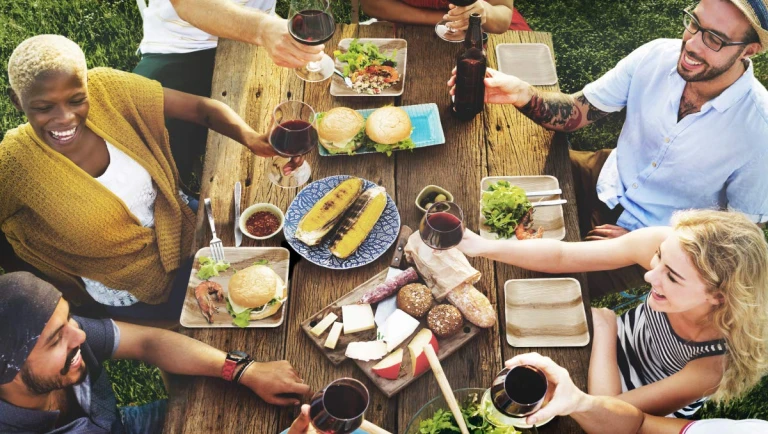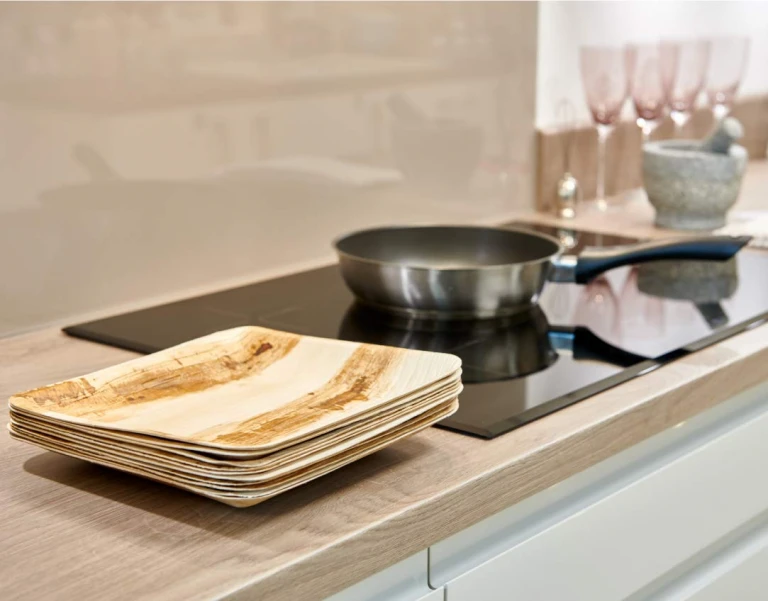 We had researched e-commerce, including drop shipping as an option for a business. We obviously knew Amazon well but not from a 3rd-party seller perspective. After deciding we wanted to join the Amazon seller revolution we searched for some niche products - ones in marketplaces that were not over saturated and also had a cool meaning behind them, in this case eco-friendly. From there we did a test run of a small order with our own capital before expanding with the first startup loan.
Why did you choose a Start Up Loan over other types of finance?
Easiest by far to apply for.
Why did you decide to return to Transmit Start-Ups for a second loan?
Great and simple process and we had a wonderful experience the first time around. The interest rates are competitive too.
What has your business achieved so far? What is your favourite success story that has helped you succeed and expand so quickly?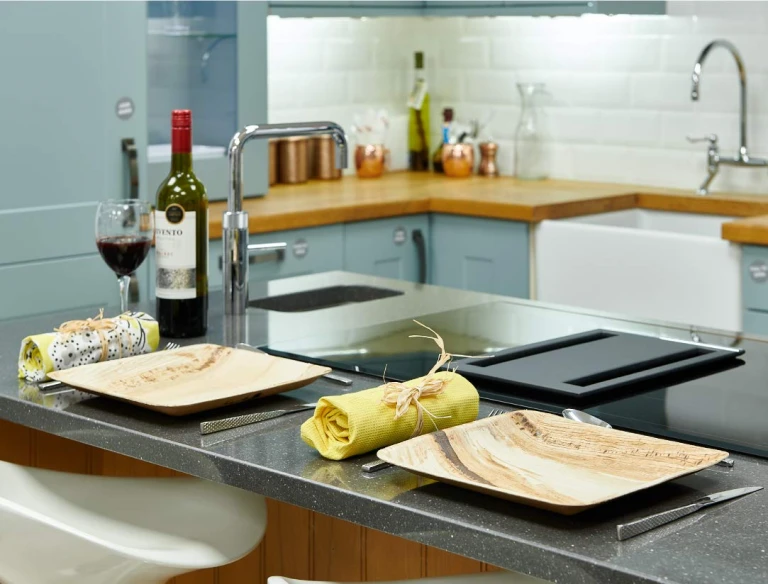 "We're delighted to be the 2000th loan recipients!"
JO CARTER – DUKES GASTROPUB
Entrepreneurs Backed
10962
APPLY FOR A START UP LOAN