Start-up stories: Soundbops
Everything will take longer than you think, so plan for it
That's the key piece of advice to aspiring entrepreneurs from loan recipient Michael Tougher, who owns educational musical instrument business Soundbops. We catch up with him to find out how his Start Up Loan has helped him on his journey to inspire a new generation of musicians.
Michael Tougher, Founder of Soundbops. Musician and designer.
What does your business do?
Soundbops make educational musical instruments and lessons for young children.
Music is incredibly beneficial for young children, but instruments are not suitable, and lessons are expensive. We have designed innovative musical building blocks that enable children as young as three to play and learn music, creating a stepping stone onto traditional instruments.
We are based at the RBS accelerator in Glasgow where we work alongside other exciting start-ups.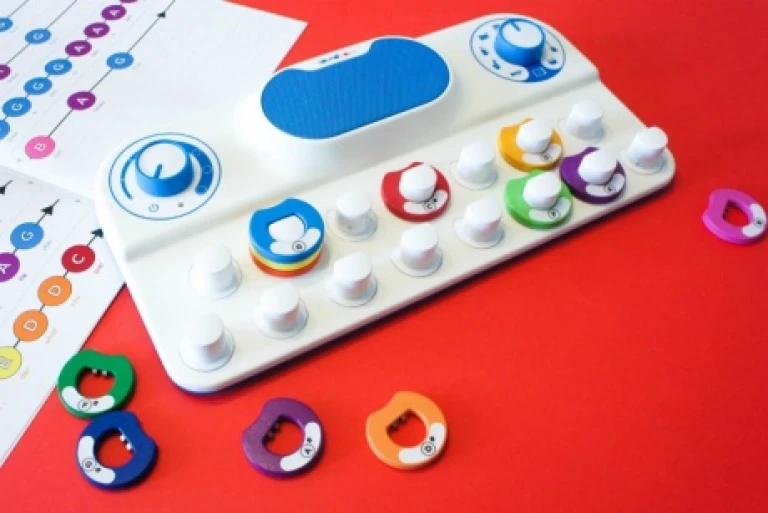 The idea came from a university project. I got started by creating our first prototype by hacking musical keyboards on my mum's kitchen table!
My dad taught me guitar when I was young, and my goal is to enable all children to grow to a life of music. I have been designing and inventing from a young age. I then studied Product Design Engineering at the Glasgow School of Art and the University of Glasgow where the idea for the business was born. I always knew I wanted to take my designs to the world and started after I graduated.
What are your top tips for others starting out in business?
Everything will always take longer than you think. Plan for it. There will be many ups and downs. Perseverance and positivity are key, surround yourself with likeminded people and keep pushing.
Has anyone helped you get started and how?
I worked with Transmit Start-Ups, gaining advice, guidance and a Start Up Loan. The funding and advice were instrumental in creating our first real prototype and creating a marketing plan for our successful launch.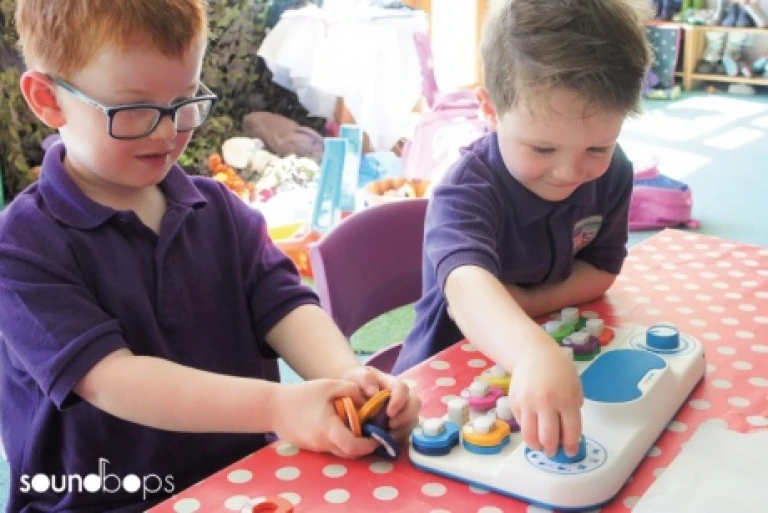 What was your first deal?
I launched Soundbops on Kickstarter and sold over 400 pre-orders. The launch validated the product and we gained excited, early adopting customers who have helped us refine the product and grow the business.
What was your biggest mistake/or what would you do differently?
Working on my own was a challenge. I would have brought on team members much earlier.
Where do you plan your business to be in five years' time?  
Soundbops will grow into a range of instruments and apps to take a child through their musical educational journey. We will grow to become number one for educational instruments. Our long-term goal is to inspire a whole new generation of musicians. "We're delighted to be the 2000th loan recipients!"
JO CARTER – DUKES GASTROPUB
Entrepreneurs Backed
10962
APPLY FOR A START UP LOAN