Transmit Start-Ups Supports 450 Businesses
HOME / Transmit News / Transmit Start-Ups Supports 450 Businesses
The 450th business to receive a loan from Transmit Start-Ups is Your Student Body, a sports company aimed at helping the next generation of sports stars, based in Northumbria University's business start-up incubator unit. The business has been set up by Nathan French and Peter Bakare, both former Team GB Olympic athletes.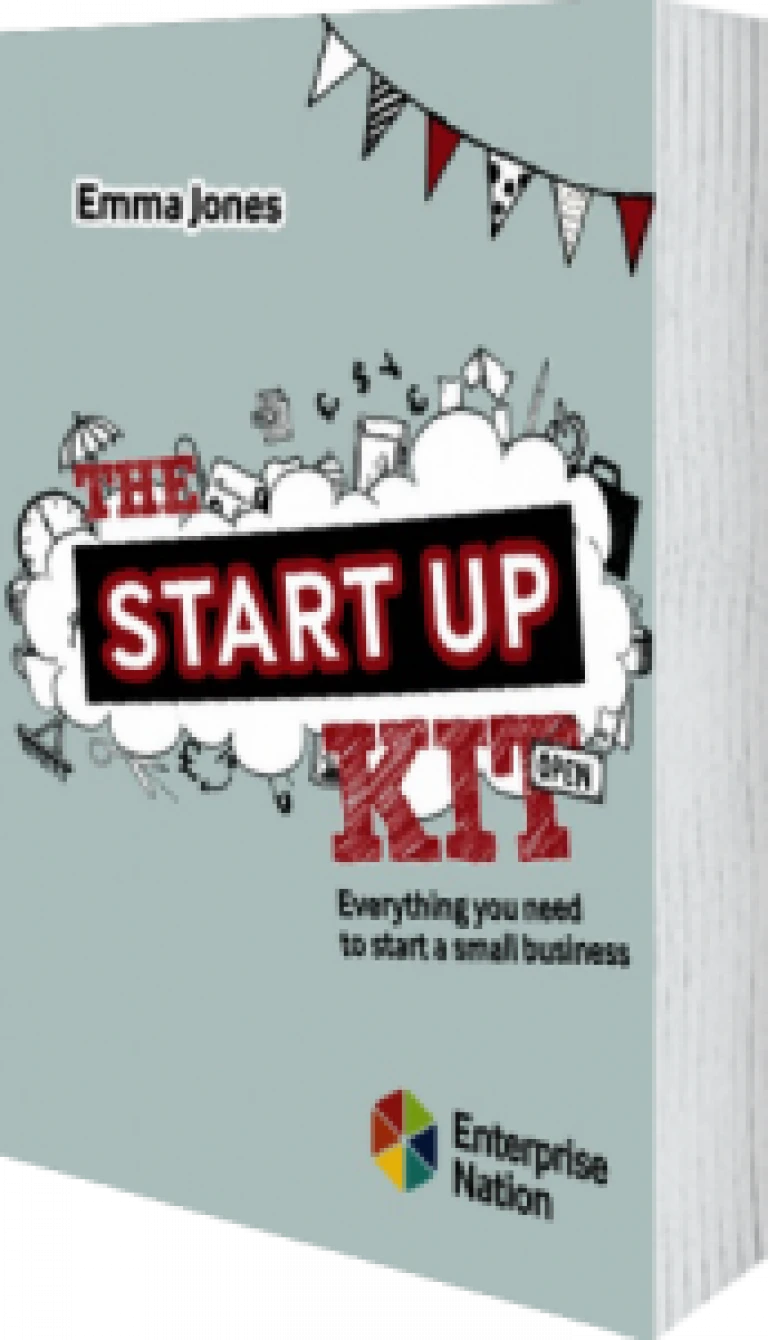 To celebrate awarding a Start Up Loan to our 450th business, making a total pay out of £3m so far, Transmit Start-Ups would like to give you the chance to win a free business consultation with Your Student Body's business adviser and mentor plus a Muvi, the world's smallest high resolution camcorder. We also have copies of the excellent 'The Start Up Kit' book by Emma Jones to give to 10 runners up. The book covers all the areas that you need to consider when setting up your business.
Peter, who as well as being a professional athlete, has worked for BBC Radio and spent two years scriptwriting for the BAFTA awarding-winning E4 drama Skins, said: "The combination of my writing skills and elite sports background together with Nathan's sporting achievements give us a great base to launch Your Student Body. There is a growing demand for young people to become active and help tackle obesity as well as this there is also a need to support potential elite athletes. We can't wait to get our first success stories."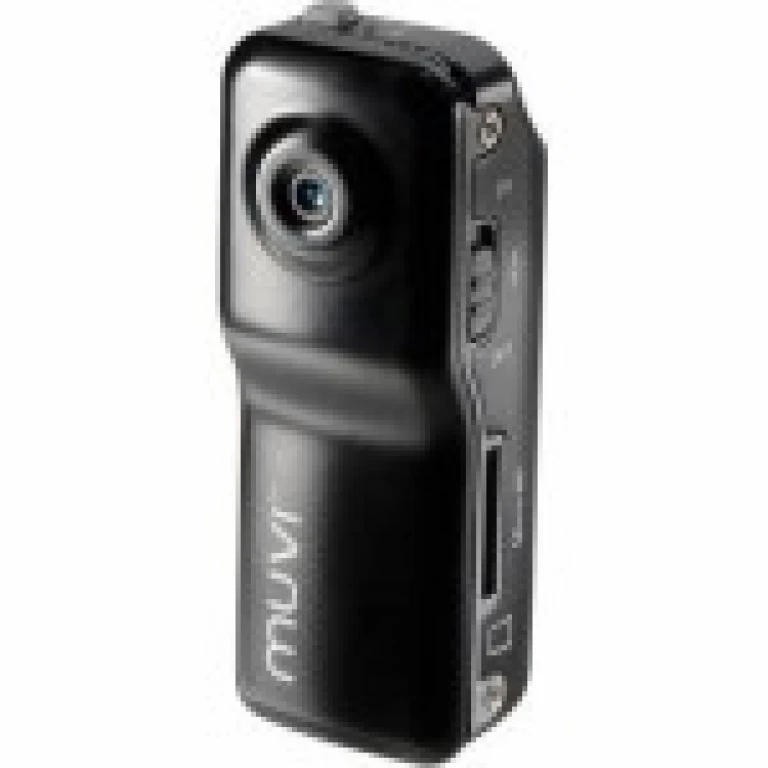 All you need to do is fill in the form on the contact us page and tell us why you want to start up a business. Simple. Use 'Competition 450' as the subject line. The deadline is Friday 19th Dec and winners will be notified on Monday 22nd Dec.
"We're delighted to be the 2000th loan recipients!"
JO CARTER – DUKES GASTROPUB
Entrepreneurs Backed
10962
APPLY FOR A START UP LOAN