They moved into a new 520 sq ft studio at Yorkshire Arts Space in the heart of Sheffield City Centre and then they showcased their great works at a Festival in London.
Psalt Design is led by three directors, Richard Bell, Tom McKeown and David Powell who graduated just three years ago from Sheffield Hallam University. Last year, Psalt received a £4,500 loan from Transmit Start-Ups and with that money they were able to take part in the prestigious London Design Festival.
Their designs include the Atlas Series, a bench and table inspired by architecture and structural design, Juxta, a range of wooden clocks that explore different finishes and materials, and Myositis which is a sheet steel noticeboard that helps arrange memories, keepsakes and notes.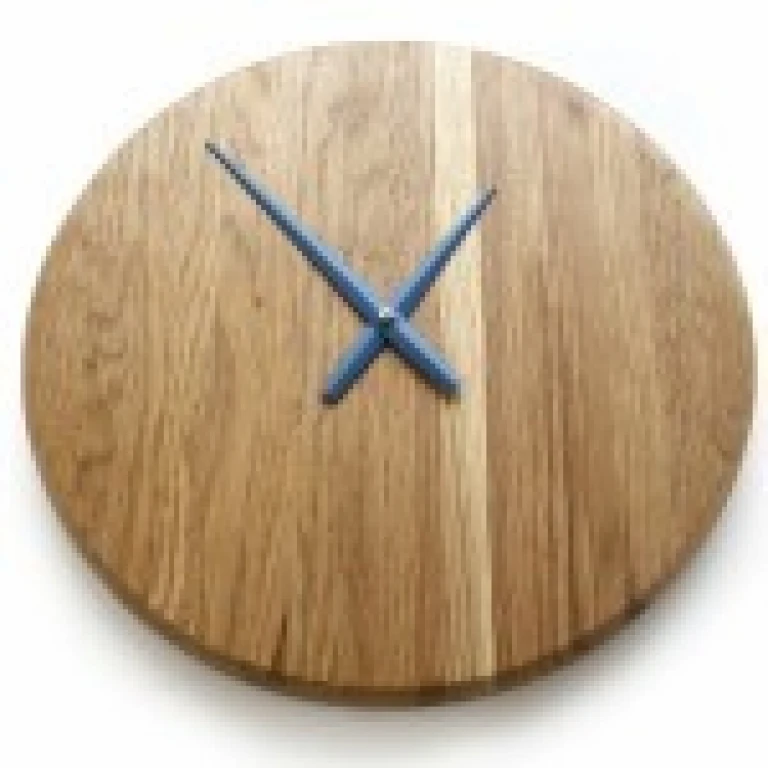 One of their most famous products, the "Bubble Tank", sold all over the world. The drooping glass fish bowl brought in 1,000s of hits a week to their website back in 2011 and it has helped Psalt grow. They have exhibited products both in national and international festivals including the MIKSER Festival in Belgrade,Serbia, Home 2013 in Earls Court London and at the Design Event Mart in the Baltic, Newcastle.
David Powell said: "We believe in the perfect marriage between craftsmanship and design, using local manufacturers and sustainable materials where possible, to produce a unique collection of products. Our passion is to create things with a twist of intrigue and humour so they are functional but interesting to own and use. The Transmit Start-Ups loan is a great boost for us as this cash injection will enable us to exploit our potential and take our business on to the next level."
Transmit Start-Ups director, Damian Baetens said: "Psalt are a brilliant company who look set to create products  which will become nationally recognised. The interest in their work grows every week and with this new product range they are really putting themselves on the product design map. All of  Transmit's directors are experienced entrepreneurs so we can also give them mentoring to help them with their exciting growth plans."
Through increased networking with arts organisations, they have been able to exhibit in the 'Made North' gallery space which helped raise their profile.
If you are interested in Psalt Design, you can find their website here and if you are interested in applying for a loan, feel free to have a look through our website.
"We're delighted to be the 2000th loan recipients!"
JO CARTER – DUKES GASTROPUB
Entrepreneurs Backed
10962
APPLY FOR A START UP LOAN