Job Vacancy - Administrative Assistant
HOME / Transmit News / Job Vacancy - Administrative Assistant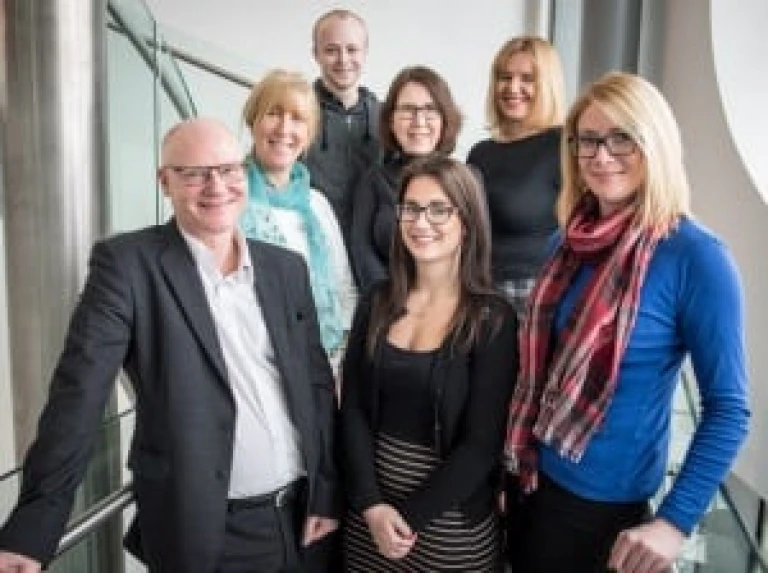 Permanent, full time (37.5 hours a week)
The Role
We require an Administrative Assistant on full time basis for our busy office in Gateshead.
You will be the friendly voice that helps our applicants through the initial stages of their application. You will advise them on the processes our business follows, and the steps to come. Once they submit their application you will check their application and supporting documentation is sufficient before it is allocated to a business advisor.
You must have a friendly personality, get on well with everyone, love working with customers, have the ability to get your work done without too much supervision and thrive on the challenges that a small business environment brings. If you have a negative attitude and just see customers as an inconvenience, then this isn't the job for you.
About Us
Transmit Start-Ups is part of Transmit Group. We provide business support, funding and mentoring to small businesses throughout the UK.
This is the perfect opportunity for someone wanting to work for a dynamic company. We work hard but enjoy being at the office which creates a good atmosphere, and there is exciting scope for promotion for those who work hard and share our vision.
Our Vision
Empowering entrepreneurs. Simplifying business.
Our Mission
We deliver real impact to entrepreneurs, supporting them every step of their journey.
We enjoy sharing our knowledge but never stop learning ourselves. We aren't afraid to do things differently.
Main Duties and Responsibilities
We require somebody with experience in customer service, administration and data entry, who can perform the following duties:
• Communicate clearly with clients, including responding to telephone, email and live chat enquiries
• Make outbound calls to customers to help them progress their Start Up Loan applications
• Enter and maintain customer information in online databases and software programmes
• Manage the status of clients through a loan application process
• Keep the customer as the primary focus, even when finding solutions to challenging situations
• Manage our office space (managing documents sent into the office, welcoming guests, keeping things organised and tidy, liaising with reception etc.)
Person Specification and Requirements
Our ideal candidate will:
• Align with our business mission, and want to be part of the team that deliver this to our clients
• Be driven to deliver the best customer experience possible at all times
• Be friendly, have a good sense of humour and be a good communicator - a positive and proactive attitude is essential
• Be structured and organised
• Have an interest in administrative tasks and be a perfectionist when it comes to attention to detail
• Be a team player and contribute to effective team working; we love our employees to act on initiative and challenge 'the norm' if there is a better way to get things done
• Be excited by new challenges and opportunities
• Be able to work to time-based deadlines and manage multiple activities
• Be competent with Microsoft Office, data entry, email and websites, plus be able to learn new software
Applications
To apply please send a covering email explaining why you are well suited to the role, along with your CV to rosa@transmitstartups.co.uk by 12.00 on Friday, 5th April. Interviews will commence immediately.
---
---
[fusion_text columns="" column_min_width="" column_spacing="" rule_style="default" rule_size="" rule_color="" hide_on_mobile="small-visibility,medium-visibility,large-visibility" class="" id=""] "We're delighted to be the 2000th loan recipients!"
JO CARTER – DUKES GASTROPUB
Entrepreneurs Backed
10962
APPLY FOR A START UP LOAN