Asking for Customer Feedback
At the heart of everything we do, here at Transmit HQ, is ensuring we always deliver the best possible customer service. Asking for customer feedback, positive and negative, is always encouraged otherwise how can we get any better as a company?
We understand that it's probably impossible to keep everybody happy all the time (particularly when we have to break the bad news that a loan application has been declined) but we always strive to deal with our clients in a timely and professional manner, looking after them every step of way.
Earlier this year we decided to start using a company called Feefo. They provide a feedback mechanism whereby customers are sent an email to ask for their view on Transmit Start-Ups. They can rate the company (excellent, good, poor or bad) and leave comments which we can then view and respond to. One of best features of Feefo is that our rating then feeds into our Google search results, showing our star rating (which we are pleased to say is 5 out of 5 at the moment!).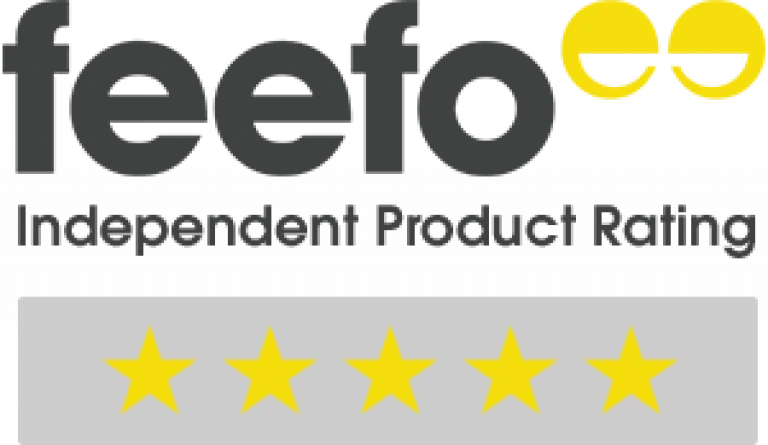 All of our Feefo ratings and comments can be viewed by anyone which gives us even more incentive to make sure we treat our customers how we would expect to be treated ourselves. Some recent comments have been:
"Excellent service, could not have wished for a more helpful team in Monika and Tony they guided me through everything I had to do from my initial application to the point of recieving my loan, thank you."
"The whole process has helped me start up my business no end, I don't know what I would've done without Damien's friendly and professional assistance."
"Dealing with Transmit was fantastic, Tony Cawson was great and took the time to go through my business plan in details with a few suggestions along the way on how I could improve things, first class."
"Very professional and personable with a great knowledge of the industry and made everything simple. Would highly recommend."
Regardless of the type, size and location of your business, delivering customer service excellence is absolutely paramount. You should never give your customers a reason to buy elsewhere (i.e. your competitors!) because once they migrate they probably won't come back!
We have put together a promise to our customers, based on three components - Service, Support, Speed. It's nice and simple (simplicity is always the best approach in business) and can be viewed in the header of this blog post.
A couple of businesses that we supported this year, Effectus Theatre and Leeds Drum Academy, know all about the importance of keeping customers happy so that they keep coming back for more.
We have written case studies for both business to help inspire those of you who are considering taking the leap into self-employment.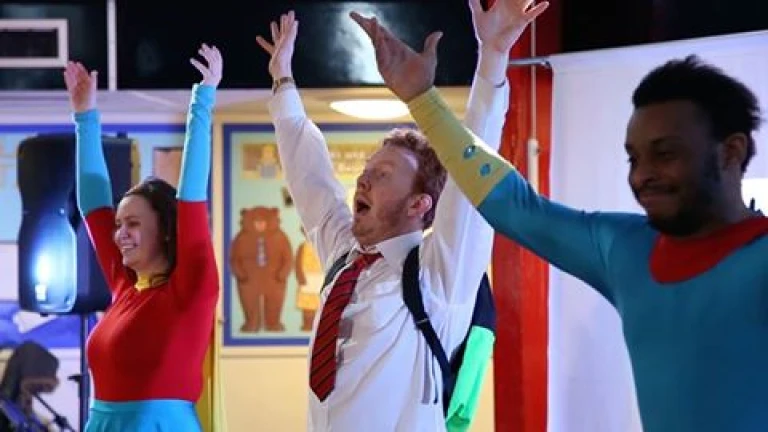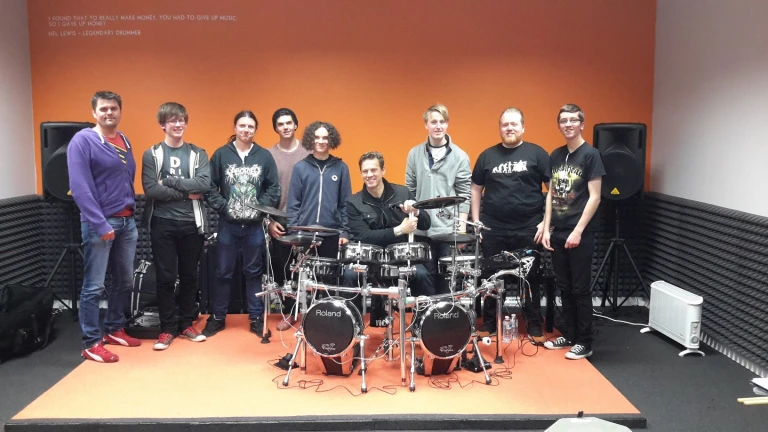 "We're delighted to be the 2000th loan recipients!"
JO CARTER – DUKES GASTROPUB
Entrepreneurs Backed
10962
APPLY FOR A START UP LOAN