BBC report that UK's Creative Industries Beat Employment Downturn
HOME / Transmit News / BBC report that UK's Creative Industries Beat Employment Downturn
This article was originally published by BBC News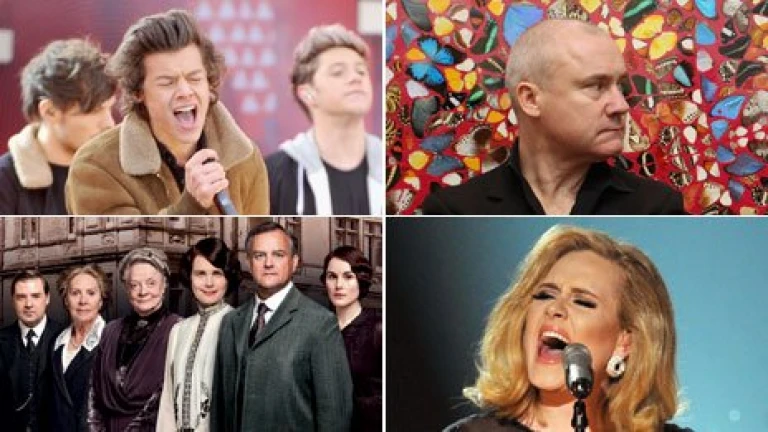 Jobs in film, television, music and software have grown by 8.6% in recent years and bucked the trend for minimal expansion, new figures have shown.
Expansion in the creative industries outstripped the UK economy as a whole in 2011-12, where the figure was 0.7%.
It is the UK's fastest-growing sector, worth £71.4bn a year and making up 5.6% of the workforce, the Department for Media, Culture and Sport said.
The sector is an "economic powerhouse", said Culture Secretary Maria Miller.
She added that the creative industries "consistently punch well above their weight" in outperforming larger and more prominent areas, such as financial services.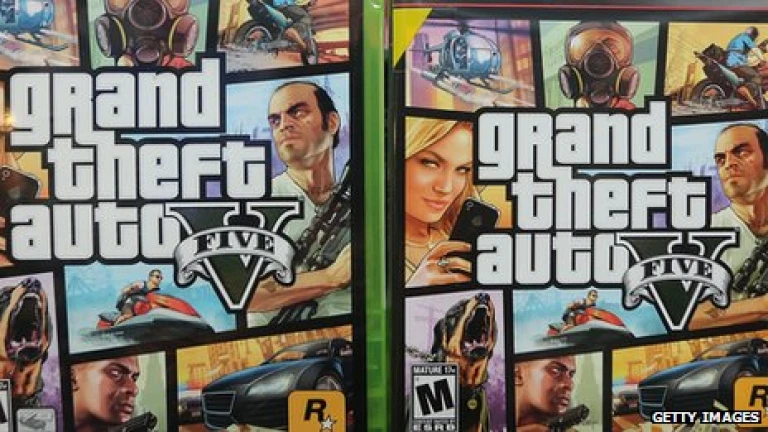 The UK's prodigious film, television and music industries are a key part of the figures for both employment and overall value to the economy.
Other contributors that are included in the figures include museums and art galleries, architecture and photography.
Institutions including the British Museum and Tate Modern - a major London tourist attraction - have helped bring in revenue to the sector, while the UK's exports of shows including Downton Abbey have contributed to the buoyant returns.
The British Museum recently reported its most successful year in terms of visitors.
The strong performance of the British music industry abroad is evident in the chart success of boyband One Direction in the US, with Adele and Ed Sheeran also contributing to the UK's impact overseas.
Video games, computing and design - which encompasses the fashion industry - have also been measured.
The computer industry was easily the sector's biggest employer in 2012, securing jobs for 558,000 people. This was followed by the film and broadcasting sector with an estimated 238,000 workers.
The gross value of creative industries in 2012 rose by 9.4%, with computing again making up a considerable proportion of this figure.
Exports of UK creative services overseas also rose, with a 16.1% increase from 2009 to 2011 - one per cent ahead of the UK service industry as a whole.
IT services led the field with exports totalling £7.2bn. Film and TV came in second with £4.2m, while the music industry made £275m.
The government has made efforts to help along the screen industry in recent years by creating tax breaks for filming in the UK.
Announcements that the latest Star Wars movie would be made in the UK were welcomed as evidence that financial incentives for film-making were paying dividends.
However, the culture department was hit with a 7% funding cut in June last year, with some of the burden being shouldered by arts organisations and major museums and galleries.
"We're delighted to be the 2000th loan recipients!"
JO CARTER – DUKES GASTROPUB
Entrepreneurs Backed
10962
APPLY FOR A START UP LOAN