Case Study: Elliott Clarke - Clear & Loud
When he graduated with an arts degree in the midst of a global recession, Elliott Clarke worried about finding what he considered a 'proper' job and fell back on his skills as a drummer, music promoter and engineer simply to pay the bills.
But, after investing in a PA system and providing sound and monitoring for a few successful live gigs, word-of-mouth recommendations quickly spread, demand for his services rocketed and Elliott realised he could make a business from his love and knowledge of the entertainment industry.
Further bookings for conferences, events, regular gigs and big events at the Sage Gateshead and the Stadium of Light with the likes of Noisettes, The Others and Vincent and the Villains convinced him to throw himself into developing his PA hire business Clear and Loud.
Having seen first-hand the clients of other PA companies struggle with kits they couldn't work, Elliott identified a gap in the market for a PA hire company that supplied an engineer with each booking to guarantee hassle-free, quality sound.
His £10,000 boost from Transmit Start-Up Loans will allow Elliott to purchase gear to offer new services to studios, tours, bands and venues and to run multiple gigs on the same night.
Elliott says: "The investment will allow me to dream bigger. It will act as a cash injection to the business and means I can now run multiple gigs on one night, which would otherwise have been a restriction to my profit. It would have taken me three years to afford the equipment I need but now I have made the gear purchases I needed to offer a backline service.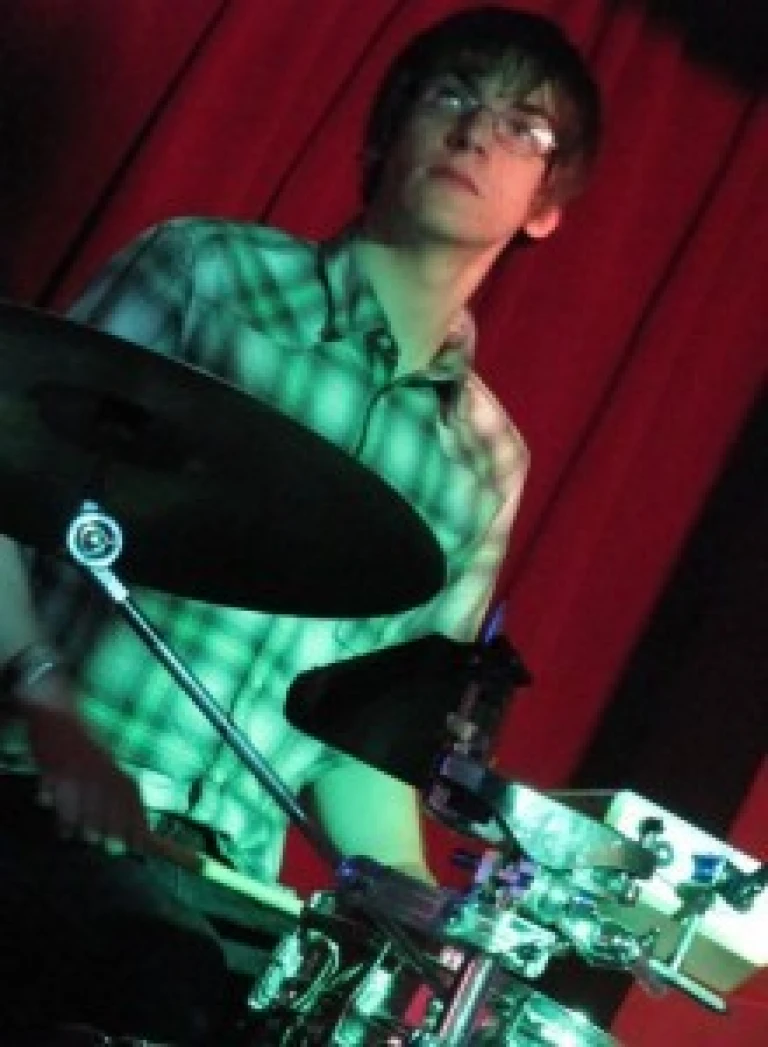 "The guys behind Transmit are all young entrepreneurs who have run their own businesses in the creative sector so they know the entertainment business inside out and this is where they come into their own. They've stood where I'm standing so I'm really keen to know all they can tell me to push my business on."
Elliott, who is 23, says he feels incredibly lucky to be making a living in an industry he loves.
"The way the business started was fairly organic but it's all fallen into place and I'm now working on it full-time," he says.
"I've always been really interested in the process of running a business and I really like having control over my life and the decisions I make. In the mid-term I'd like to make a decent wage but I'd much rather have job satisfaction and lots of happy customers than be a millionaire – that's my motivation."
If you're ready to get your business off the ground and think you'd benefit from our mentoring and loans, please drop us a line.
"We're delighted to be the 2000th loan recipients!"
JO CARTER – DUKES GASTROPUB
Entrepreneurs Backed
10962
APPLY FOR A START UP LOAN