Case Study: Hannah Proctor - Aphrodite and Ares
A brown leather vintage handbag is where it all began for Hannah Proctor at the age of just 14.
Since that first exhilarating purchase, Hannah's passion for vintage clothing has become something of an obsession and after years of creating personal collections, working in vintage boutiques and trading items on eBay and Etsy she has realised her dream of opening her very own online store.
Aphrodite and Ares launched on March 17, 2013 with a collection of one-off vintage pieces, hand-crafted items and new garments with a vintage feel and within a week had entirely sold out of stock!
Overwhelmed with the demand for her collections, Hannah applied to Transmit Start-Up Loans to fast-forward the business and secured £6,300 to fund the photography and computing equipment she needed to operate independently and to pay for new stock and advertising.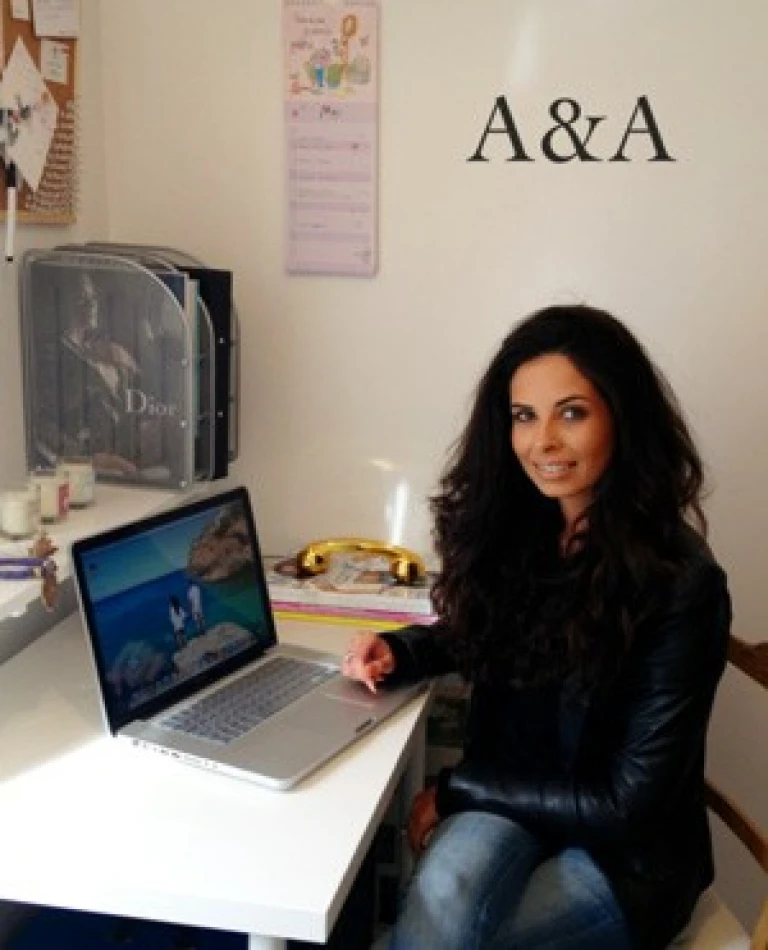 "Now I am completely self-sufficient. I can do everything from selecting the stock to photographing it, editing the shots, getting it online and dealing personally with my customers. Initially there was a small cycle of money going round but now I can offer my customers much more choice and achieve better prices from my wholesaler.
"Hardly a day goes by without me receiving an email from my mentor who is right behind me, getting me excited about the next step. That support has been fantastic – it's something you really value when you're working by yourself."
The concept behind Aphrodite and Ares is to create the same professional and pleasurable shopping experience for customers of vintage as you'd expect when buying brand new garments from an online store.
"There can be a lot of guesswork involved when buying from vintage websites and you can end up disappointed with what you've paid for. You often aren't sure what you are buying because the items have been bought and sold in bulk so the colours and fabrics won't be the same as they are shown. Aphrodite and Ares is different because every single item has been hand-picked, washed, ironed, repaired and photographed by me."
Hannah, 21, from Billingham, County Durham, turned down a university place to study law to pursue her dream of running her own business.
"Some people like the security of the 9 to 5 and to know exactly what they are going to do each day but that's just not for me. With my online business I'm not tied down to a particular location – if I decide to move to another part of the world I can, I'll just take my business with me," she says.
Talk to us
at Transmit Start-Ups about your business idea to see how we can help you get started.
"We're delighted to be the 2000th loan recipients!"
JO CARTER – DUKES GASTROPUB
Entrepreneurs Backed
10962
APPLY FOR A START UP LOAN