Case Study: Steven Walker - Travelled Music
Travelled Music is one company that lives up to its name.
The company has just returned from a US tour with Canadian indie rock band Born Ruffians and has clocked up thousands of air miles helping to make music as far afield as North America, South America, Russia and across mainland Europe.
Now, after bringing on board musician and experienced event organiser Steven Walker, Travelled Music has recognised an opportunity to also expand its services closer to home.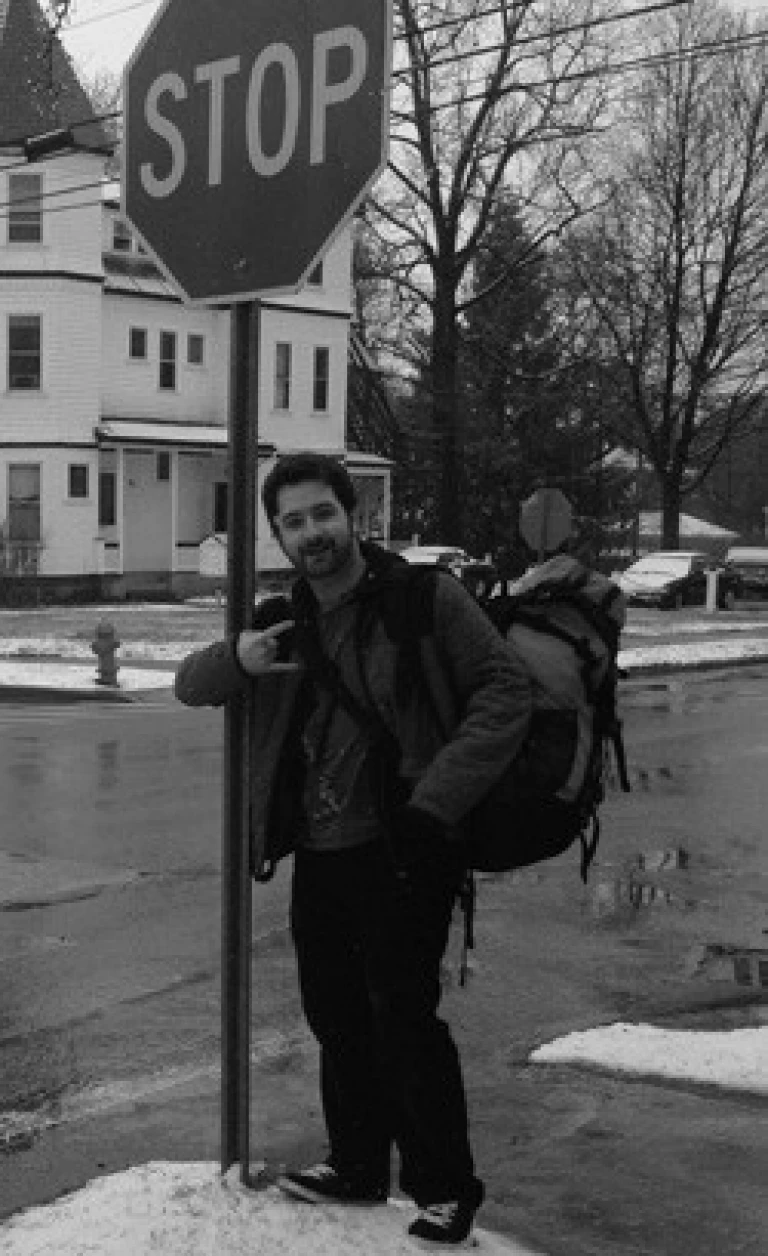 The company also plans to work with overseas bands touring in the UK, drawing on its extensive list of international contacts, and it will begin to use its own equipment as part of the annual Frontier Festival it has established in Berwick-upon-Tweed, where Travelled Music is based.
Steven, who is aged 29, said: "Until a few months ago I was employed as a manager of a local tourist attraction and I have very good links with lots of potential clients for our new services and have identified lots of new opportunities for us to do business.
"This is a very exciting time for Travelled Music and for me personally. I ran my own design business for a few years when I graduated from university and it is a great feeling to be self-employed again. I think some people are very suited to working for themselves and I definitely think I am one of those people. I like to be in control of my career and to cut my own way and launching this new part of the business for Travelled certainly allows me to do that.
"The loan from Transmit has effectively allowed me to launch this side of the business and will provide me an excellent platform to build upon."
As well as providing tour and technical support and equipment, Travelled Music creates and manages online websites and release campaigns for independent artists.
"We're delighted to be the 2000th loan recipients!"
JO CARTER – DUKES GASTROPUB
Entrepreneurs Backed
10962
APPLY FOR A START UP LOAN