Claiming cash back on innovation in your business
HOME / Transmit News / Claiming cash back on innovation in your business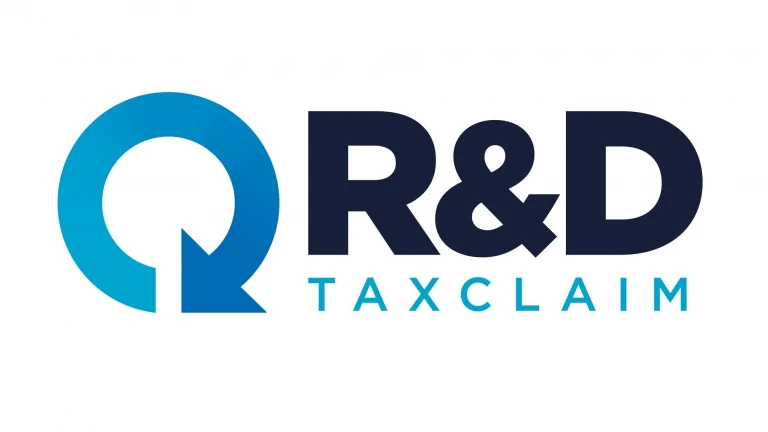 R&D Tax Claim
is working with partners who've been reclaiming tax for clients since 2017. By providing them with some basic information about your business, they can assess whether you meet the definition of 'research and development', how many of your costs qualify, and how much money you could be owed.
Research and development may cause images of people in white coats with chemistry equipment, but the scheme is not just designed for those types of R&D.
The activity is generally technology-based but is not limited to the science and technology sectors. This could mean developing a completely new type of technology for use within your business or adapting existing technology to meet your business needs.
R&D can apply to any products/services your business offers, as well as any internal activities. All sizes of business are eligible. There are two forms of R&D tax relief:
Small and medium sized enterprises (SME) R&D Relief

Research and Development Expenditure Credit
The first is for a business with fewer than 500 staff and a turnover of under 100 million Euros, while the latter is for larger companies. We help businesses of all sizes to understand their R&D tax eligibility and submit claims to HMRC.
We can, however, only work with limited companies, not partnerships or sole traders.
If your company has invested in R&D at some level, then it is probably eligible if you can answer yes to these questions:
Is your business is a limited company?

Do you have at least 1 years trading history?

Do you have at least 1 years filed accounts with Companies House?

Are you liable to pay corporation tax? "We're delighted to be the 2000th loan recipients!"
JO CARTER – DUKES GASTROPUB
Entrepreneurs Backed
10962
APPLY FOR A START UP LOAN