Conduit Entertainment, a conduit for success
He first found fame as a teenage pop star and worked successfully with Simon Cowell for numerous years.
Now, Derek McDonald, 32, is finalising the debut album for his first major band under his own independent record label, Conduit Entertainment. Partnered with million selling songwriter John McLaughlin, the pair have created a high quality music business which aims to help artists gain the experience they need to follow a successful career path.
Derek said: "When you want to be a Doctor there is a clear career path but in the recording industry things are much less clear cut. We want to help to develop artists and teach them the best way to develop their careers in the digital marketplace which is so different to the historical route via a physical CD or record. The Transmit Start-Ups loan has been brilliant as it has given us a cash injection and enabled us to record Supanova's album and make it the very best it can be. The loan has also given us the freedom, in terms of time, to mentor the band."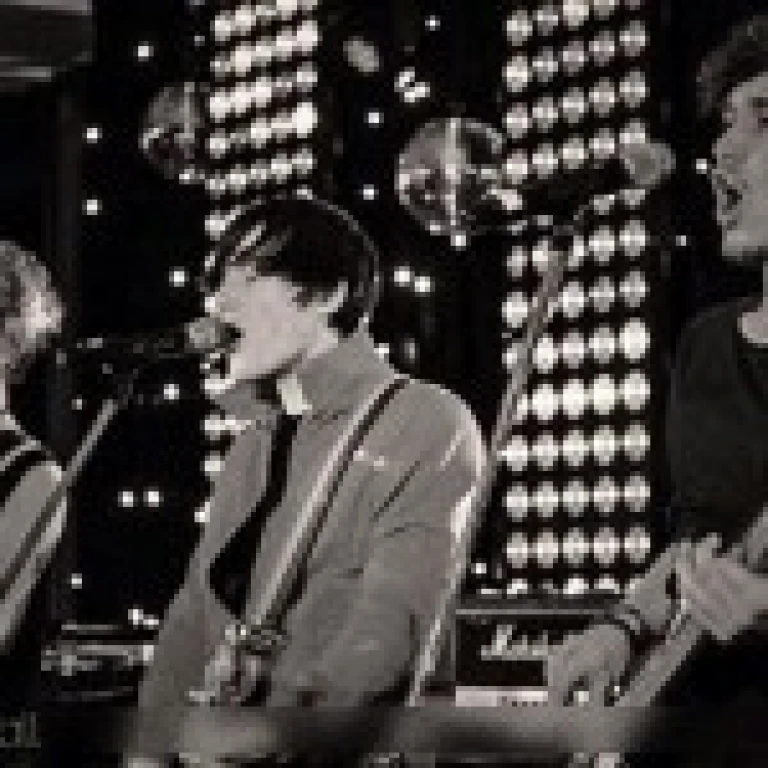 Christy O'Donnell, 19, Harris Hiscoe, 18 and Gregor Colman, 19 are part of Supanova, the first major band Conduit Entertainment signed. The group were discovered busking in Glasgow where they had drawn a crowd of over 200 people. Derek jumped on this opportunity and now, Supanova's untitled rock/pop album is being mastered by sound engineers in New York who have worked on albums by McFly and Busted, two very popular rock-pop bands. Damian Baetens, director and mentor, Transmit Start-Ups, who has over a decade of experience in the music industry, said: "Derek's business is a perfect example of how we can support someone and the benefit to them then spins out and reaps rewards for their connections. Supanova looks ripe for great success and we are delighted to have played our part in helping them launch their music careers as well as boosting Conduit Entertainment."
Derek is a fountain of knowledge as he was the first artist to sign a download-only deal with Universal. With other experience in touring as well as writing and producing songs on German Idol, Derek McDonald is the perfect mentor for Supanova.
Conduit Entertainment only wants a roster of seven or eight artists so that they can provide enough support to each artist, to create the highest-quality of music that they are capable of, as well as doing it in a cost-effective way.
Further information about Transmit Start-Ups can be found on our website. More information on the band Supanova can be found via their twitter feed.
"We're delighted to be the 2000th loan recipients!"
JO CARTER – DUKES GASTROPUB
Entrepreneurs Backed
10962
APPLY FOR A START UP LOAN