Case Study - Dana Finnigan
Sick to death of the boring white porcelain, traditional bathrooms always include? Enter Dana Finnigan, a surface pattern designer in the interior textiles industry and one of our Start-Up Loan recipients.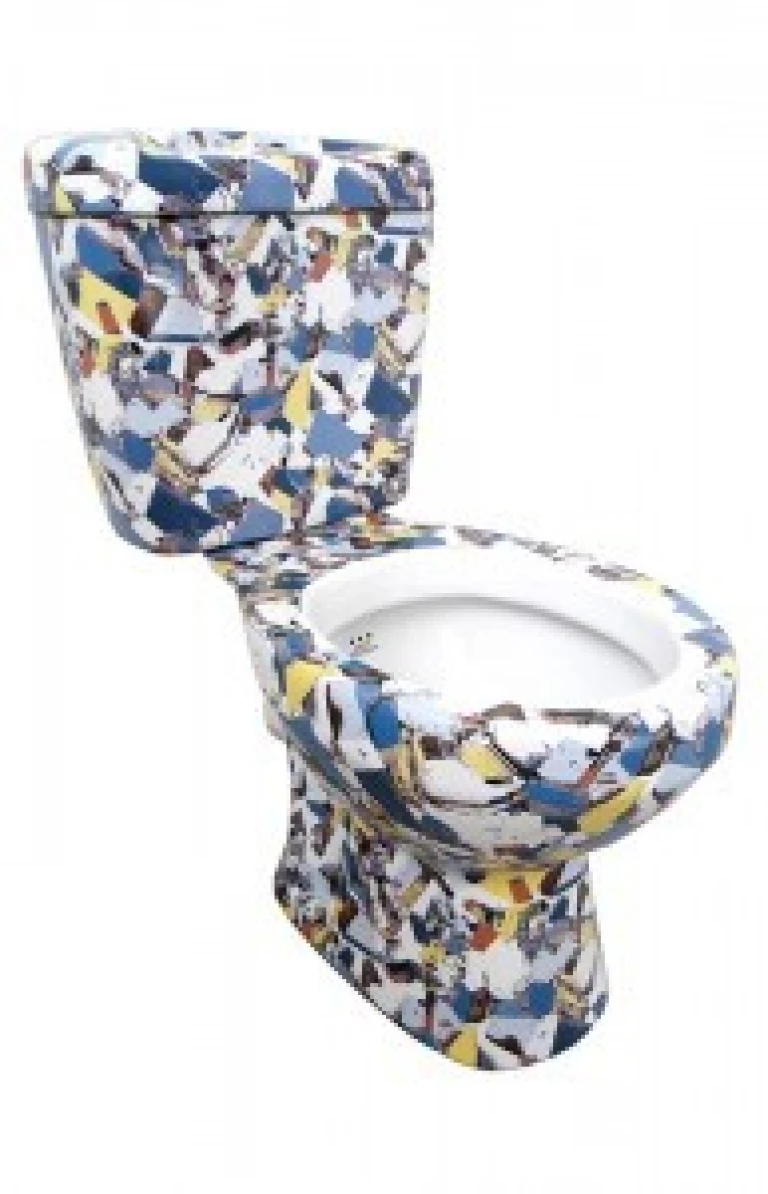 Dana Finnigan recently took part in the Starter For 6 programme and from that participated in a 'soft-launch' in London for some of her products and through a fantastic market response she decided to startup.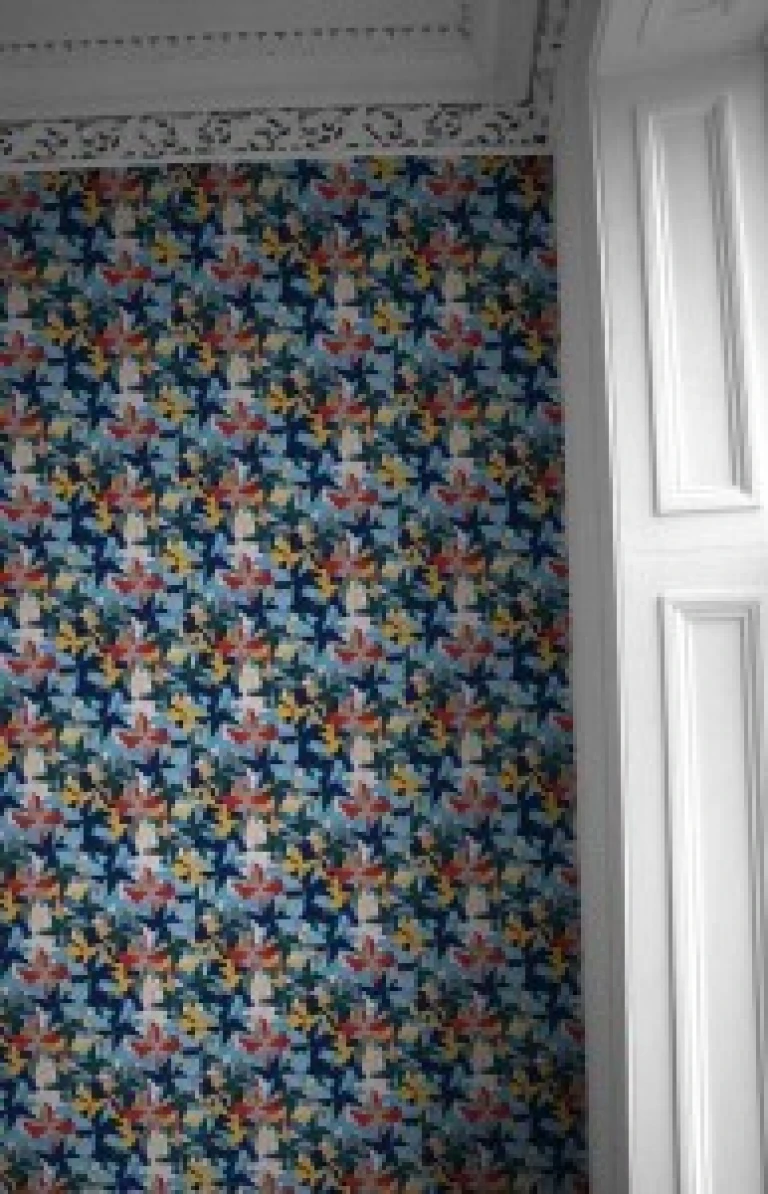 Damian Baetens, Business Development Director and Business Adviser to Dana, had this to say: "It's great to support someone like Dana who's came through the Starter for 6 programme and has such a unique creative product . When we spoke, you could really feel her passion and commitment for her work and I think this comes through in the quality of the products . You've got to love those bathroom suites!".
"We're delighted to be the 2000th loan recipients!"
JO CARTER – DUKES GASTROPUB
Entrepreneurs Backed
10962
APPLY FOR A START UP LOAN