Diary of a start-up: The Alchemist Cocktails' Kirsty Gurr on Learning Curves
HOME / Transmit News / Diary of a start-up: The Alchemist Cocktails' Kirsty Gurr on Learning Curves
Welcome to our 'Diary of a Start-Up' series which follows the progress of 1000th Transmit Start-Up loan recipient and founder of The Alchemist Cocktails, Kirsty Gurr.
Kirsty will be sharing her start-up journey in this blog as we catch up with her for a monthly update on how her new business has been going.
"Well, what can I say. The last month has been a complete whirlwind, bringing all the highs and lows that come with starting up your own business, some expected and some not quite so expected!
On April 26th I was delighted to make a once-in-a-lifetime trip to 10 Downing Street with a group of fellow Transmit Start-Up loan recipients from across the North East and Scotland to discuss the challenges small businesses are facing with special adviser to prime minister David Cameron, Daniel Korski. It was a truly memorable experience and it was really interesting to hear about other people's business ventures. Unfortunately, I didn't see Larry the cat!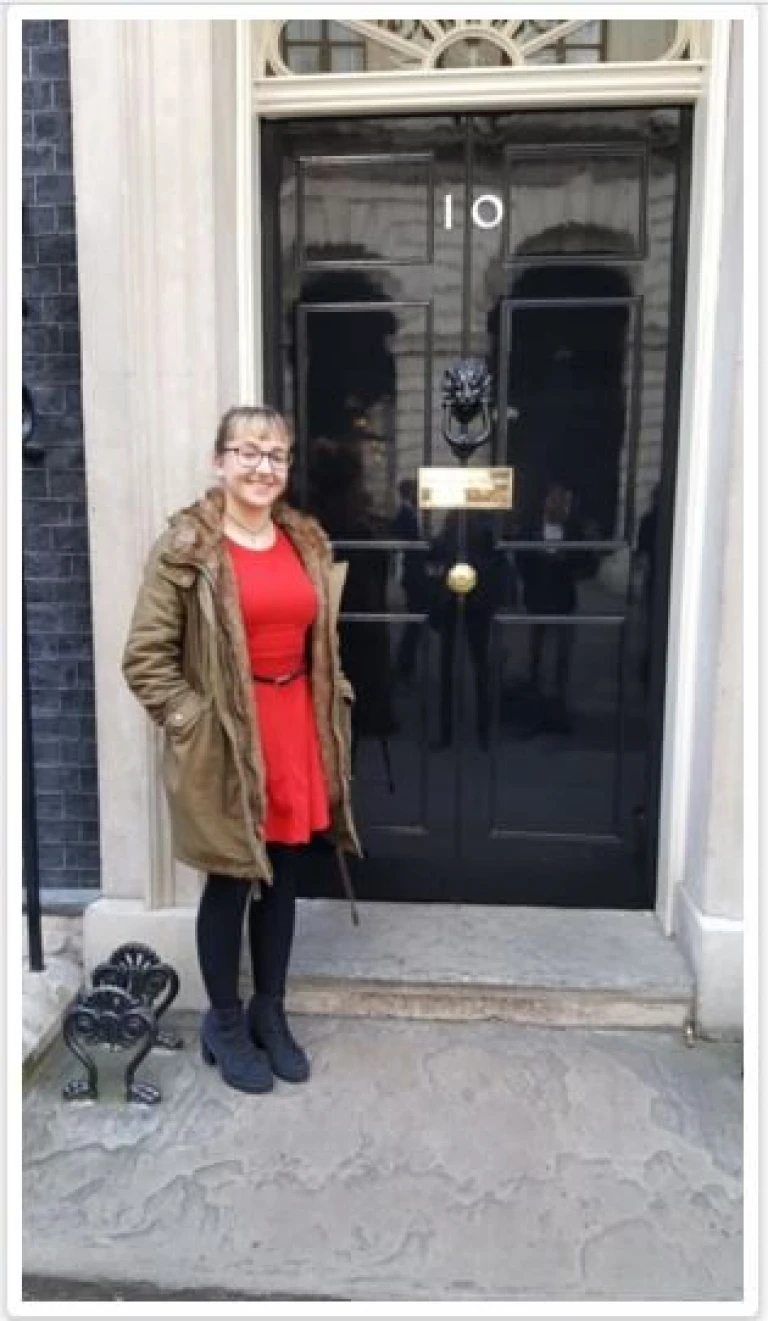 On 5th May I was delighted to attend Transmit Start-Ups 'Taking Care of Business: Finance for Your Start-Up Event' as the 1,000th Transmit Start-Ups loan recipient. Again it was great to hear from so many other entrepreneurs and really inspirational to find out about their businesses and future business ideas.
As the lucky 1000th loan recipient I was also lucky enough to take part in a video and photo shoot with Transmit Start-Ups to celebrate the milestone and share my personal start-up story.
[embed]https://www.youtube.com/watch?v=_65OMcPPXk8[/embed]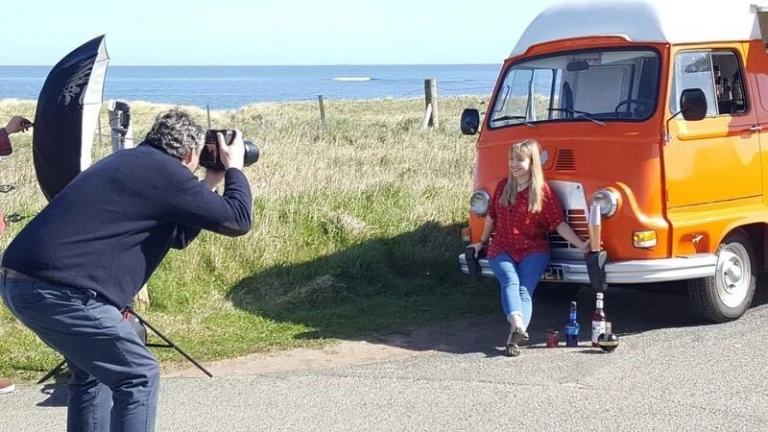 Since then it really has been all systems go. I've had my street traders license approved, got my health and safety pass certificate and had a successful visit from environmental health who came to check out my newly fully kitted out cocktail van.
This all meant I was ready to go ahead of a small event I had coming up to attend a church fundraiser. Of course as fate would have it, everything that could have gone wrong did!
My generator decided it wouldn't work, my coffee machine broke and my tea urn wouldn't heat up! Learning curve... So then I had to resort to plan B and take a trip to Glasgow to get my hands on a second-hand coffee machine from a restaurant. Feeling chuffed with my second-hand find, I got it home only to find that it didn't work! Onto plan C, and the coffee machine was finally repaired, leaving me to take a detour through to Perth to get a new generator.
Although at the time these hiccups seemed like the end of the world, I remain undeterred and am pleased to confirm that starting from next Thursday, I'll be trading at the beautiful Dunbar Harbour with the pizza van and will be there every Tuesday and Thursday.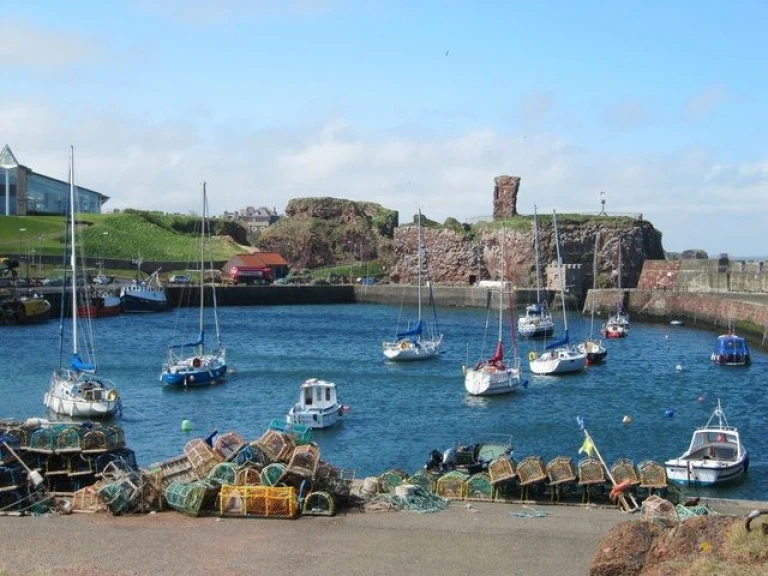 "We're delighted to be the 2000th loan recipients!"
JO CARTER – DUKES GASTROPUB
Entrepreneurs Backed
10962
APPLY FOR A START UP LOAN