Diary of a start-up: The Alchemist Cocktails's Kirsty Gurr: "It's all coming up Millhouse!"
HOME / Transmit News / Diary of a start-up: The Alchemist Cocktails's Kirsty Gurr: "It's all coming up Millhouse!"
Diary of a start-up: The Alchemist Cocktails's Kirsty Gurr: "It's all coming up Millhouse!"
Each month, our 'Diary of a Start-Up' series follows the progress of 1000th Transmit Start-Up loan recipient and founder of The Alchemist Cocktails, Kirsty Gurr on her entrepreneurial journey.
In our last post, Kirsty told us about the challenges that come with starting your own business whilst working a full time job. The end of July marks the completion of month three and this month, Kirsty talks all things cocktails, festivals and branding.
"The last four weeks has pretty much been all about preparing for my first festival Audio Soup, which was last weekend.
"The cocktails at night went down a storm and coffee, milkshakes, teas and smoothies helped with the hangovers in the day. Although I'm still absolutely shattered from working a 96-hour week it was an amazing experience, and huge thanks to my friends Dani, Olly and Rudi for lending a hand! Also thanks to Dunbar T-Shirt Shop, we could sport our brand new on-brand t-shirts at the festival!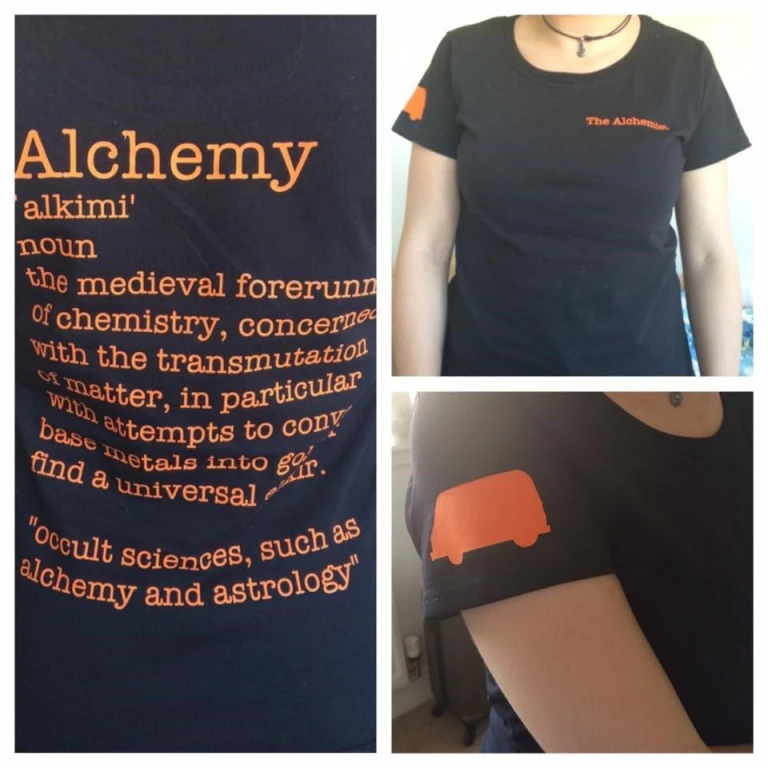 "As normal service resumes post-festival, me and Rita (the van!) have returned to our usual Tuesday and Thursday spot at Dunbar Harbour, although we have had a few wedding enquiries from Audio Soup, so we're already excited to hear more about those.
"With temperature highs in Dunbar this month varying from a cool 15 degrees to the mid 20s and the weather changing almost daily between rain and glorious sun, we've been busy mixing up our menu to suit every forecast. On the 1st of July we became fully licensed to serve cocktails at Dunbar Harbour, so our menu now includes everything from a dark & stormy to a summery raspberry fizz!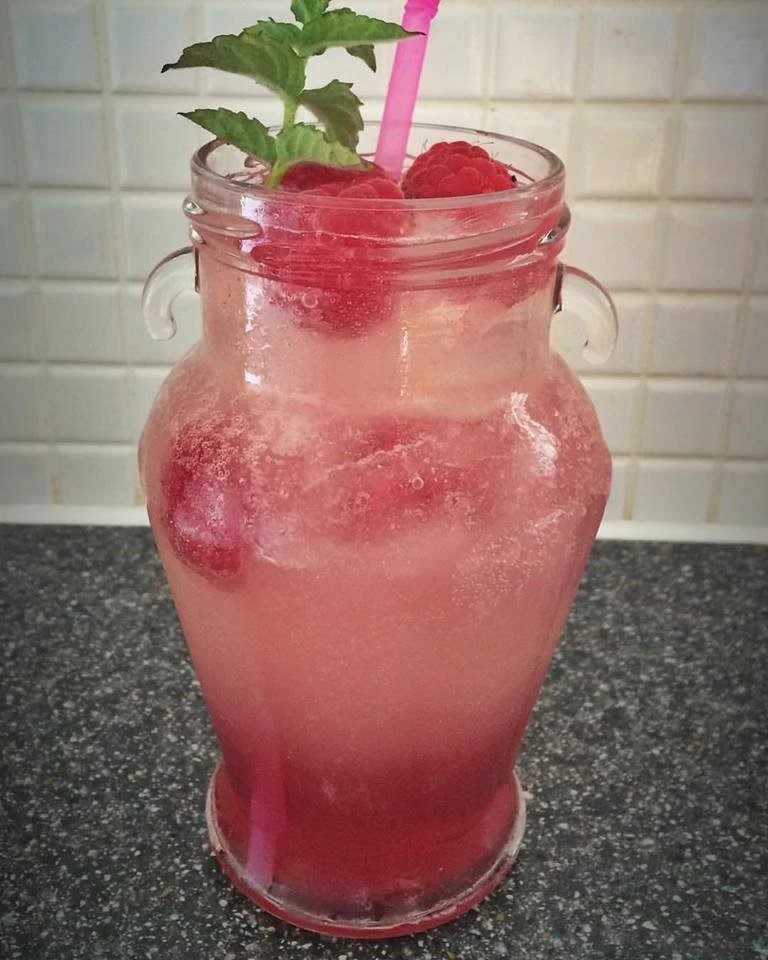 "Coming up, I've been asked by North Berwick Golfclub to be a 'halfway hut' for the golfers, providing drinks and refreshments between the 9th and 10th holes and on August 19th, we'll be with the Haddington pipe band – so plenty more exciting events to come to nurse the post-festival blues!"
Kirsty and The Alchemist Cocktails will be with the Haddington pipe band on 19th August and at The Edinburgh Wedding Exhibition on 3rd and 4th September. Tickets are just £5 and can be purchased here.
"We're delighted to be the 2000th loan recipients!"
JO CARTER – DUKES GASTROPUB
Entrepreneurs Backed
10962
APPLY FOR A START UP LOAN