Diary of a start-up: The Alchemist Cocktails's Kirsty Gurr: "Self-employment is definitely not for lazy people!"
HOME / Success Stories , Transmit News / Diary of a start-up: The Alchemist Cocktails's Kirsty Gurr: "Self-employment is definitely not for lazy people!"
Welcome to the second blog post in our 'Diary of a Start-Up' series which follows the progress of 1000th Transmit Start-Up loan recipient and founder of The Alchemist Cocktails, Kirsty Gurr.
Last month, we heard all about the learning curves Kirsty has faced on her entrepreneurial journey so far and some of the exciting events she has been to, including a visit to 10 Downing Street.
This month, Kirsty tells us all about the challenges that come with starting your own business whilst working a full time job.
"By the end of last month I felt I had hit a real milestone. My street traders license had been approved, I'd been awarded my health and safety pass certificate, resolved the broken coffee machine incident and overcome generator setback.
This month, I was ready to face anything and *touch wood!* it has been plain sailing. Although, I have to say, self-employment is definitely not for lazy people! I'm still working full-time at another job, so all-in-all I've been doing about 70 hours a week.
Every Tuesday and Thursday I have been trading at the harbour and each week have created a different speciality milkshake to add to the menu, starting with Oreo! The van has been a real hit at the harbour and marketing has been mostly word of mouth and handing out business cards that I've had in my van.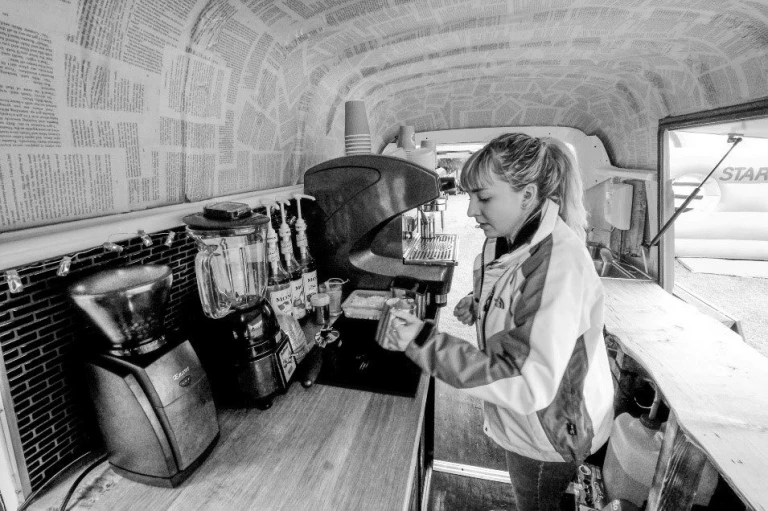 As well as our regular events, we have also been to some great local events, including the East Linton Gala which was a fantastic day. I'm also delighted to announce that The Alchemist Cocktails is the latest supplier to sign up to The Edinburgh Wedding Exhibition taking place on the 3rd and 4th of September! We can't wait to attend and meet the brides and grooms-to-be and have the opportunity to make a couple's day really special.
All in all, although it has been really hard work putting in lots of hours into the business this month, every minute has been worth it. Each month is another chapter and I'm already looking forward to the surprises and challenges that next month is sure to bring!"
Kirsty and The Alchemist Cocktails will be with the Haddington pipe band on 19th August and at The Edinburgh Wedding Exhibition on 3rd and 4th September. Tickets are just £5 and can be purchased here.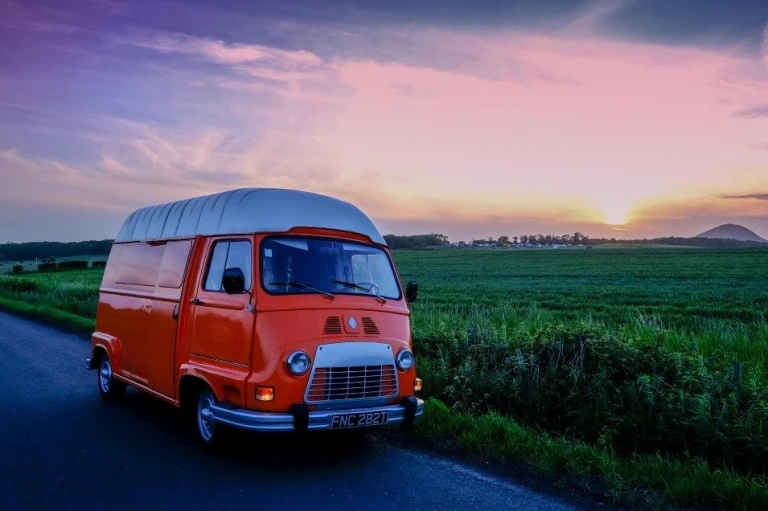 Featured Image: Image Credit: Jeff Carter
"We're delighted to be the 2000th loan recipients!"
JO CARTER – DUKES GASTROPUB
Entrepreneurs Backed
10962
APPLY FOR A START UP LOAN