Diary of a StartUp: The Alchemist Cocktails's Kirsty Gurr: The VIP Treatment
HOME / Success Stories , Transmit News / Diary of a StartUp: The Alchemist Cocktails's Kirsty Gurr: The VIP Treatment
It's been five months since our 1,000th loan recipient, founder of The Alchemist Cocktails Kirsty Gurr, started on her entrepreneurial journey. Through our 'Diary of a StartUp' series we've followed her progress every step of the way to see month-by-month how she's been finding running a business of her own for the first time.
In our last post, we caught up with Kirsty about hosting her van as a halfway house for golfers, wonderful weddings, websites and the trials and tribulations of owning a vintage van.
This month, Kirsty gave us a quick update on wedding bookings and upcoming van renovations.
"Last month I had a brilliant time exhibiting at The Edinburgh Wedding Exhibition. I met so many lovely people who's events I can't wait to be a part of and have spent a lot of time this month following up with some lovely brides and grooms-to-be.
"Unfortunately Rita (my van) ended up recovering from all of the wedding excitement back in the garage a week or so later. After a bit of VIP treatment I'm pleased to report that she was back up and running!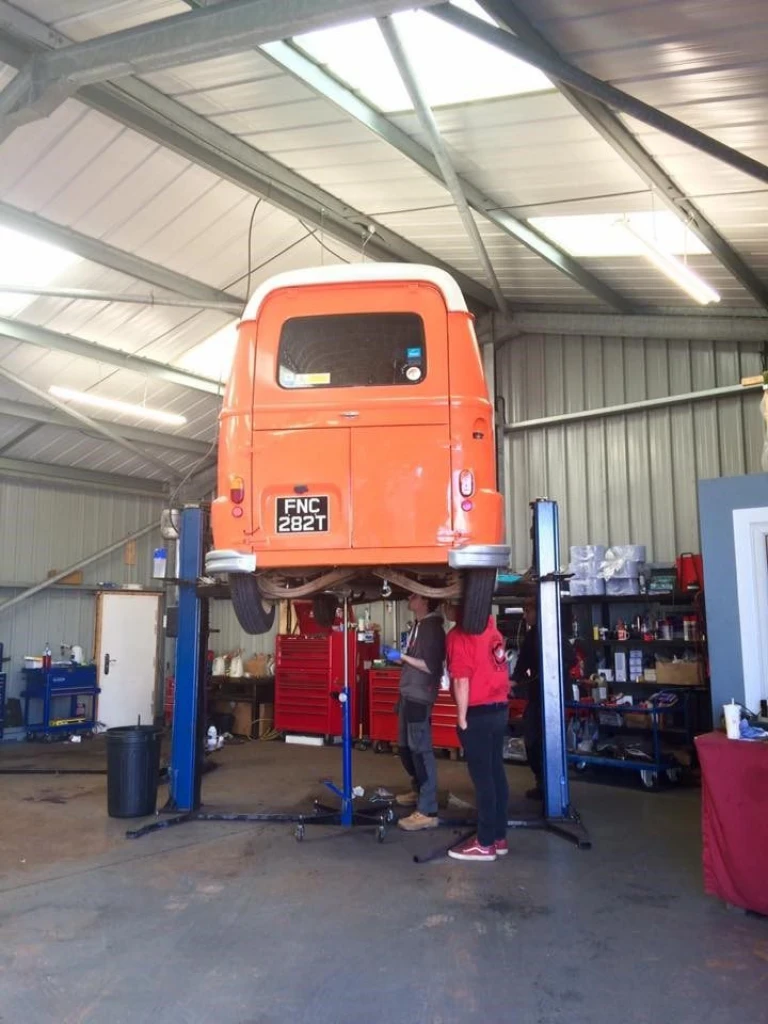 "We were also lucky enough to be invited to be a pop up store at the beautiful Cockenzie House & Gardens. It was a really lovely day in an amazing setting.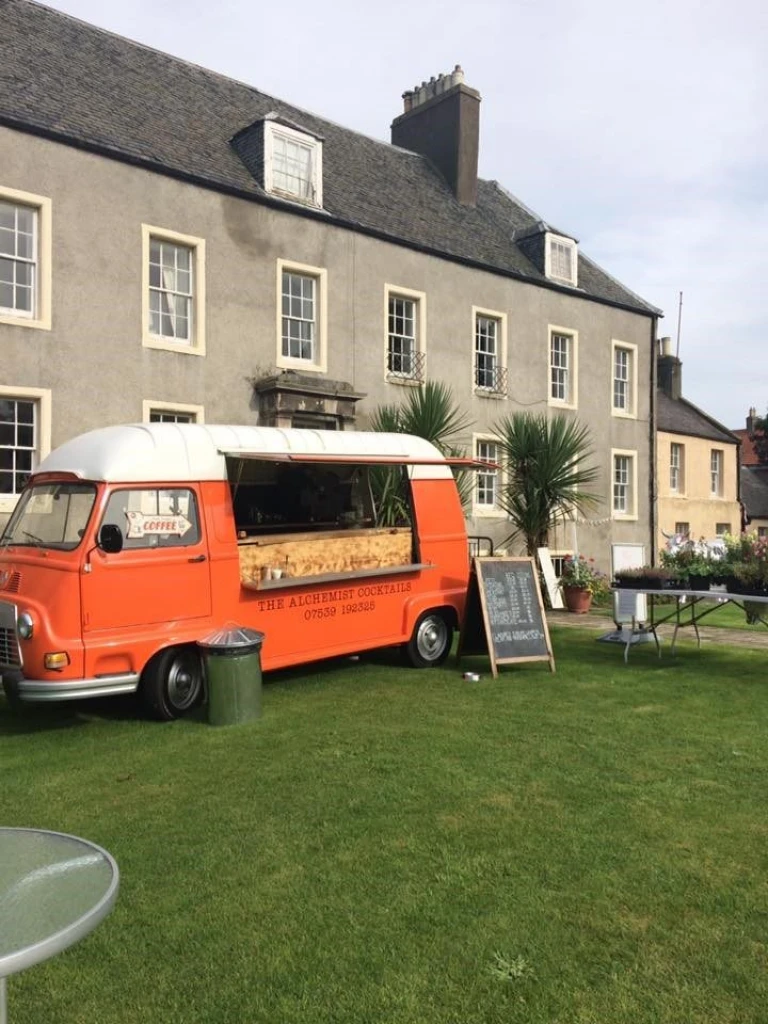 "This month has been quiet for me so I've just been concentrating on follow ups from the wedding fair and trying to get some bookings for over the winter.
"In terms of what's to come, while it's quieter during the winter months, I'll be doing some renovation on the van to make sure it's in perfect condition for all upcoming event bookings!"
"We're delighted to be the 2000th loan recipients!"
JO CARTER – DUKES GASTROPUB
Entrepreneurs Backed
10962
APPLY FOR A START UP LOAN