From Durham to Dubai: Entrepreneur takes Franchise Business Global
HOME / Success Stories , Transmit News / From Durham to Dubai: Entrepreneur takes Franchise Business Global
After starting up her business in Durham in 2010, Transmit Start-Ups supported entrepreneur Angela Sterling has seen her franchise business, Lingotot, expand into Dubai.
Lingotot is a foreign language education provider that teaches over 10,000 children each week a variety of languages including French, German, Spanish, Arabic and Mandarin through its classes.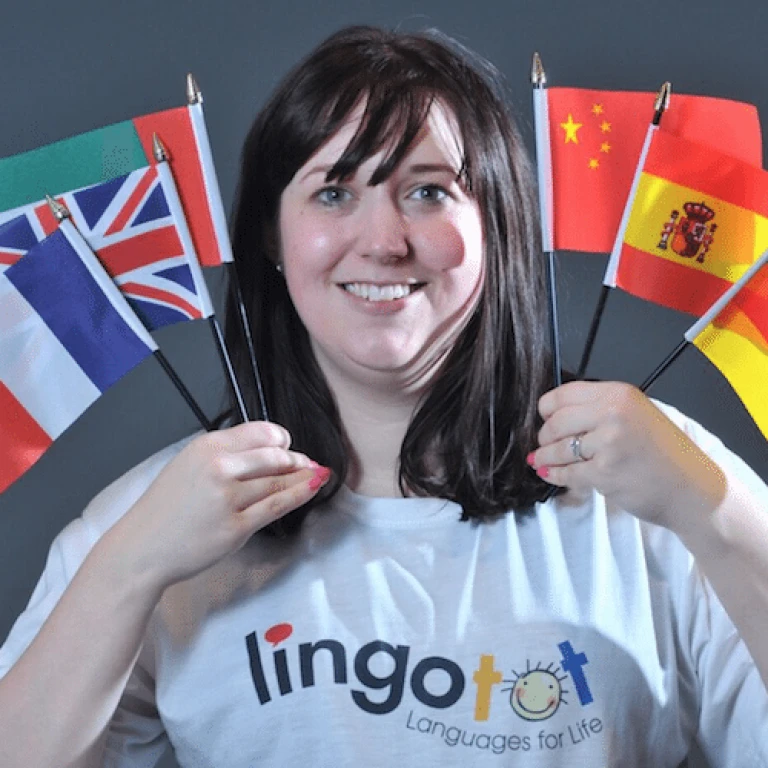 Last summer, Transmit Start-Ups supported the Lingotot business by working with both the franchisor and franchisee to put together a business plan and establish funding requirements.
However, unlike the UK business, Lingotot Dubai will not follow the franchise model but will instead employ a team of teachers who will be managed locally and overseen from the UK by Angela and the Lingotot head office team.
The Middle East branch of the business will be run by Becki Hodgson, who joined Lingotot as a Spanish graduate straight from university only two years ago.
However, Angela admits that exporting a UK business in to the UAE is not an easy, straightforward exercise, but believes the results will far outweigh the effort.
She explained: "This is one of the most exciting developments for Lingotot and marks the start of what we hope will be our international adventure!
"The Emirate Gulf was an obvious place to start; not only do I know the territory and have a ready-made professional network, the place is a melting pot of different nationalities.
"Whilst most schools teach only in Arabic and English, ex pats from all over the world are keen that their children do not lose their native languages and as a result the demand for language classes is soaring."
Angela is confident that Lingotot Dubai will be the first of a number of international territories.
Angela added: "It's definitely an exciting time for a girl who has been born and bred in County Durham and just goes to show that learning a foreign language is hugely important and beneficial the world over!"

"We're delighted to be the 2000th loan recipients!"
JO CARTER – DUKES GASTROPUB
Entrepreneurs Backed
10962
APPLY FOR A START UP LOAN