Case Study - The Experience Kitchen
A restaurant offering a tantalising taste of Africa and boasting mouthwatering dishes with names which could win a scrabble game any day of the week, has been opened by chef Seraphina Mordi, in London Road, Glasgow.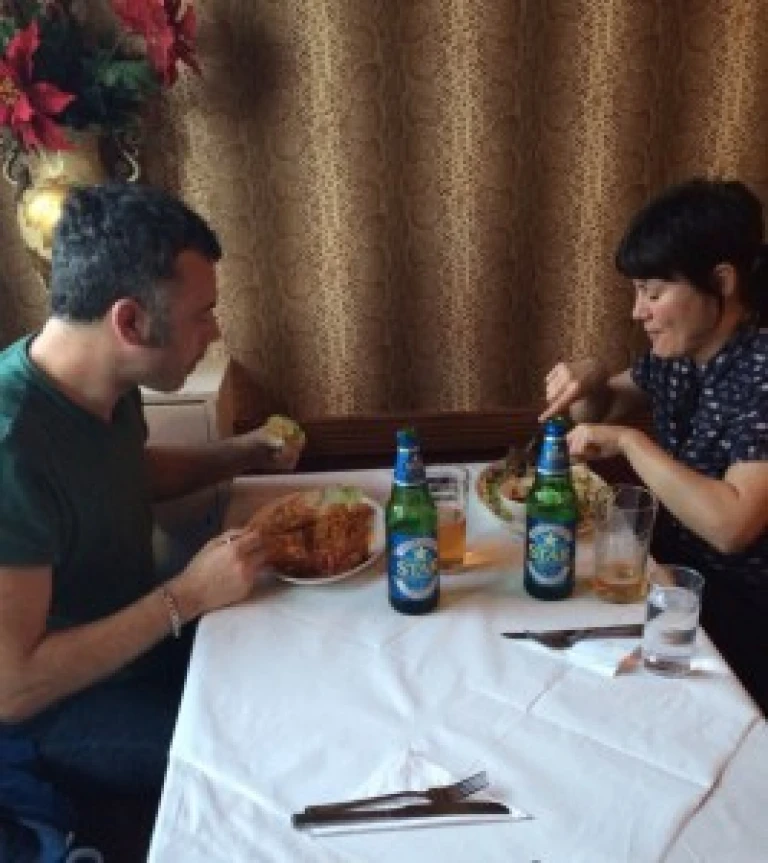 The delicious flavours available at The Experience Kitchen are not only in the food menu, the drinks selection is equally unusual. Diners in the restaurant can try Nigerian Guinness, Nigerian Star lager beer, Palm wine and for non-alcohol drinkers, African coke and Fanta.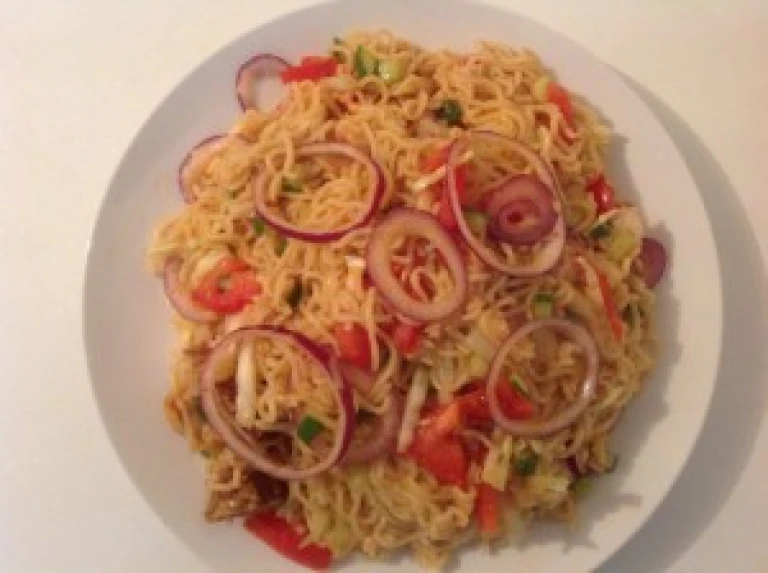 She has already created two jobs with more in the pipeline and her mission is to provide delicious food with great customer service, drawing on her own experience of working in client care team with Sky TV.
Positive reviews for her restaurant are coming through already for this food offer which is so unique and one of only three African-themed places to eat in Glasgow.
"We're delighted to be the 2000th loan recipients!"
JO CARTER – DUKES GASTROPUB
Entrepreneurs Backed
10962
APPLY FOR A START UP LOAN