Funding Franchises with Amy Danells of Lingotot
Transmit Start-Ups operates a network of over 100 referral partners, a number of which are franchise owners and consultants.
Franchise owners offer start-up loan funding as part of their franchise package to prospective franchisees - an ideal, low-interest option for entrepreneurs who are buying franchises but have a shortfall in capital.
Transmit Start-Ups works with both the franchisor and franchisee to put together a suitable business plan and work out the necessary funding requirements.
Back in the summer, we chatted with a couple of the franchise businesses that have approached us for funding, outlining the stories and experiences from both the franchisor and franchisee. One of those businesses was children's language company,
Lingotot
. Set up originally by Angela Stirling in 2010, Lingotot currently have a total of 32 franchisees, with franchises being offered around Europe and one in Dubai planned for early next year.
Another of those franchisees is Amy Danells who talks to us about her experiences setting up in business on her own and becoming her own boss and gives us another perspective on what it is like to become a franchisee of a successful and growing franchise.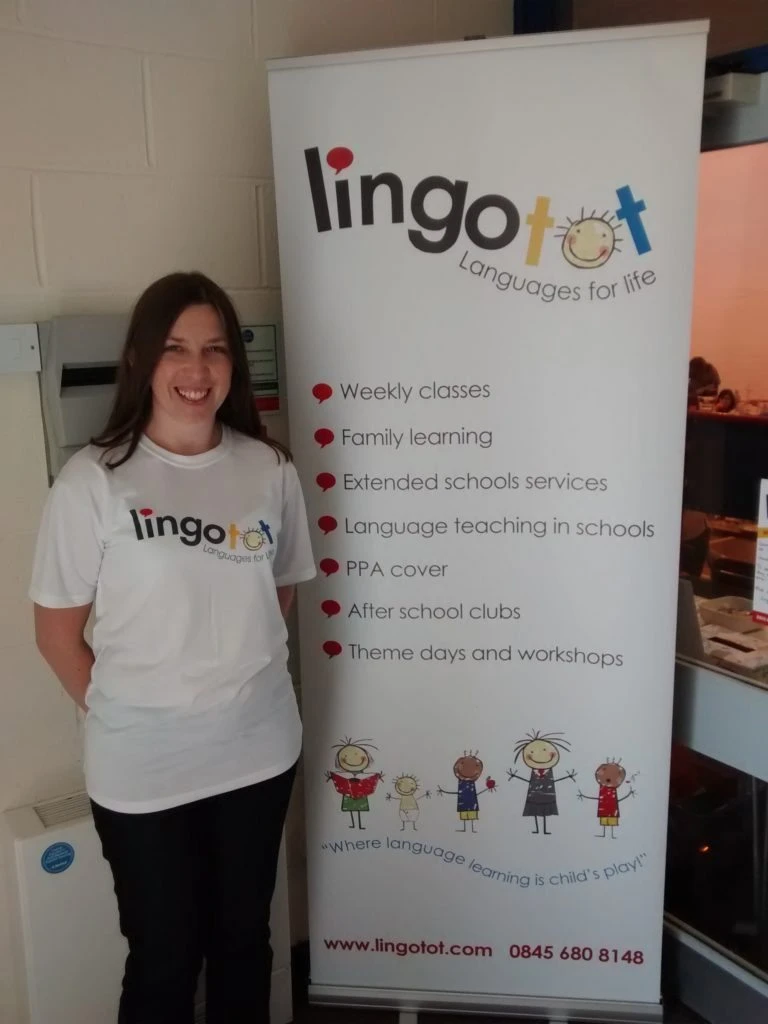 What is the nature of your business and why did you choose a Start Up Loan over other types of finance?
The main focus of my business is teaching young children from babies up to the age of 11 foreign languages. I do this within a number of different settings including primary schools, nurseries and preschool classes within the community. Start-up Loans was recommended to me by previous Lingotot franchisees and as all the feedback about them was so positive, it really was an easy decision to make.
What has your business achieved over the last year? What is your favourite success story to date?
The business has grown from one very small baby and toddler group with 3 children to working regularly with a primary school and nursery as well as 2 well established and well-attended baby and toddler groups in the community.
My favourite success story has to be securing my first primary school contract. This was the result of building a good, solid relationship with the school over the year, from the initial phone call to a full day language event and then even a term of running a Spanish after-school club. When their regular language teacher announced their resignation, the school didn't hesitate to contact me to check my availability and ask me to teach their compulsory languages curriculum. It was such a rewarding feeling and a definite stamp of approval.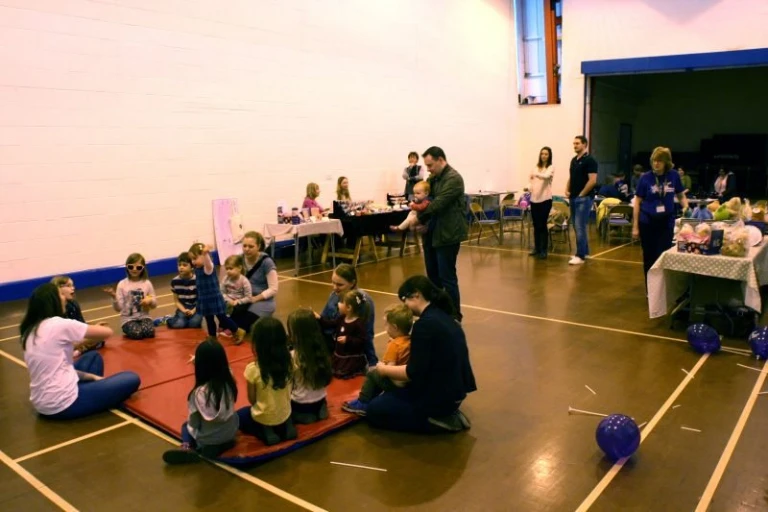 What have you learnt from the first year in business? Is there anything you would do differently?
The biggest thing I have learnt from the first year is that everything takes longer than you think! Making the first contact with any new customer has constantly been an obstacle for me as I have always found it very easy to procrastinate and make excuses for not picking up the phone or sending that email. However, over the year I have come to realise that I am hindering my own business success due to my fear of failure and rejection.
I should have been much stricter with myself in the beginning and accepted that it takes time to build relationships. I focussed far too much on the occasional frosty receptionist on the end of the phone or the flat 'no, we aren't interested' and allowed this to mar my judgement on what actions to take. I became a busy fool doing a lot of nothing such as tidying up spreadsheets or worrying about social media photos – all important to the business but nevertheless these were not the priority in the beginning. I should have called the school back the next week and changed my approach or made extra phone calls to other schools until I had a positive outcome or at least a positive exchange!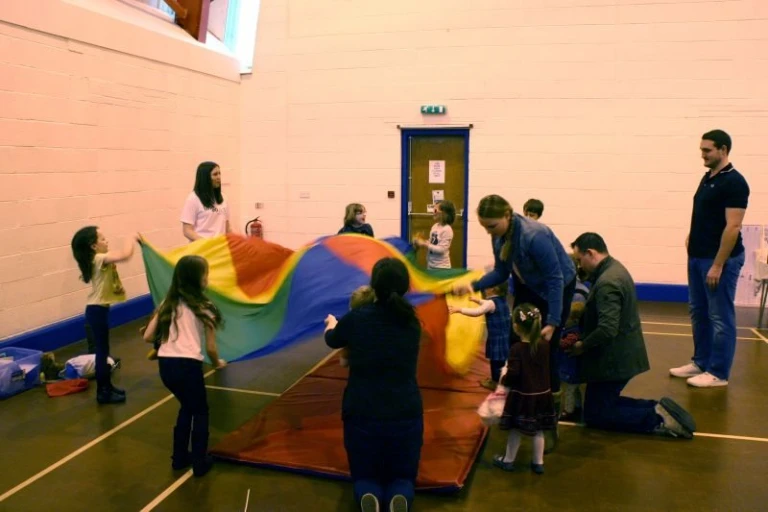 Would you recommend a Start Up Loan from Transmit Start-Ups to other businesses? How beneficial was the free business support?
I would be very happy to recommend a Start-Up Loan from Transmit Start-Ups as everything went smoothly. There was a lot of paperwork that needed to be filled in and sent back and forth but at no point did I feel overwhelmed with it all. I personally didn't opt for any of the business support as I bought a franchised business and decide to use the mentor programme offered by the franchise company. However, throughout the year I have received emails about useful events or webinars and I did sign up and attend a very helpful HMRC webinar. Without the emails, I would have not known about it.
If you could give one tip to a new entrepreneur, what would it be?
Try not to be too hard on yourself. You have made a massive step into a new and exciting world of self-employment and that in itself should be applauded as it takes guts and vision to do so. There will be a lot of rejection, negativity and low points along the way so it is important to not take things too personally and instead focus on your objectives and the reasons you took the plunge to be an entrepreneur. You can do it!
If you're now feeling inspired by Amy's story and what to know more about setting up your own business -  register with us now!
Franchise opportunities provide alternative means of starting your own business with slightly less risk and a lot more support than starting up purely on your own. If you'd like to chat with us and find out more about Franchises and how we can help with the start-up loan process, get in touch with us today, we'd love to hear from you! Likewise, if you're a Franchise company and would like to learn more about how you can partner with us, give us a call to get the ball rolling.
"We're delighted to be the 2000th loan recipients!"
JO CARTER – DUKES GASTROPUB
Entrepreneurs Backed
10962
APPLY FOR A START UP LOAN