Going for Gold with Elysium Training Systems
As the Rio Olympics 2016 draws to an exciting climax, so too do we bring you our final story from one of our sporty Entrepreneurs. Dean Robertson has set up
Elysium Training Systems
, a gym with a difference based in Edinburgh.
Dean has made it his intention to create the perfect training environment, with top-notch equipment, motivational coaching, a community that every member will be happy to be a part of and masses of reading material to educate on all aspects of fitness.
To help with motivation, Elysium has its own DJ Booth, with specific hours dedicated to different genres of music. So whether you're into Rap, Trance, House or Chart, there will be a tune for everyone to make the most out of every workout.
We chatted with Dean about what motivates him in the sports industry and how he has enjoyed watching this year's Olympics.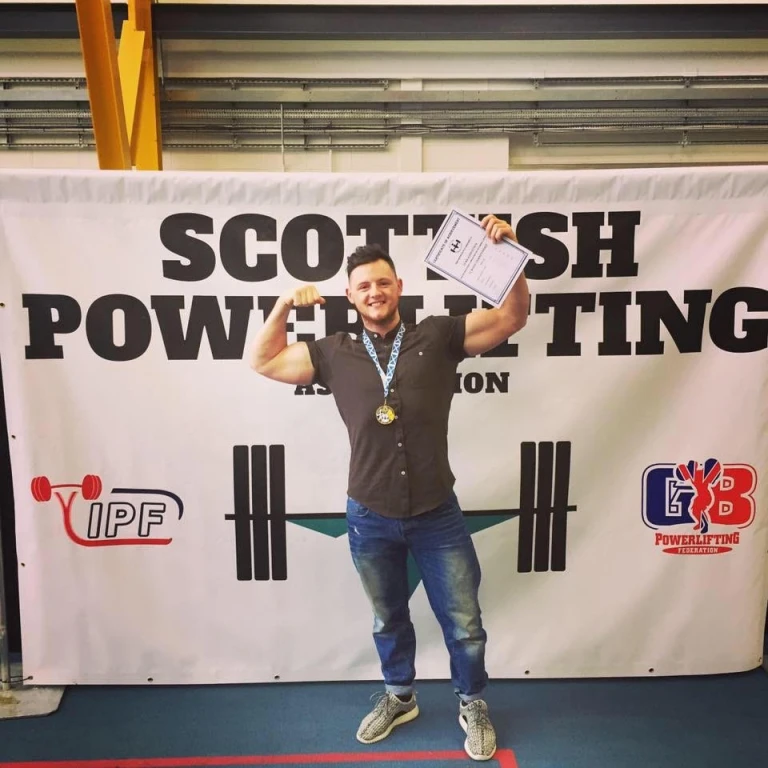 What is the nature of your business and why did you choose to start up in the sports and leisure sector?
I am currently in the process of opening an Edinburgh-based training facility. Some people would like to call it a gym, and ultimately it will be known as a gym. Despite this, I believe it is so much more than just a gym. My vision is to create an unparalleled training facility for the city of Edinburgh and in the future grow the business to expand into other cities throughout the UK.
I have been involved in sports from a very young age with a successful football background. After leaving school it was clear that my passion and future lay within helping other people achieve their fitness and health potential. What better way to do that than to create my own system in which I could actually educate my clients and members to attain their very best results, all within an environment that people simply love being a part of. So instead of going with the flow of the commercial gym facility many coaches get pulled into, I decided to just start my own system and build it from the ground up.
The vision is a very powerful one with growing support. Not only will I be able to provide the ultimate training and education facility, but I will be able to use it as a platform to help educate and inspire other coaches to reach higher and achieve their dreams.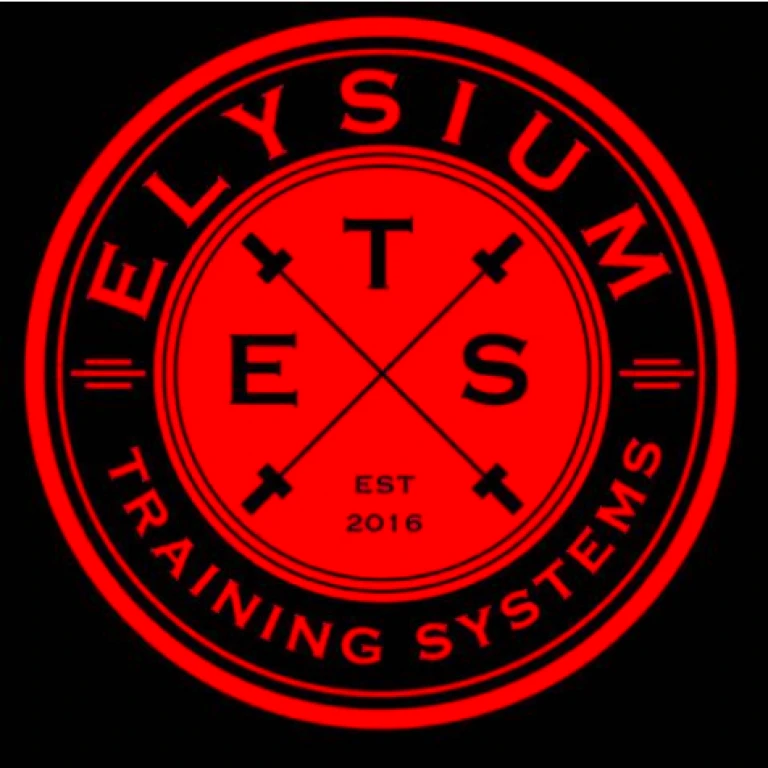 What is your favourite success story to date? What has been the most valuable lesson?
My favourite success story is myself. Whilst many may find that entirely arrogant, I couldn't disagree more. I was brought up to be very respectful and never forget where I came from and that's exactly where I am now and how I will continue. Despite this, I was always taught to never settle for less when you could achieve more. I wouldn't exactly say I had an "easy" upbringing. Myself and my family had many tough times, a lot more than your average family. Trust me. However, this has really just driven me to achieve more.
The lessons I have learnt from adversity have served me fantastically well. As have they served my family whom are all successful in their own right. Life wasn't kind to us in my infancy, however the key to progress lies not within what happens to you but how you react to it. I've just happened to be taught very well from my mother that I can achieve anything I put my mind to. And I do. Where I come from, school isn't really that important, yet I progressed to University and even achieved a Masters Degree from one of the most prestigious Universities in the world (Edinburgh University).
I could note so many things that I am proud of myself for but it all really boils down to one thing - self belief. Each day I grow bigger and stronger mentally and it better prepares me for my future. My life could have panned out very differently if I succumbed to the adversity we faced, however, I believed in me. That's why I am my biggest success story, and I'm just getting started.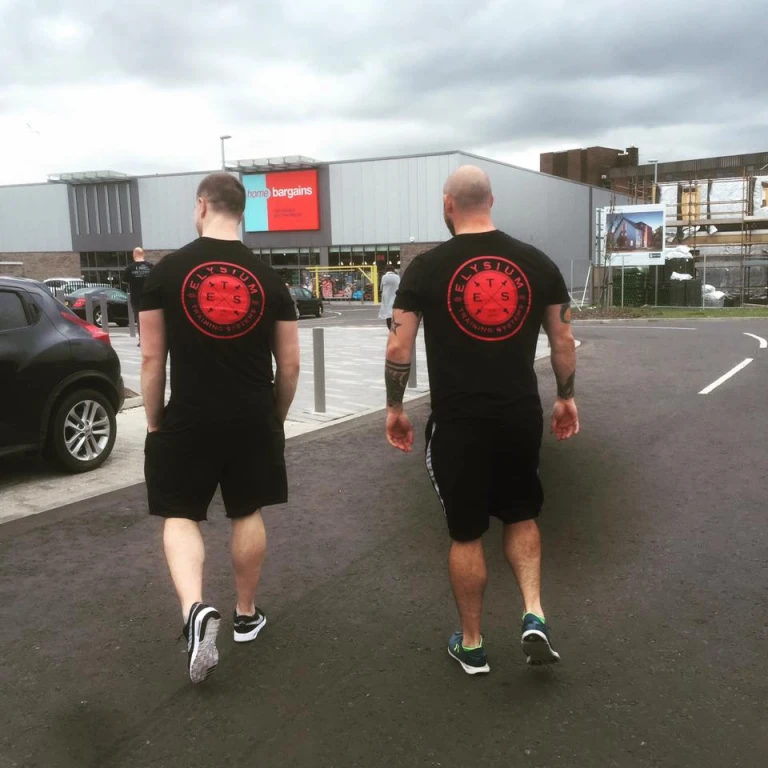 What is your favourite Olympic sport / event and why?
I wouldn't say I have a favourite "event" per se, but I must add that I love watching the Paralympics. What those athletes achieve is nothing short of astounding. Once more, an example of overcoming their own individual adversities and never letting it stop them achieving their absolute best. Huge respect to all the Paralympic athletes. I do love watching the gymnastics also, the sheer athleticism of the competitors is mind blowing.
Who is your favourite sportsmen and why? In what way do they inspire you?
My favourite Olympian - Usain Bolt... Not only is he the world's fastest man, he is very humble and a tremendous character.
If you could give one tip to a new entrepreneur, what would it be?
I could go on all day here. But I'll try and keep it simple.
1) Believe in you - if you don't, nobody will.
2) Don't ever fear failure, it is how we learn.
3) Go after your dreams - the bigger the better!
4) Remove negativity from your life - it will drain you.
5) Don't listen to Fear - it kills more dreams than failure ever will.
6) Never stop learning.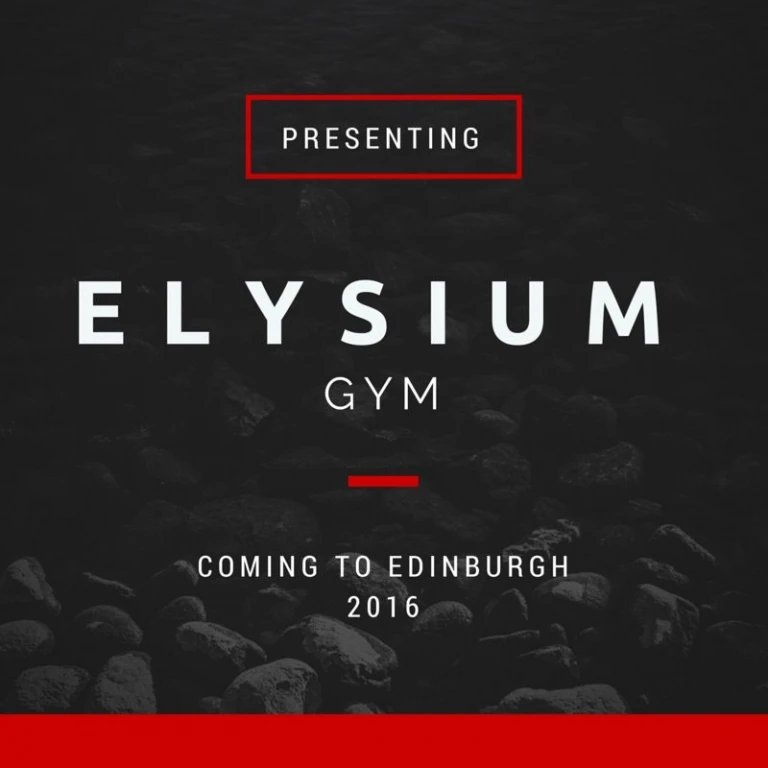 To find out more about starting up in business for yourself, no matter what your chosen industry, get in touch with us today for a chat and more information.
"We're delighted to be the 2000th loan recipients!"
JO CARTER – DUKES GASTROPUB
Entrepreneurs Backed
10962
APPLY FOR A START UP LOAN