Meet the Staff with Jill Stewart
HOME / Transmit News / Meet the Staff with Jill Stewart
This week's Meet the Staff post arrives courtesy of the Business Support Team. Jill Stewart is our Partnerships and Mentoring Officer and is a bright and bubbly member of the team bursting with enthusiasm. So if you're wondering what makes her working day at Transmit Start-Ups so happy, carry on reading...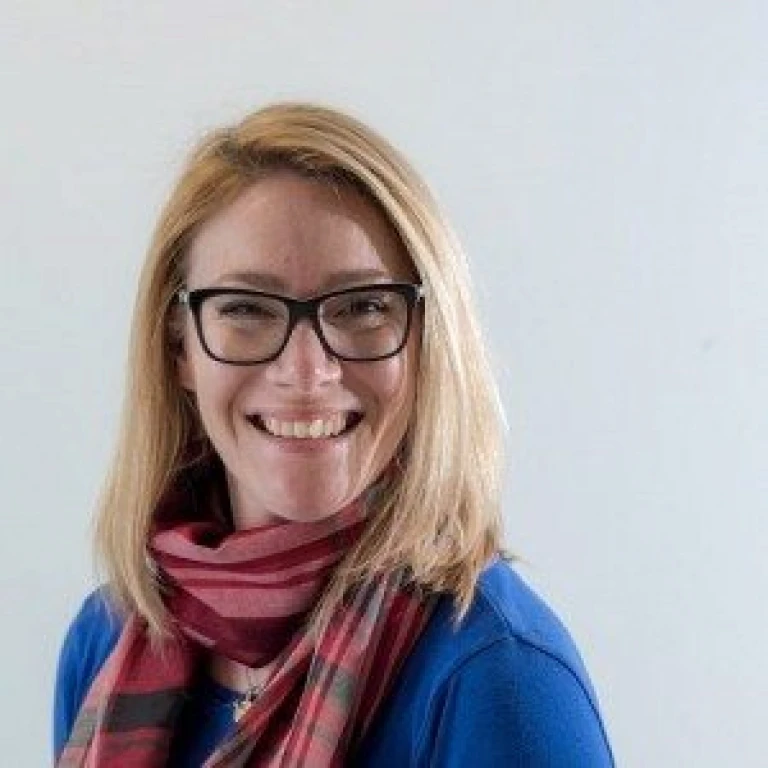 What is your current position at Transmit Start-Ups? Tell us a little about your role and what it entails.
My position here is Partnerships and Mentoring Officer.  There are 2 sides to my role: I work with our referral partners across the Transmit Group brands, supporting them with their partnership to help them get as much out of it as possible.  I also look for new partner opportunities, spotting the right ones and networking as much as I can so that people have Transmit on their mind when they need us.
The second side of my role is managing the mentoring and ongoing support that is offered to all Start Up Loan recipients.  Mentoring is arguably just as important as finance for a new business.  We have a growing pool of mentors, offering their time to help the next generation of entrepreneurs achieve success in business.  The mentors are able to challenge them, be a sounding board, and use their own experiences to guide the mentee.  It is my role to successfully pair a mentor and mentee, and keep up with how things are progressing over a 12 month period. 
What does a typical day at Transmit Start-Ups look like for you?
Each day is different for me, there's no such thing as a typical day on the commercial team.  In one week I was at an evening celebration dinner, in Manchester for a 2 day exbo, and then back to a potential partner meeting.  It's a fast paced role, which suits me down to the ground.
What is your background prior to joining Transmit Start-Ups and what made you decide to join the company?
My background has been varied.  I started my career in business advice more than 10 years ago, working within a regional business support programme, supporting small to medium sized businesses with their start-ups, their growth, as well as innovating to new things.  My love for business thrived, leaving my role there to work within my family business as a Marketing and Office Manager, as well as setting up my own successful side business. Coming back to present day, I realised that I wanted to return to a role where I could use my hands on experience and knowledge to support businesses once again.  
What do you like to do away from the office to relax, do you have any hobbies or other interests?
Away from the office my love is photography.  Landscapes are my passion, I love to see the beauty in the world.  It really does help when life is stressful and can be overwhelming.  Bringing it back to nature always simplifies things to me, and capturing the image is even better - although quite often it is out of focus or I just miss the amazing shot of a bird flying over.
What is it about working with start-ups that you like?
I really like being able to reassure a start up business that they are not alone.  It's great to work with someone, giving them food for thought to make sure they have considered everything they need to before taking the leap.  My favourite part is hearing from them once they are a few months or a year down the line and hearing about their successes. Knowing that I have helped to change someone's way of life offers a huge sense of satisfaction.
If you could give one tip to a Start Up Loan applicant what would it be?
Prepare and research.  It is so important not to underestimate this journey.  
If you're thinking about setting up your own business or need any advice or questions answered on the start-up process, give us a call or drop us an email, we'd love to hear from you!
"We're delighted to be the 2000th loan recipients!"
JO CARTER – DUKES GASTROPUB
Entrepreneurs Backed
10962
APPLY FOR A START UP LOAN