Mega Milestones: Loan Recipient CreateLondon Reach £1m Milestone
HOME / Success Stories , Transmit News / Mega Milestones: Loan Recipient CreateLondon Reach £1m Milestone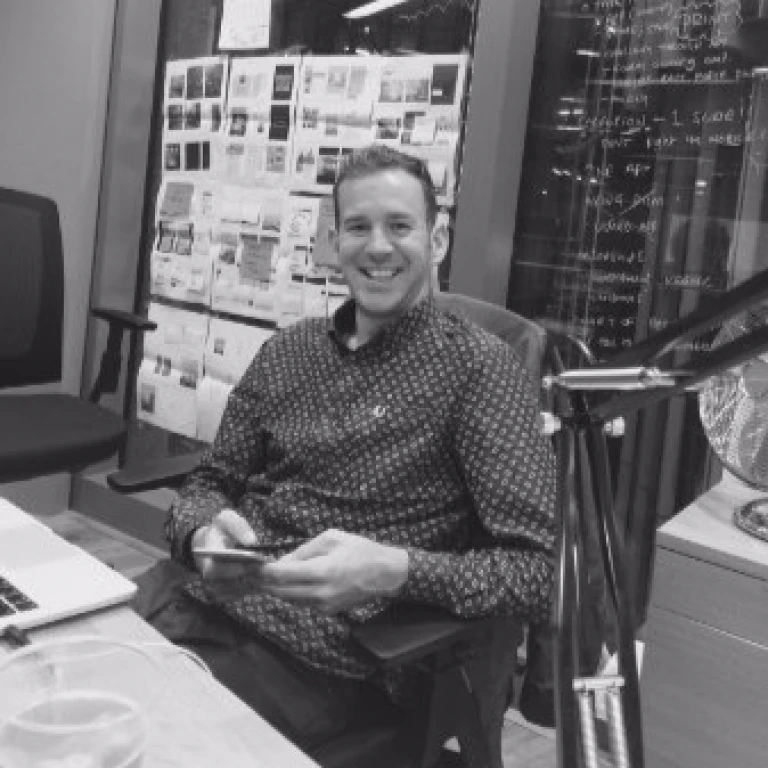 CreateLondon
is a full-service event production house based in London founded by Tom Scott in 2014 after receiving a £6,000 loan from Transmit Start-Ups. Fast-forward to today and the agency has reached its £1m turnover milestone and works with industry-leading brands & agencies from around the world to create original, engaging productions that cross digital and physical worlds – bringing social media to life through real-world events and in-store campaigns.
We caught up with founder Tom Scott about how he got started and grew his business.
Tell us about CreateLondon? What made you start your own business and how did you go about starting up?
CreateLondon is a full-service event production and brand activations agency. I'd studied Design Management; Advertising, Branding and Marketing at University and had worked for a number of different agencies, but after eight years or so of agency work I started feeling a bit disenfranchised – and it was then I really decided that I wanted to do something for myself.
I had always had an interest in social media and it was really a case of right place, right time. I had gained a lot of experience and met a lot of contacts over the years, and when I set up CreateLondon it was just around the time that social media and technology was becoming much more integrated into events and marketing in general.
With the idea(s) behind CreateLondon in my head I quit my job and started freelancing in the meantime. Before I knew it, I had a website built. I worked from home initially to keep my overheads low, but got lucky as well – an old colleague of mine was setting up an agency at the same time and gave me a desk in his office for free and a free desk for my first recruit Sam when he joined the business.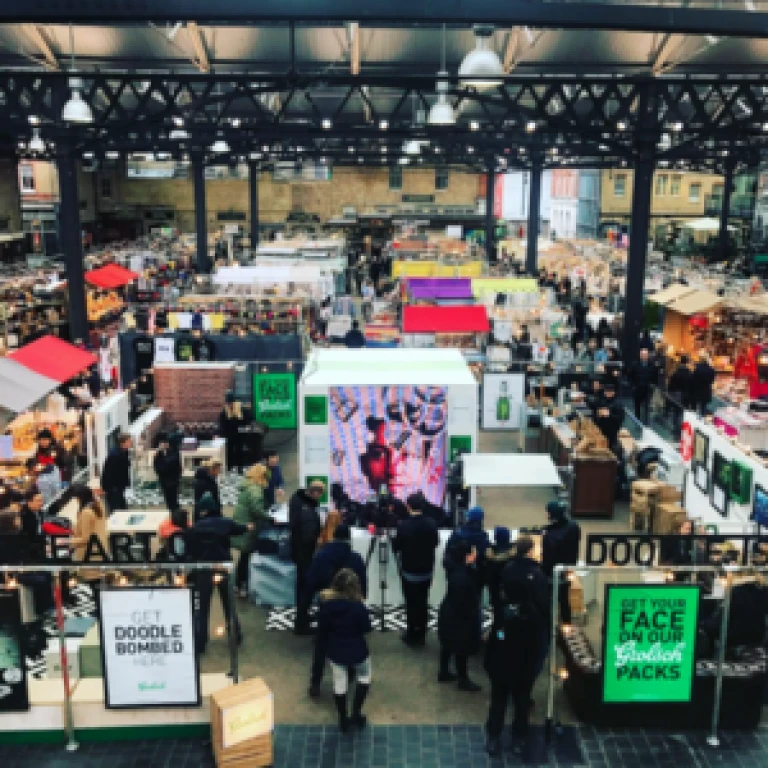 We quickly had a great range of products and were soon partnering with a number of event agencies and big brands to bring events and social media together to make a big impact.
We were the first company in the UK to offer social vending machines – branded vending machines that vend free samples to consumers in exchange for interactions on social media. This includes offering the UK's first Twitter-powered and Instagram-powered vending machines. We were also the first to introduce hashtag printing and have recently launched Emotion Powered Vending – Feeling stressed? have a break, have a kitkat for example.  Having a range of innovative, bespoke products like these on offer has been a huge part of our success.
What has your business achieved over the last year? What is your favourite success story to date?
We have had a number of industry 'wins' as it were; we won X2 prestigious 'Event Awards' and one 'UK Social Media Communication Awards', we were also featured in the Event Magazine Brand Experience Report as one of the 5 'Game Changer Agencies'. I personally was lucky enough to be nominated into the Event Magazine Top 100 and got to 60 which caught me slightly off-guard!
My Favourite project this year was an Emotion Analysis machine that we built and toured for Just Eat; it vended food based upon your mood! Very cool.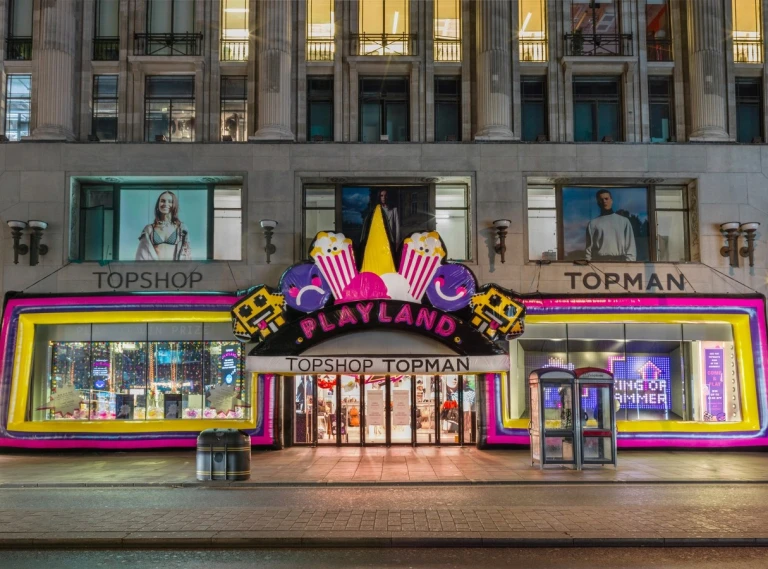 Another awesome project for 2015 was TopShop's Playland Activation at its Oxford Circus store in London. We helped TopShop turn its store into an interactive playland. To encourage social media interaction, we set up the World's first Twitter-powered claw in their main store window, as well as a super-sized Topman 'King Of The Hammer' game, a Zoltar machine which told your fashion fortune, a Playland token operated coin pusher machine that dispensed make-up, Mrs Pac-Man and a Twitter powered vending machine.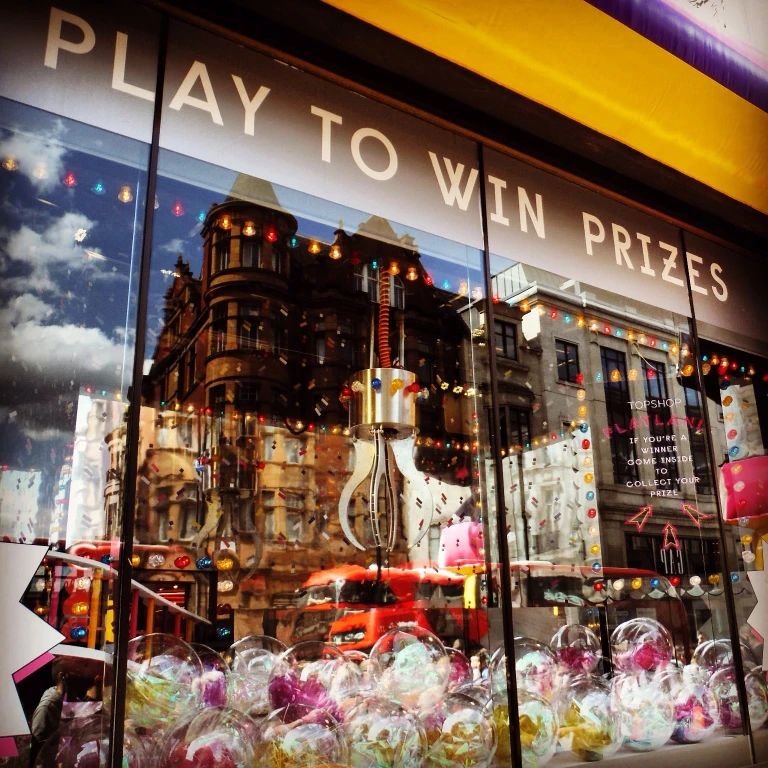 The campaign had real impact – generating a Twitter reach of more than 12m the window was featured in Harper's Bazaar, Trend Hunter and commended by Twitter themselves!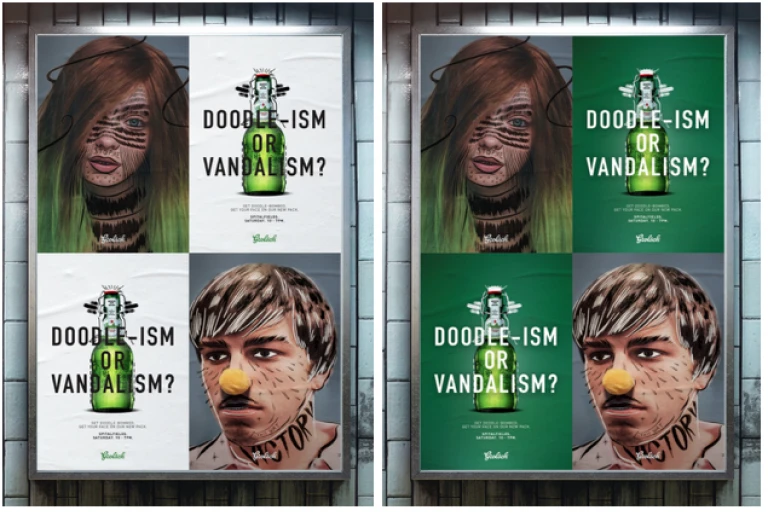 We have also worked with Grolsh to produce a 'Doodlism' activation with Doodle artists Danny Sangra (look him up he is very cool), this was a lot of fun!
I'm also really proud of just how quickly and sustainably we've grown. Reaching the £1m turnover is a real milestone for us and to do it while making a big impact for some big brands is great.
What have you learnt from the first year in business? Is there anything you would do differently?
I've definitely learnt that you need to be careful who you partner up with. A lot of people might want to be part of what you're doing, but they might not be the best person for the job. Especially when you have a cool idea. Hold onto it as long as you can, or really take your time with it and work through your options – sometimes a partnership opportunity can look good on the surface but might not be so good underneath.
That said, seek out partnership opportunities that will work for you, a lot of our best products and clients are based around a partnership.
Also, I think you need to create your own luck sometimes. As an example, the office we're in now we got by knocking on the door and asking for desks at a good rate – look for opportunities, be confident to seek them out and find them, you need every help you can get when starting out.
Have there been many challenges you've had to overcome?
Hiring has been a big challenge for us. We've found it particularly hard to find people that both have the right skillset and those that will suit the business. With each hire I've really taken my time to make sure we get the right person that fits.
Needless to say, another challenge with starting up your own business is the amount of time that goes into it – working every single evening, all weekends. You really need to love what you do and be passionate about it. That said, there are perks. I made sure our chosen office location was close to my house and if I want to I can work my own hours, although this is a bit of an illusion! It's awesome to be able to spend a bit more time with my 2-year-old son in the morning and that time together is something money can't buy.
Would you recommend a Start Up Loan from Transmit Start-Ups to other businesses? How beneficial was the free business support?
Getting the loan from Transmit Start-Ups was really simple. The team were super helpful with the application process and my loan came through quickly. We used it to finish our website and develop our product range and it meant we could hit the ground running.
I would definitely recommend them to anyone thinking of starting up.
If you could give one tip to a new entrepreneur, what would it be?
Be thrifty! When you start up, keep your overheads / outgoings as low as possible. If you're outgoings are pretty much zero then it's hard to fail from there!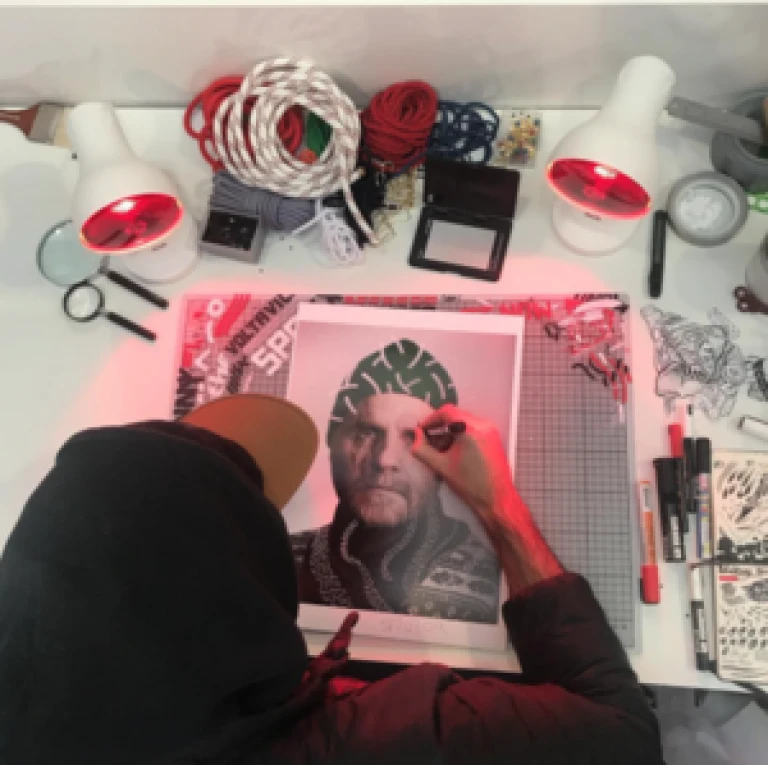 "We're delighted to be the 2000th loan recipients!"
JO CARTER – DUKES GASTROPUB
Entrepreneurs Backed
10962
APPLY FOR A START UP LOAN